Interested in sharing the same alma mater as Stephen Colbert and David Schwimmer? If Northwestern is one of your top choices, you should be able to succinctly explain why.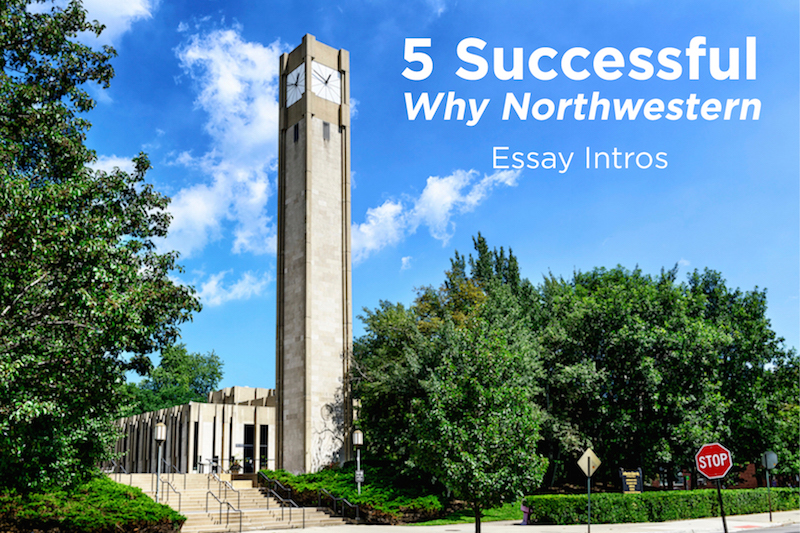 Part of the Northwestern application includes a supplemental essay that asks you to elaborate on why you are applying to their school. Here's their prompt:
We ask an intentionally open-ended question: why would you like to attend? When you answer, focus on your interests or experiences.
Here are 5 successful "Why Northwestern" essays to help you kickstart yours: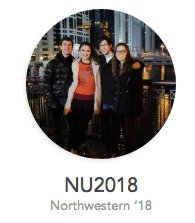 Northwestern '18
Any school, but especially Northwestern, is difficult to summarize. Balanced, spirited, laidback, ambitious; although true, each word generalizes the depth of the overall university experience. Two descriptors stand out above the rest, however: flexible and magnetic. Keep reading.
Northwestern '20
After researching potential college majors, I decided to pursue engineering with a focus on the more creative and human side. While I love math and science, creativity and human interaction are very important to me. When I attended the Northwestern McCormick School of Engineering information session, Dean Holtgreive talked about the Design Thinking and Communication class; it sounded exactly like the course of study I want to pursue. Read more.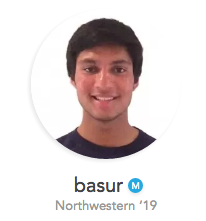 Northwestern '19
What appeals most to me about Northwestern is that it houses some of the world's top scholars and innovators in Evanston who are accessible and willing to work with undergraduates on research projects. After my summer 2014 internship at The University of Akron's Polymer Science department, the second best in the country, where I designed and implemented a procedure to test the effect of varying gecko toe pad surface chemistry on the effectiveness of the self-cleaning of its feet, I am seeking a school that is committed to undergraduate research. Continue reading.
Northwestern '18
There are many things I love about Northwestern, such as the academic flexibility, the chance to take more classes with the quarter system, the variety of clubs, and the proximity to Chicago.
That's the answer I give to my friends and teachers. While those things are true, my real reason for choosing Northwestern is more than just academics, statistics, or Gator Bowl titles. It was the feeling I got that Friday afternoon in May when I first met Natalie, the student who would be hosting me for an overnight. Read more.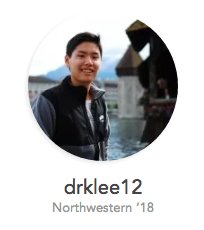 Northwestern '18
With the rapid increase of global communications and the cultural preeminence of social media, the social fabric of American society is constantly shifting, and with it, the role of media within our everyday lives. The Medill School of Journalism would allow me to not only gain insight on the dynamic functions of modern media, but also develop the crucial rhetorical skills required to thrive in the professional world. View full essay.
—————
Interested in reading these students full personal statements, and Why Northwestern supplements? Unlock all of them in one go with our Why Northwestern package!

Our premium plans offer different level of profile access and data insights that can help you get into your dream school. Unlock any of our packages or search our undergraduate profile database to find specific profiles that can help you make an informed choice about where to apply!