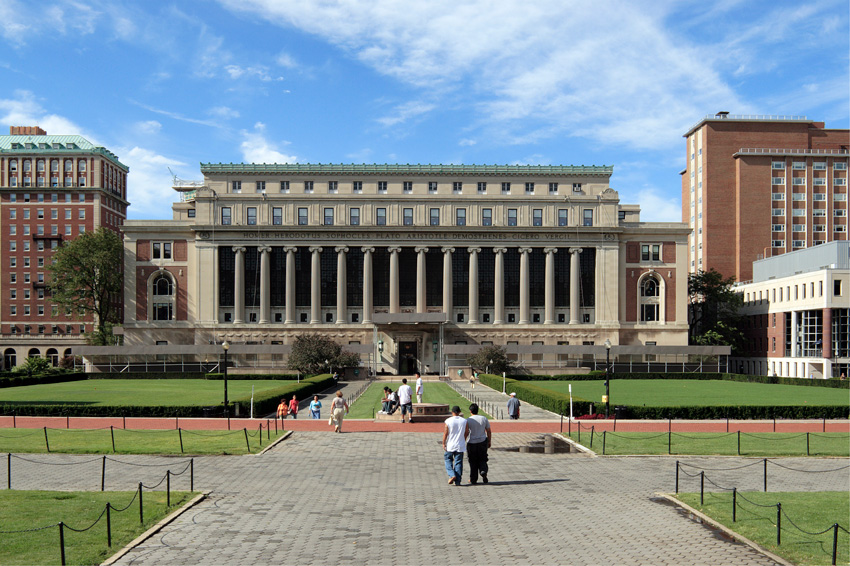 Year in and year out, thousands and thousands of students apply to the Ivy League schools for a chance to study at one of the world's top universities. While most students apply to one or fewer, some take bigger risks by applying to more.
But every year, there are a handful hard-working students that take a huge risk and apply to all eight Ivies. Usually, they're top of their class, high-achieving students that truly deserve to get into top schools. It's hard enough to get into one Ivy League school, let alone eight. So just how hard is it to get into all of them? We crunched the numbers from the acceptance rates for the Class of 2020 and found just how difficult it is… and it's pretty staggering.
1 in 605,119,327, approximately. What, exactly, is more probable than getting into all eight Ivies?
Getting in a plane crash: 1 in 11 million. With so many daily flights, it's really unlikely that you ever get into a plane crash.
Winning the lottery: 1 in 13.9 million. The lottery is more likely, and pretty significantly so. If you can get into all eight Ivy League schools, it's better than winning the lottery.
Getting struck by lightning… twice: 1 in 9 million. Yes, you read that correctly. Getting struck by lightning once is pretty unlikely (1 in 700,000). Getting struck by lightning twice in your life is extremely improbable. But you're still way more likely to do that than get into the Ivies.
Making it to the NBA: 3 in 10,000. High school seniors: if you're still playing basketball, you're way, way more likely to make it to the NBA than you are to get into all eight Ivy League schools.
Getting bit by a shark: 1 in 11.5 million. If you're weighing your options between hoping for all Ivy League schools or swimming in the ocean, know this: you're about 60x more likely to head back to your beach chair with a shark bite than come home with eight acceptance letters from all the Ivies.
Becoming President of the United States: 1 in 10 million. Looking to be the next leader of the free world? You'll probably need to apply to the Ivies anyways, but even if you don't, you're more likely to sit in the Oval Office than you are to get into all eight Ivies.
All that being said, apply! Last year alone, at least six students got into all eight of the Ivy League schools, so it's certainly not impossible. If you do apply to all eight, make sure you have a few other options just to be sure.
College is where you'll spend 4 years of your life learning, developing critical skill sets, and expanding your social circle. Make sure you choose the school that is the right fit for you because a shiny title is not a guarantee of success or of a fulfilling college career. Make an informed choice by talking to current students on our mentorship platform. Access 60,000+ successful college application files uploaded by college students (they get paid when you view them). AdmitSee is a community of students helping students. Our goal is to bring much-needed transparency to higher education.