The UC school system consists of 10 campuses, 240,000 students and 20,000 faculty. UC Berkeley and UCLA get a lot of attention as the crown jewels of the UC system… but what about the other schools? UC admissions expert Ms. Sun shares seven hidden gems in the University of California system.
UC Center Sacramento Scholar Intern Program
Ready to change our political system? There is no better way to start than to intern at the State Capitol through the UC Center Sacramento Scholar Intern Program at UC Davis. Davis enjoys close proximity to Sacramento (only an hour away) and is home to a major uniquely suited to those with aspirations in politics and public service: Political Science - Public Service.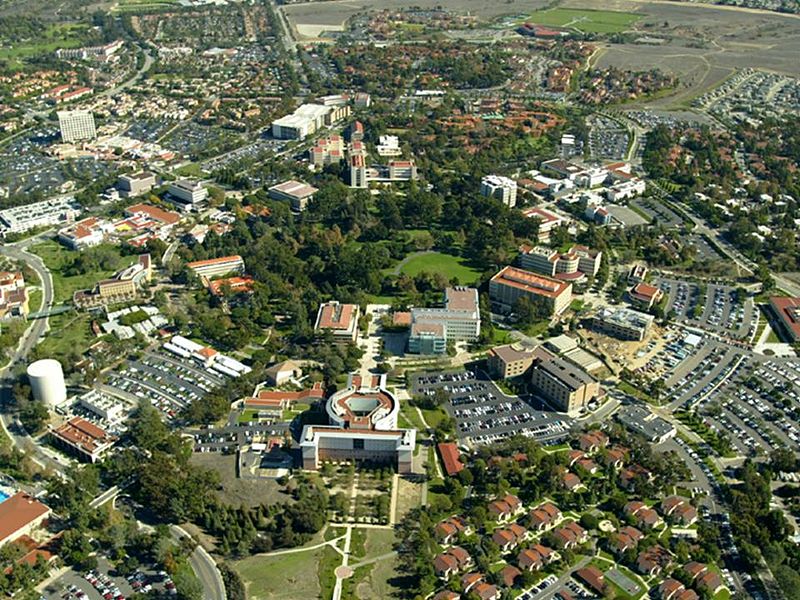 Aldrich Park
Tree huggers everywhere, set your sights on UC Irvine, a designated Tree Campus USA school and home of Aldrich Park! The urban forest is the focal point of the campus and most of the campus buildings either surround the park or are directly accessible off Ring Road, which encircles the park. Bonus Hidden Gem at UC Irvine for J.R.R. Tolkien fans: Middle Earth Residence Halls!
Yosemite Leadership Program
Do you dream about living and working in a national park? Look no further than UC Merced! The campus is home to the Yosemite Leadership Program, a two-year environmental leadership development program that offers spectacular opportunities such as a 12-week residential summer internship in Yosemite National Park!
Thomas Haider Program
Want a fast-track to medical school but don't have the support or resources? The Thomas Haider Program at UC Riverside is just for you. The program provides several pipeline initiatives for underrepresented undergraduate students at UC Riverside to be admitted and complete their medical training at UC Riverside School of Medicine.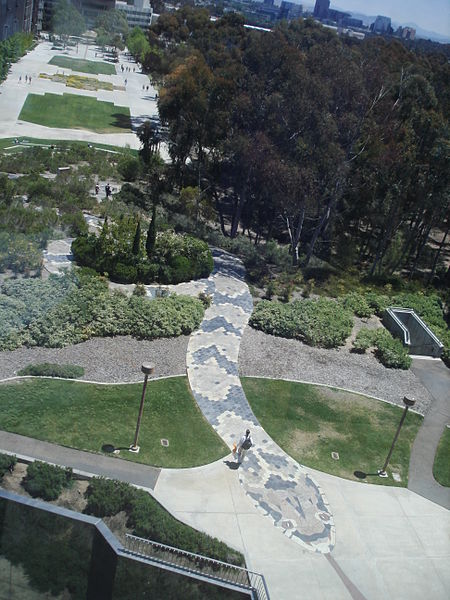 Stuart Collection
Are you a fan of large art installations? Live and study amongst the sculptures spread across the UC San Diego campus from the Stuart Collection. Bonus hidden gem at UC San Diego for the prospective visual artists: the campus has one of the most diverse and cutting-edge Visual Arts majors available!
College of Creative Studies
Ready for graduate-level research work? Dubbed "a graduate school for undergraduates," UC Santa Barbara's College of Creative Studies offers flexible, individualized programs in eight majors. Through one-on-one advising from faculty members, you can focus on your own creative work or research projects with an intensity that other college students can only imagine.
Residential Colleges
Do you prefer a small, intimate living/learning community rather than a large university? Well, UC Santa Cruz combines the best of both worlds! Each of the ten Residential Colleges has its own funding (often includes scholarships), its own recreational space (such as art galleries or theater/auditorium), its own programs (such as the student radio station or digital media computer lab), its own student government, its own theme (such as science and technology or social justice), and its own academic focus and research opportunities (usually parallel the college's theme).
If any of these sound interesting, be sure to check off the campuses you are interested in applying for on the UC Application, which opened on August 1st! You may submit the application starting on November 1st and the deadline is November 30th.
See how you compare to current students at various UC schools by browsing examples of successful college application files. Learn what makes for a powerful application essay and how to improve your chances of getting in.
Ms. Sun is a UC admissions expert who has been guiding students to the top UCs, such as UC Berkeley and UCLA, since 2006. She graduated from UC Berkeley, spent a year in a PhD program at UCLA, and completed a college counseling certificate program through UCSD Extension. AskMsSun.com was created to help students navigate the complex UC admissions process. When she is not working with students or answering student questions online, Ms. Sun volunteers with UC Berkeley and UCLA in support of their high school and community college outreach efforts.