Some people hate finals, but honestly, midterms are the worst. The majority of them don't even land in the middle of the term, start 3 weeks into the semester, and really only end right before finals. Need more convincing? Here are 8 reasons midterms are the worst: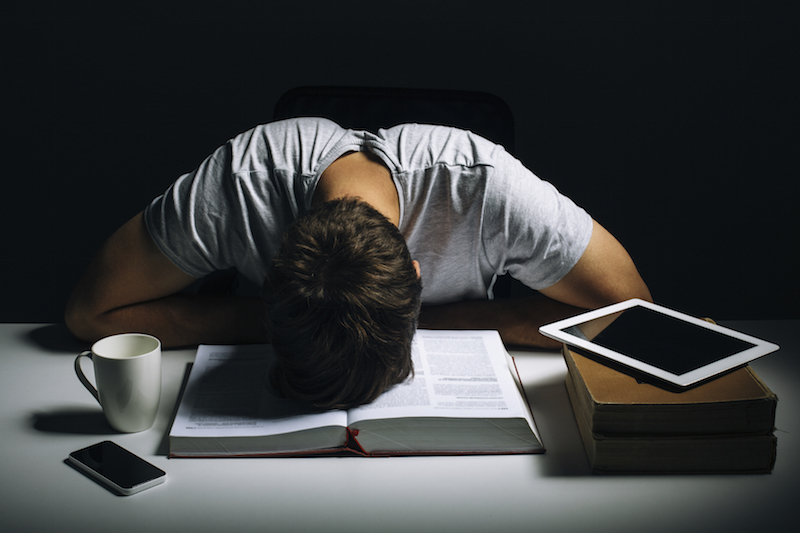 1. It
always
sneak up on you.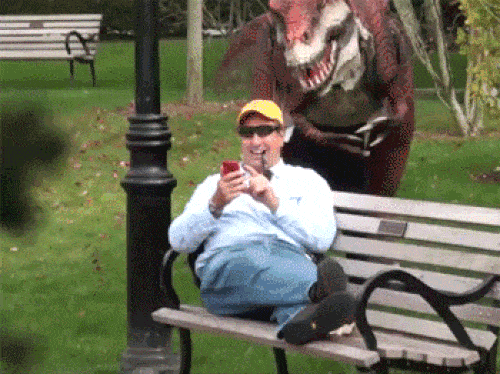 2. Some professors think 1 midterm is not enough…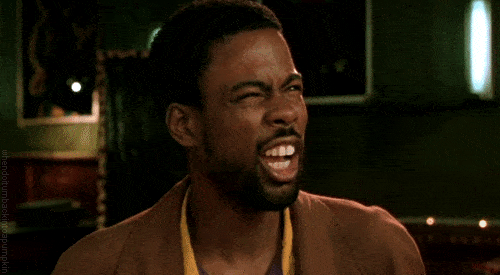 3. That's why some are before spring break.
4. And it's awful because of all the midnight study snacks.

5. Some are right after spring break, but YOLO.

6. You immediately regret it when you return and have to go straight to the library.

7. Midterms aren't on the same schedule, so the SQUAD is never together.

8. And you have no choice but to deal with it.

Midterms suck, but it'll be over before you know it. If you ever want to take a break and procrastinate, you can take one of our quizzes, or better yet, you can create your college profile!