Second-semester senior is the best time in college. You're settled on campus with your friends, you're 21 and it's your last few months with no responsibilities. But it can also be a little bittersweet. Here are the 8 second-semester senior feels you're bound to have:
1. You want to make the most out of your last semester with your friends.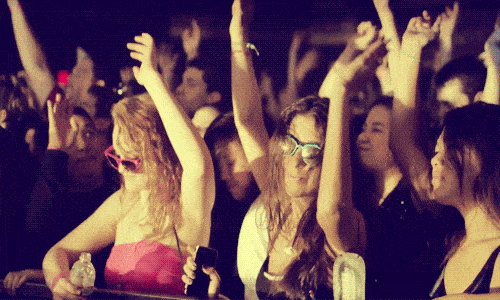 2. But you also need to find a job.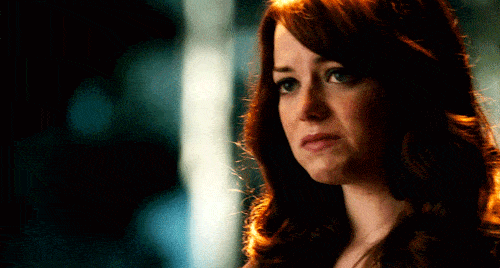 3. You no longer care about your midterms, finals…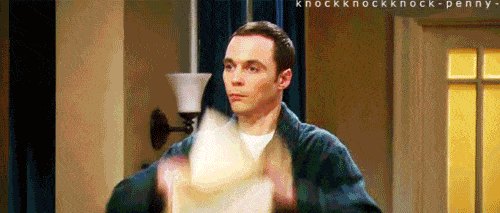 4. But you're also considering graduate school…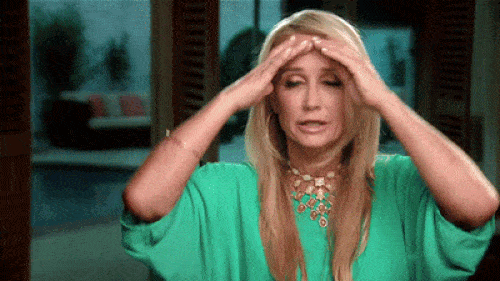 5. You can't wait to be in the real world.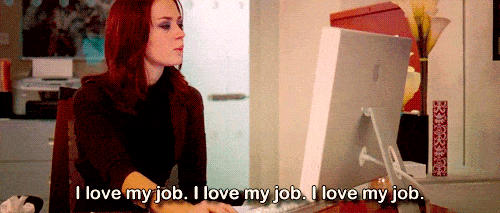 6. But then you realize all the responsibilities you'll have…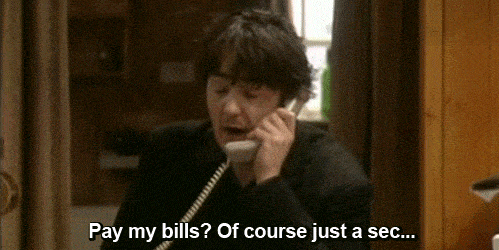 7. You're over all the stupid drama in your friend group.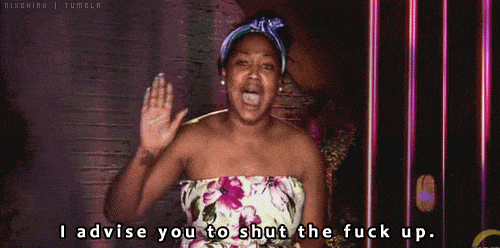 8. But you can't handle the thought of being apart from them.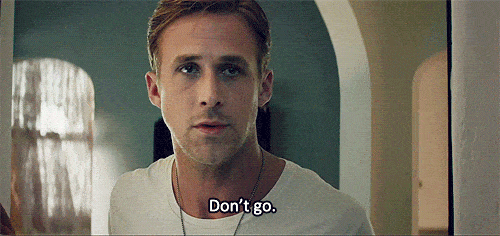 The next 2 months will be an emotional rollercoaster, but enjoy every minute of it! The friends you make in college are for life, so you'll still see them, but nothing beats living in the same house and going out together whenever you want!
Don't forget to create an AdmitSee profile by uploading your past successful college application materials. On AdmitSee, you get paid for paying it forward!