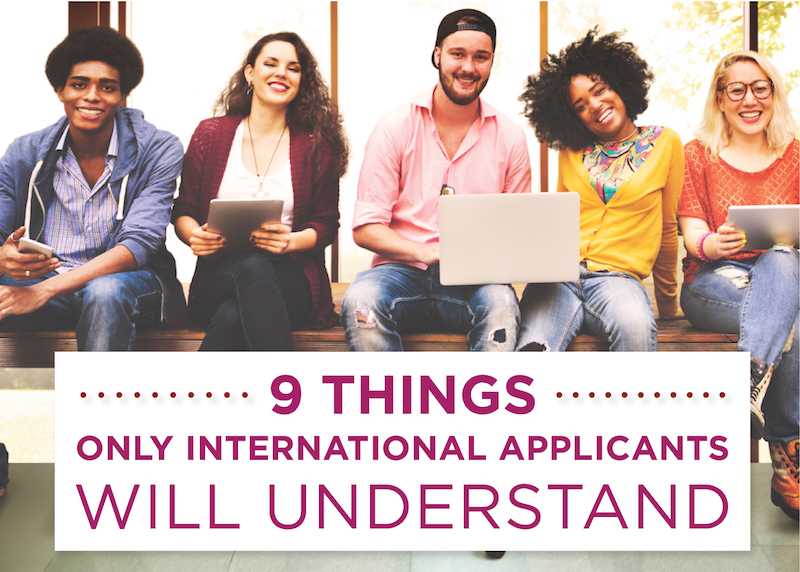 Applying to college is hard, especially when you're applying to one that is miles aways from home and has a completely different educational system. International applicants go through the same process that students here do, but only they'll understand these pros and cons of applying to overseas college.
1. You've moved around so much that you don't know what to put for the most basic question "What's your hometown?"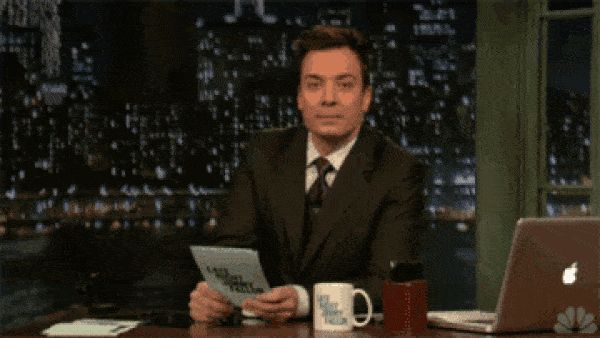 2. The two/three SAT II subject test may be a problem for others, but since you're fluent in more than one language, it's a piece of cake.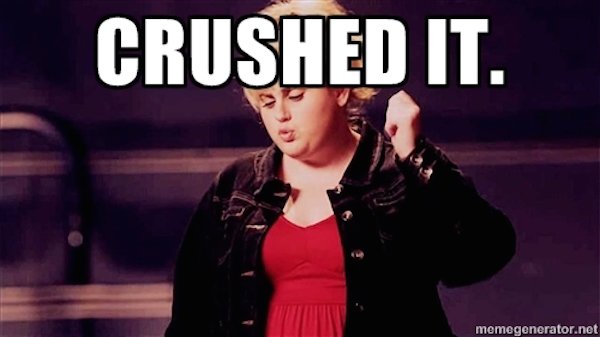 3. But that still doesn't help the fact that you have to take so many different standardized tests.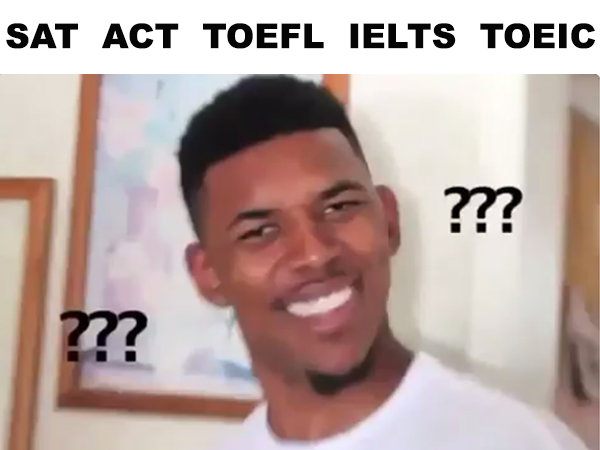 4. When inputting high school classes, you're confused by all the options. What are APs? What's a GPA?

5. You assume there's a late registration option for the SAT & ACT, but you realize last minute that option doesn't exist for international test dates.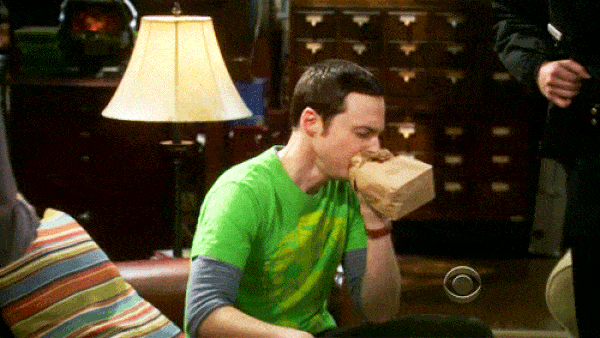 6. You love and hate Skype interviews. You can have all the notes you want next to you, but you start to freak out when you lose connection.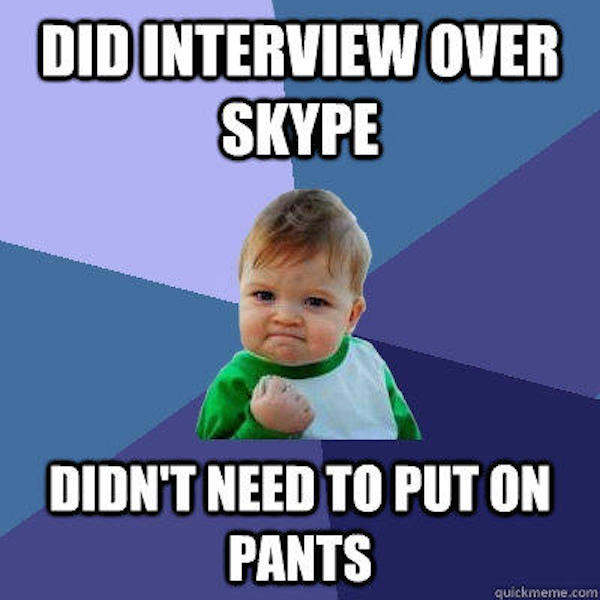 7. You feeling rejected because every time you click on a scholarship, it says "

open only to permanent legal U.S. residents physically residing in the fifty (50) United States of America and the District of Columbia."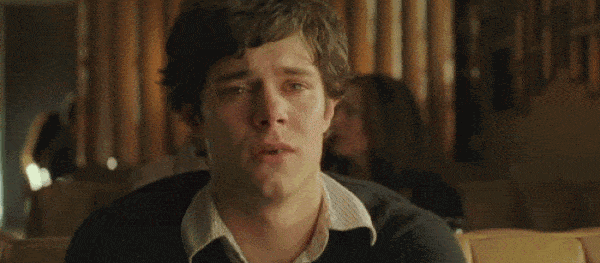 8. You wake up at 3 A.M. to countdown to the release of decision letters.

9. You're celebrating your acceptance letters only to realize that you'll be thousands of miles away from home and only get to come back once a year.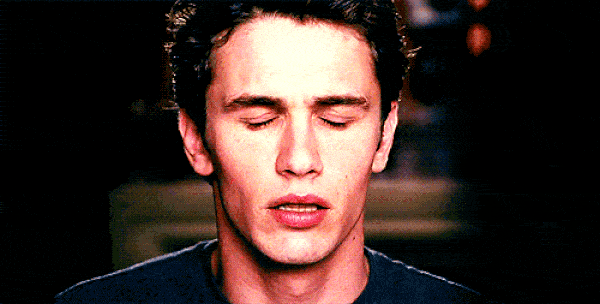 But hey! You got into college, so go out and celebrate!
Whether you're just starting your search or you're looking for help applying, it's never too early to make the college application process easier. Search to find students like you or contact a mentor for help with the admissions process so you can narrow down your choices and get a head start.