David is a business administration major at the University of Southern California, and he shared his advice about internships. Bottom line? The more experience the better, and checking out a college's career center during a tour is a smart move.
David says:
I plan to work at my internship over the summer. Last summer, I had two internships in the entertainment industry. As a business major, having internships during your time in college is absolutely crucial. Most if not all companies these days will want to see that you have had real work experience to supplement your education. Furthermore, internships provide a great opportunity to network and learn about a company's culture.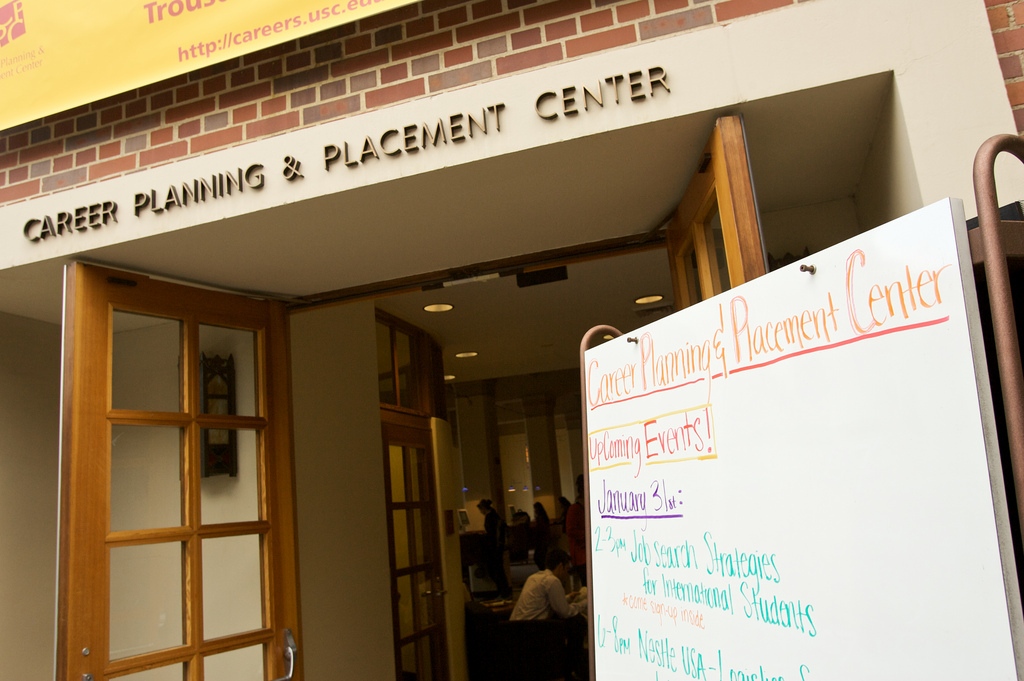 USC provides great support in finding internships. Connect SC is USC's career network and provides listings for internships, work study jobs, full time employment opportunities, and more. When I first entered USC I was hoping to just work in any marketing position, but after talking to the counselors at the USC Career Center I realized that finding a job in entertainment marketing was a better fit for me. When applying to college as a business major, you should be scouting out universities with a strong career center.
Read more about David on his AdmitSee Profile!