The college selection process might actually be just hard as applying to college. We asked our interns to look back on their college decision and share how they eventually arrived at their choice. This student submitted piece outlines how her dream school and a scholarship offer complicated her choice in a way she never thought it would.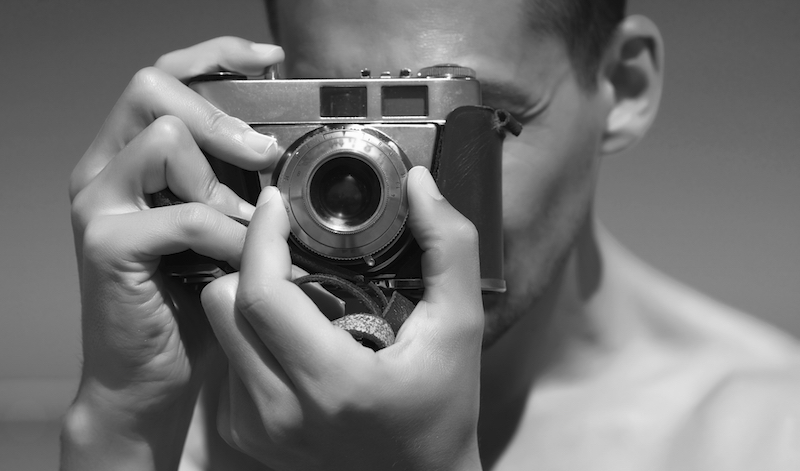 Choosing which college to spend the next four years at after getting your acceptances can be as daunting as trying to get a perfect score on your SAT. I witnessed my friends battle with this question for weeks. Should they pick the college that gave them the most money? Choose the college that their parents wanted them to attend? Or, the college that best fit their own personal goals?
When I got into the school I've committed to, I remember feeling so excited I thought I was dreaming. It seemed too good to be true. The next few days, as I received my acceptances from other schools, I actively tried not to care. I told myself that it didn't matter where else I got in because I had already gotten into my dream school. In retrospect, I realized I was only ignoring other choices to make the responsibility of picking a school easier for myself.
I remember talking to one of my friends about the frustrations of picking schools. Throughout the application process, my friend and I were both adamant that if we were accepted to our dream schools, we would not hesitate to commit. Of course, life is never smooth sailing. My friend had been accepted into two amazing schools, both of which would give her a scholarship, except the one she was less interested in offered her more financial aid. Similarly, I was received a scholarship to a school that wasn't my first choice.
Both of us couldn't afford to ignore it.
My father had urged me to consider taking the scholarship, and repeatedly reminded me how much money I would be saving. My mom, on the other hand, kept repeating the same mantra during that long decision month: It doesn't matter where you go to school, but what you do when you get there.
And that's how I made my choice. I stepped back with gratitude and realized that all the schools I was accepted all had the resources to help me reach my potential. Afterall, that is why I applied.
Getting into an Ivy League or any of the top 25 universities guarantees success. The school you choose is simply an institution to help you get to where you want to go, but where you end up is dependent on how hard you work.
This is how I turned my dream school into a reality, and gave up the scholarship I was offered. I'm now a freshman, and I do not regret this decision. I know I made the right decision for myself, but that doesn't mean it will be for you.
Enjoy the process, and good luck!
​Written by Claire Heuberger, an AdmitSee intern.