Wondering how your SAT prep compares to students at other schools? We asked our high school interns to share their standardized testing plans. Briane, a senior at Townsend Harris High School shares her strategy below!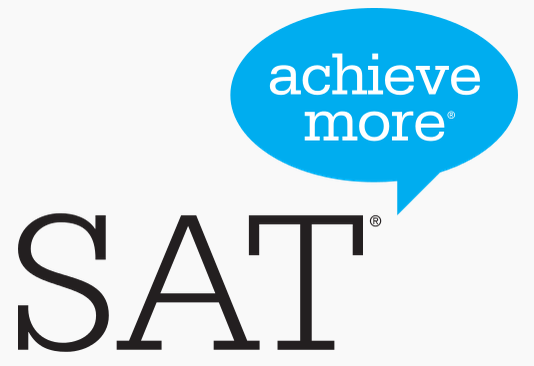 I took my SAT twice now, in March and May. I do not plan on taking the ACT because I was pleased with my SAT score. To prepare for the test, I took an SAT course with Princeton Review that provided ten classes and four full-length practice tests. The practice tests were very beneficial in helping me get used to taking the test. It is worthwhile to take a practice test in one sitting before going to take the real exam. That way, you are not overwhelmed by having to sit for a four hour test for the first time. Additionally, I went to a private tutor who helped me solely with the math section, because that was where I had the most trouble. My tutor helped me improve my math score significantly.
I took one of my SAT Subject Tests (World History) in June of my sophomore year. I also prepared over the summer for two more SAT Subject Tests in October. Despite my strong GPA and SAT score, I am concerned about making myself stand out from the other applicants. I am hoping to use my essay to do so!