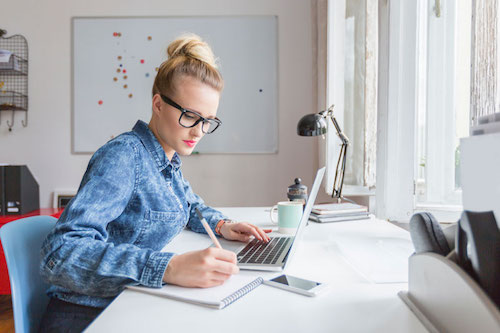 With just 3 days left before the regular application deadline, high school seniors are beginning to really panic and stress about the final details of their essays and supplemental materials. Though you should be focused on finishing your other applications, don't forget that there are still additional things you can do if you were deferred during the early application! Take it from some of our successful admits who turned their deferral into an acceptance!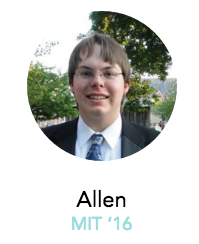 Allen: Don't send academic material. I guarantee that if you were waitlisted, it's because you have "all the right numbers" (so to speak) but they're just not sure exactly where or how you fit, or even if you fit at all, into the grander scheme of the undergraduate class. 98% of the time, this means that, simply put, they don't give a damn about the grades you got in Pre-Calculus or Ethics of Neo-Nazi Germany (exception: if your GPA/grades weren't stellar in your original application, then giving them a strong achievement—whether it's a grade or a project or something else—could very well be beneficial). Instead, they want to be given something that will show them that in the past month or two, you have gotten involved in something that may change your potential position in the incoming freshman class. That is to say, something that changes how the committee sees you, and changes what you might be able to contribute to the undergraduate entourage.
katherine16: If anything, my school absolutely LOVES extra material. UChicago is one of those VERY rare schools that has an incredibly high SAT/ACT/whatever average, yet still admits people with low scores because they are, how do I put it, unique. The admissions counselors here are so very different from the norm that is a college admissions counselor because they have been through UChicago. They understand the idea of 'quirk' culture, the machismo of self-depreciating humor, and how 4 classes in college is so much more difficult than the 8 I did in high school. I sent in extra essays and some of my extracurricular work while in High School and that is what I would say set me apart from the 12 other people that applied from my high school (I also was the only one to be accepted from my High School in 4 years).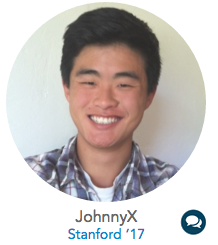 JohnnyX: I was lucky enough to have won a community award after I had sent in my college application. Once you hit the submit button, your efforts shouldn't end. You should keep trying to pursue different opportunities. There is always more you can do. Always keep in mind that if you're only doing something for your college application, then you're not doing it right. It should come from the heart and when you write your essays, college admissions can tell that. They can easily detect "bs."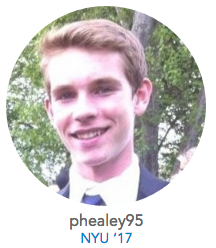 phealey95: Most colleges don't require additional material sent after being wait listed, and many actually prefer that you don't because it comes off as needy, desperate, and annoying. The best thing to do is to contact your local admissions officer for that school and tell him that you have accepted your place on the wait list and would like to still be considered. If the school has a particular policy on sending additional material, go for it but do exactly as they say.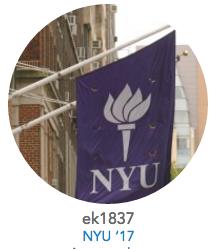 ek1837: I think more emphasis on what new quality you can bring to the table would be great. I remember one of the best advice on colleges I got was to not emphasize the school's qualities because the school already knows its value but they don't know yours. You should really emphasize your qualities as a risk taker who spent his time not only growing his piano skills but also using that knowledge to impact others. It's important to differentiate yourself as an unique candidate and that's through the out of left field stuff you do. I think if you emphasize that you have the qualities that define NYU Stern - passionate, driven, assertive, go-getter, hungry-minded - you will have a greater chance. If you aggressively pursue this, literally doing EVERYTHING you can do to get off the wait list, like reading everything that you can, going into stern talking to the academic advisors, deans, etc…, you won't regret it! Don't feel bad about being pushy or aggressive. Fight for what you want because in the end you want to make sure you have done everything. There's nothing to lose and put all your energy into whatever you think can work!
College students, any other advice? Let us know in the comments below, and sign up for a chance to win our $1,000 scholarship! If you're still working on your applications, see profiles from students who got into your dream school. Find out how you can too!