It's hard to get into the holiday spirit with looming college application deadlines and expenses. At AdmitSee, we're constantly looking for ways to support students who work hard and strive for success by providing data insights and offering scholarships. This holiday season we want to do more.
We're excited to announce our #12ReasonsToGive campaign to support low-income students via Juma Ventures. Through a combination of career search, academic support and financial assistance, Juma helps students fulfill their potential.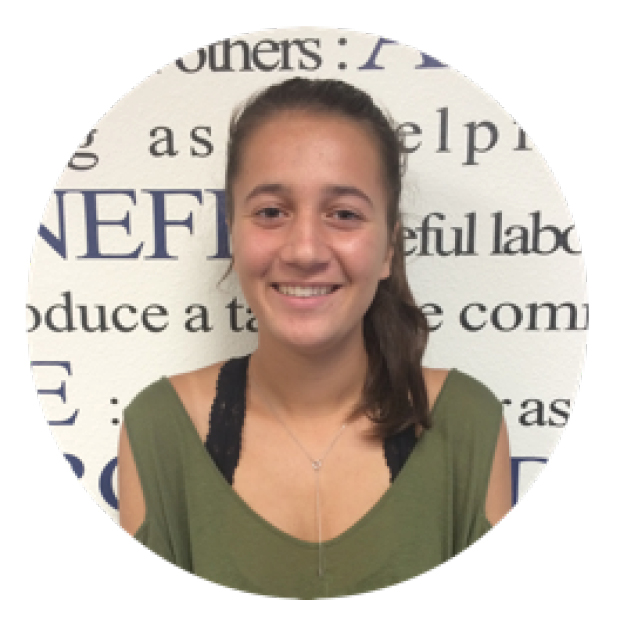 How will we help? Create an AdmitSee profile and we'll contribute to Juma's program from now until Christmas Day. Together, we can help Juma pave the way to work, education, and financial capability for low-income youth across America.
Why Juma? For the next 12 days, we'll be highlighting some of the incredible work Juma is doing in the community to help low-income youth be the first in their families to go to college with their first job, academic support, and savings accounts. Follow us on our social media to learn more about the students that Juma has helped with the #12ReasonsToGive and share with us your unique road to college using the #myadmitstory!
Make a difference today with AdmitSee.com!