Thank you everyone who participated in the AdmitSee x Pithy Edits Giveaway! We asked rising high school seniors to tell us what they value most in person, and why for a chance to win a comprehensive essay editing package with Pithy Edits, a premier essay editing boutique.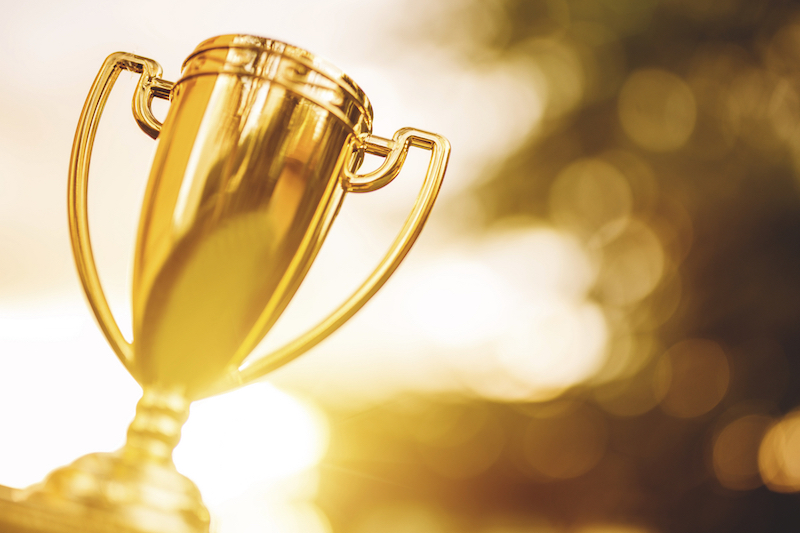 Of all the entries, the quality that was most frequently mentioned were honesty, empathy and confidence. Every entry had a different reasoning and a unique take on why these qualities were important them. We hope this was good practice for your upcoming college application essays, and has inspired you to write about something you truly care about.
Here's the list of lucky winners!
Arely D.
Elmiche K.
Aracely A.
Heream Y.
Ashley P.
Andrea H.
Hauserk K.
Pratichha A.
Marwa D.
Ruby C.
Winners have been contacted via email to claim their prize. Please stay on the lookout for more giveaways on AdmitSee!
Make sure to search through profiles of students accepted to see essays, stats, and advice. Choosing where to go to college is an incredibly important decision. Make an informed choice by talking to current students on our mentorship platform. Access 60,000+ successful college application files uploaded by college students. AdmitSee is a community of students helping students. See how they got in, and how you can too!