Sometimes, it seems like the class listings at college go on, and on, and on. Don't know what to take? Take one of our admitted student's advice on what his favorite classes have been - maybe they'll end up being your favorite too! Justin is a rising junior at the University of Richmond, studying Business Administration with concentrations in Accounting and Finance. If you want to major in business or just take some awesome classes in the business field to help boost your career prospects, here is what he had to say!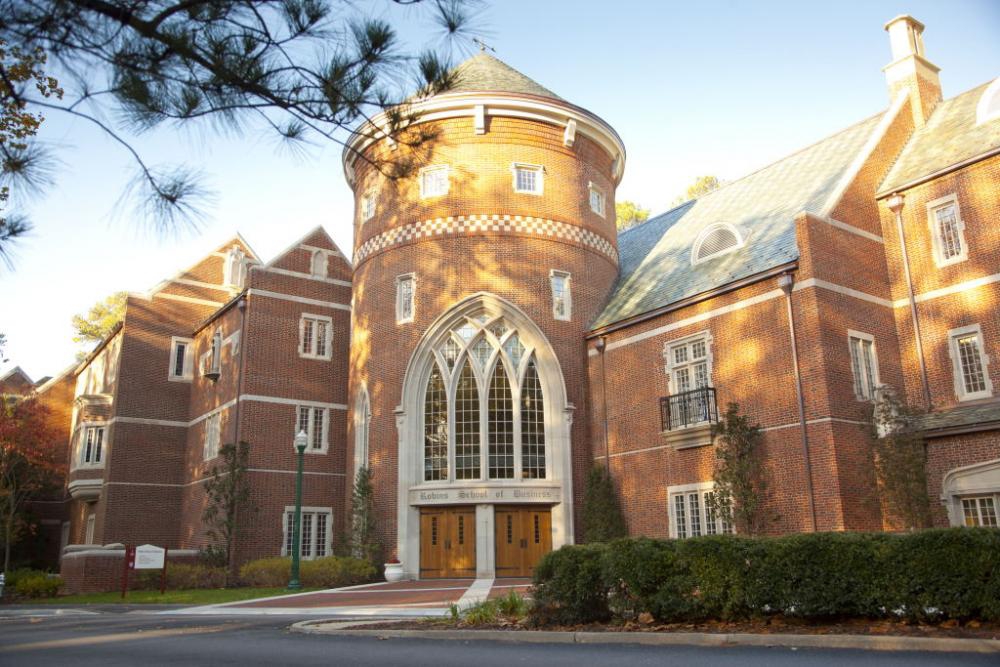 This past Fall of 2013, I took Financial Accounting 201. Sounds boring, right? It would have been had the professor not been a Senior Partner at Ernst & Young for 11 years. As he made very clear, he is in no need of his salary as a professor, but felt as though it was his time to "give back." His expertise and charisma on the subject turned this basic level accounting course into one of the most enjoyable courses of my collegiate career. Not to mention I got a great contact out of it!
The following semester, Spring 2014, I took Principles of Marketing 320. Another entry-level course in a subject I had little interest in prior to. I quickly realized that marketing was not what I thought it was. We covered everything about starting and running a business from A to Z and I loved every bit of it. Further, although the professor was tough, he to was extremely accomplished in his field. He had so many personal examples concerning the things we covered that learning it became much easier. And once again, I left with an excellent contact.
Richmond is not all about business, though. After all, it is a liberal arts school, and I had to cover all my general education requirements. My third best class so far was Screen Printing, which fulfilled my art requirement. I knew nothing about the craft before the course and have very little artistic ability, but everyone in the class was so welcoming and the professor was understanding and helpful. I quickly started to enjoy it. It offered a perfect outlet for all my serious business courses.
Continue reading: learn about classes at UCLA.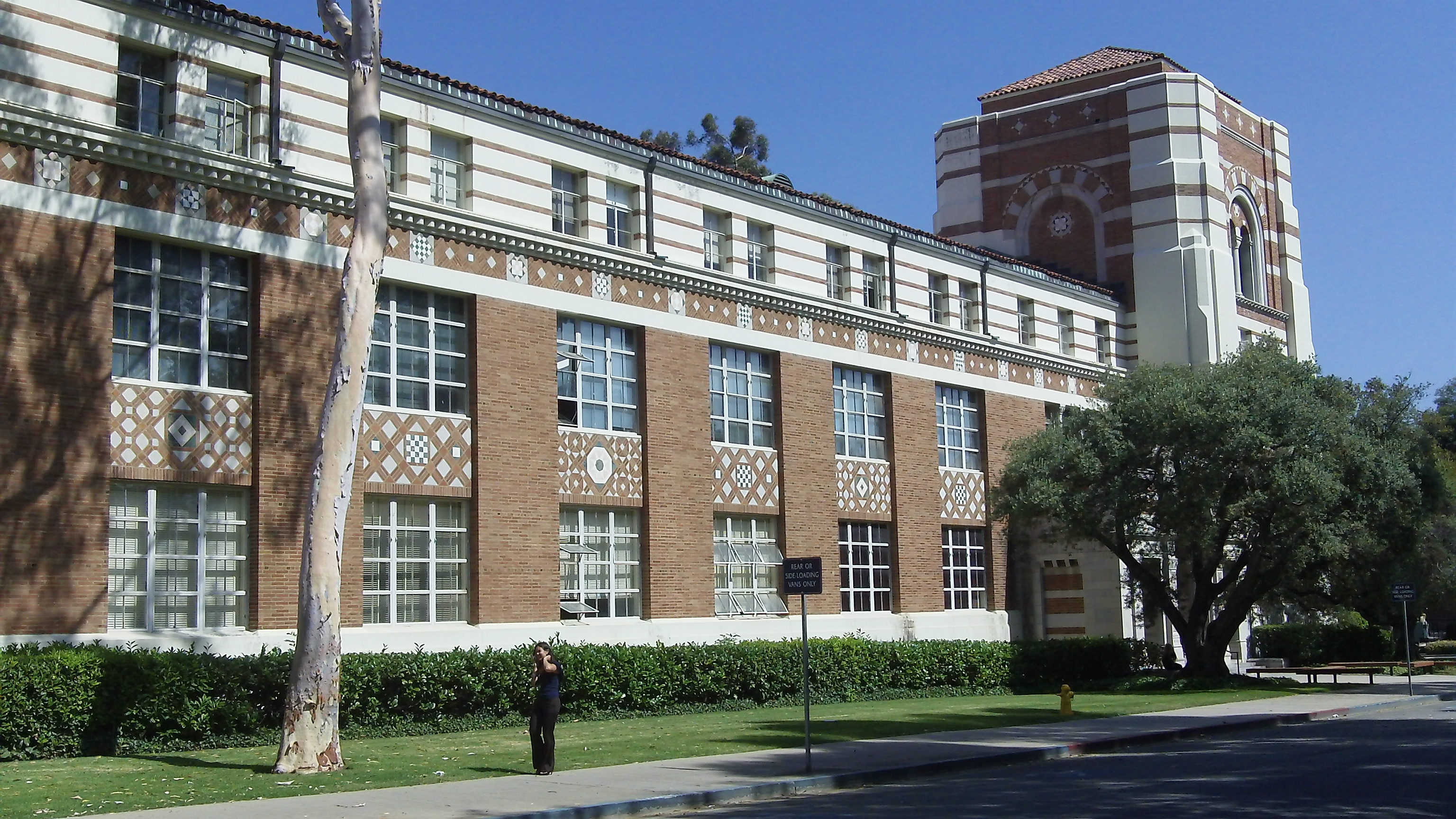 Want to know how to effectively prepare for ACT's? Check out this student's advice.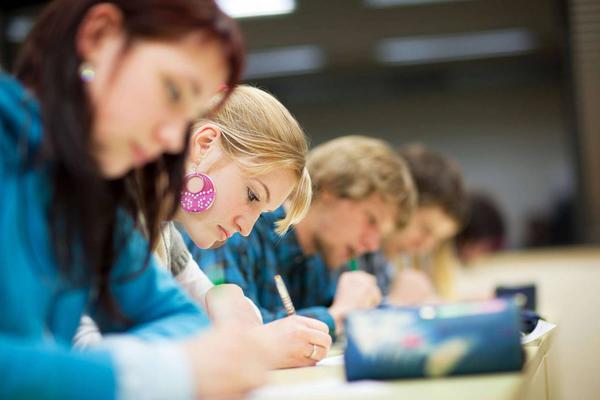 CONTEST: Win 10 free dorm accessories!