With some universities' tuitions rising above $60,000 per year, university students are all looking for ways to save valuable tuition dollars. Neil, a current student at William & Mary, suggests to look for creative or untraditional ways to save money but still get a great education.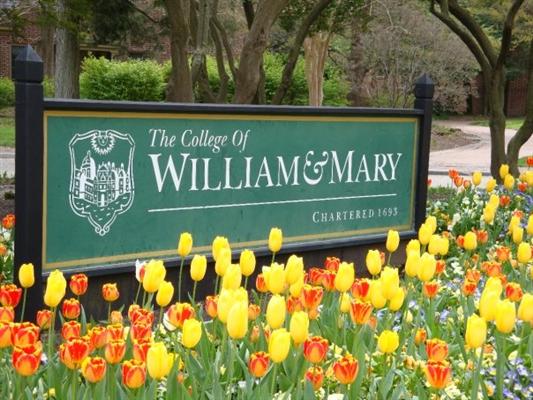 When deciding which college to attend, the often overlooked factor is tuition, because students consider academics and campus life first when they look at schools. However, none of that matters if you can't afford to go there.
After graduating high school, I attended Northern Virginia Community College, as did a lot of my graduating class. Why? Because this community college had a two-year automatic acceptance program with surrounding universities in Virginia. I ended up paying about 20% of my current tuition for those two years. Then, I got automatic acceptance to William & Mary to finish out my degree!
My advice to future college students is to look for programs such as this at your local community college, or at universities you are considering. Students at community colleges may start out there, but they can end up with everyone else. The only difference? You get to graduate with less debt!