Many high school students wonder what to do with their summers to both learn and relax. Camyle, an incoming freshman at Michigan State University, talks about her summers and her start of college applications.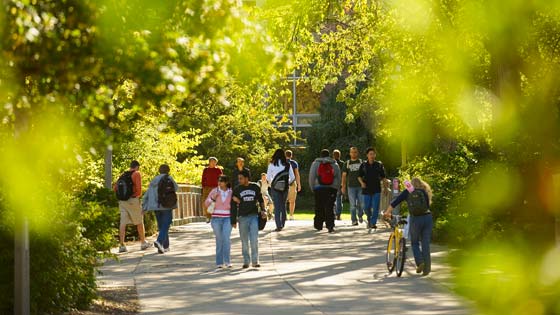 Honestly, I did not begin thinking about college until the summer before senior year, and although this worked out fine for me, it would have been nice to prepare earlier. I spent most of my high school summers hanging out with my friends and enjoying the sun. Every summer from freshman to senior year I took a one-week trip to Myrtle Beach with my family. It was a nice way to begin my vacation and a fun way to be with my family. I do wish I had spent more time focusing on my future though. My summers from freshman to junior year were spent on the beach with my friends and family. They were all very eventful and a nice period of relaxation before school started up again. I traveled to my family's cabin on Lake Huron very often, and enjoyed swimming and boating.
I spent time on schoolwork assigned by my English and history teachers. I did not want to do this, but I am glad I did, because it gave me a step up in the class. I also spent the summers looking after my neighbor's house, pool, and garden. It taught me responsibility, which would definitely help me with the college process.
During the summer before my senior year of high school, I really began to see the importance of applying for college. I spent many days searching and applying to colleges for the early admission. I then talked with my parents and set up many college visits to different schools instead of taking normal family vacations. This really helped me narrow down my college choices. Once I returned home, I decided I needed to do more to make myself stand out in admissions, so I applied for an internship. I spent my summer writing and editing at a local newspaper since I want to be a journalist. I would certainly recommend applying to as many internships as possible!