Whether or not you qualify for financial aid, there are other ways to get a full ride to your dream school. If Boston University is yours, then you can apply for their merit-based BU Trustee Scholarship.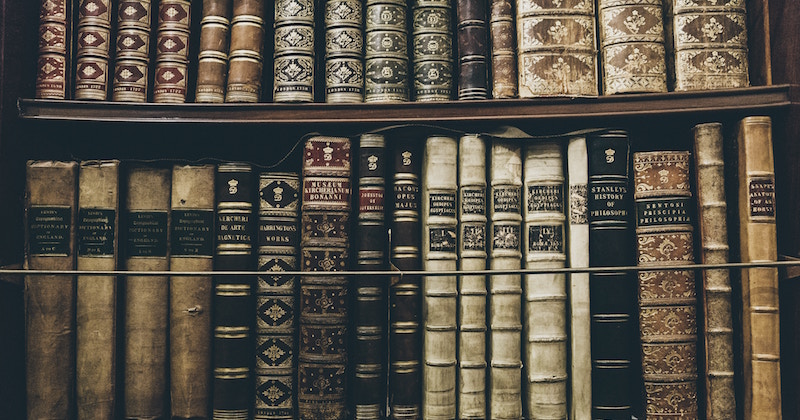 The BU Trustee Scholarship Award
Boston University's merit-based scholarships recognizes students academic excellence and leadership potential. The BU Trustee Scholarship is awarded to 20 outstanding new freshmen every year. The scholarship covers the students full tuition over their 4 years at BU, as long as they continue to meet the academic criteria.
Application Deadline
All seniors are welcome to apply for the BU Trustee Scholarship. Students who are interested in being a candidate for the BU Trustee Scholarship must complete and submit their BU application through the Common Application by December 1st.
In addition, BU Trustee Scholar applicants are also required to submit 2 additional supplemental essay, which will also be submitted through the Common Application.
Application Essays
Supplemental Essay 1:
Boston University Trustee Scholars are encouraged to develop well-informed and well-reasoned views of important political, social, and artistic issues. We select students who have a sense of how to present persuasive arguments in support of their views. With that in mind, please select one of the questions below and respond with an essay explaining your perspective in 600 words or less.
Essay Prompt #1
"Some have described the worldwide appeal of populism–a grass-roots force associated with a distrust of political and cultural elites, the attraction to common-sense solutions, and an upsurge in ethnic, religious, or national pride–as a response to the upheavals of globalization. Over the past decades, technology and global trade have cost jobs and emptied cities, income inequality has grown exponentially, and, for many, the values of community and identity seem more threatened today than ever before."
Essay Prompt #2
"In your view, is the appeal of populism a necessary and positive corrective to the challenges of globalization, an unrealistic or inadequate response to the current age, or some combination of both? Is it an example of democracy at its best or a danger to democratic institutions?"
Essay Prompt #3
"Biospecimens routinely taken during medical procedures such as blood tests, biopsies, and surgeries can be an important source for research into a variety of diseases. In some cases, this research has led to breakthroughs in the development of new drugs and therapies. While protocols are now widespread requiring explicit consent from patients before any specimens are used for research, researchers predict future areas of research, especially regarding genetic material, that are unknown today.
Do you believe patients must give their consent before any biospecimens from their bodies may be used for research? Must all possible areas of research be specified? In cases where the research leads to commercially viable treatments should they or their families be compensated?"
Essay Prompt #4
"The German poet Johann Wolfgang von Goethe wrote: "One cannot escape the world more certainly than through art, and one cannot bind oneself to it more certainly than through art."
With extended reference one novel, poem, play, piece of music, or work of art, please discuss what you believe this sentence to mean."
Supplemental Essay 2:
In addition, please submit a short essay of no more than 300 words, to the statement below: "Something that's not on the resume". Give us a glimpse of a passion, dream, or mental pursuit that absorbs and delights you.
Student Insight
Nicole0910
University of Miami '19
In response to one of the prompts to supplemental essay 1:
"It is unjust to claim that some nations must protect their leaders and military personnel from the jurisdiction of the ICC. Some world leaders control their country's justice system to such an extent that the system is powerless and unable to confront them. Leaders like Kim Jong-un and Omar Hassan Al-Bashir must be under the jurisdiction of the ICC because courts in their own countries are unable to try their crimes. The leaders of our world must be held to a standard equal to or higher than the standard we hold the citizens of the world to." Read her full BU Trustee Scholarship application.
Dev Blair
Boston University '19
I applied for the Trustee ad Presidential scholarships via BU. These were merit-based and so they had to do with my grades. I received neither, understandably as my grades are generally average (As and Bs with the occasional C and only two or so pitfall Ds). I applied for outside scholarships as well, but a tip for these is to apply while you are still in application mode. Read his full BU application file and application advice.
——
Our premium plans offer different level of profile access and data insights that can help you get into your dream school. Unlock any of our packages or search our undergraduate profile database to find specific profiles that can help you make an informed choice about where to apply!