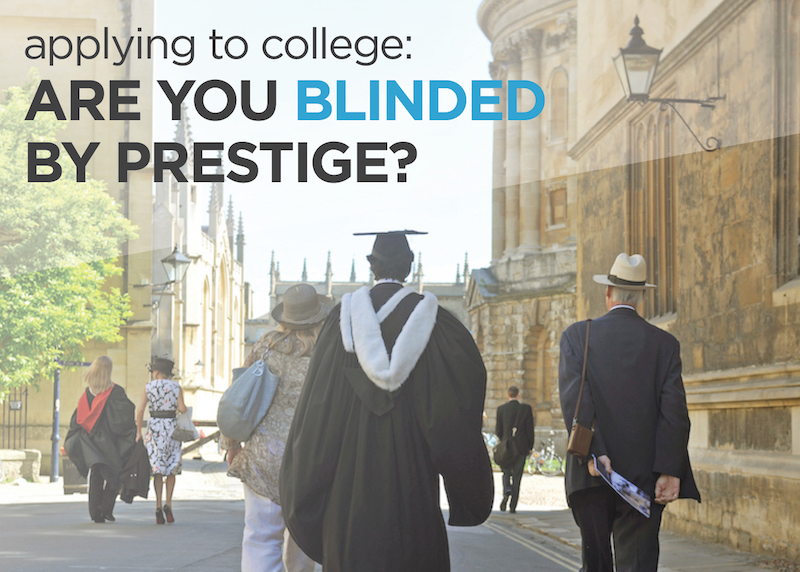 Harvard, Yale, Princeton. Three of the best schools in the world that every student dreams of getting admitted to. Admission to a top college is a badge of honor, a source of pride, a crowning achievement. But how much do you actually know about these schools? Choosing the right college is much more than having bragging rights. Did you know there are 1,845 four-year colleges in the U.S. alone? Don't let prestige blind you to the opportunities that will actually lead to success.
AndreaPopova (UChicago '18): Prestige was my parents' number 1 priority when applying to and choosing colleges. If I had gotten in to Harvard and Brown, my parents would've asked me to attend either simply based on the USNews college rankings, not because it was the "best fit" for me. Luckily, the best college I got into was also the best fit for me. UChicago combines both the arts and academics in a really cool way and allows me to work hard both inside and outside the classroom. Also, no one from my high school knew what the University of Chicago was, so I was not attending UChicago in order to impress my peers.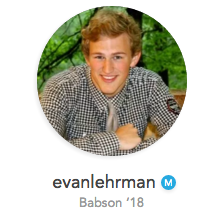 Evanlehrman: Prestige played a role to the point of choosing which schools to look at. Once I decided that a school was scholastically challenging enough it was all about how I felt when I was visiting the school because at the end of the day if you aren't happy with the school, you will not succeed. Make sure that a school challenges you but that when you are there you it gives you energy. Saying that, I didn't look at schools that I didn't think would afford me opportunities for success in the future. There is no point paying the money for college if you don't get any benefit from it.
Ryan T. (UC Irvine '18): It played a huge role in my choice. There were several "Cal State" schools I seriously considered attending, but the prestige of the "University of California" label ultimately led to my decision to attend UCI. In the beginning I wanted the prestige of attending a well known school, but now in retrospect I don't think it would have played as big a role in my college decisions. It's important to go wherever makes you happy, and not what sounds the best. It's not about where you go, it's about where you end up.

Mizo (UPenn '17): I applied ED to Wharton because in the end, I wanted to study business. I was heavily debating between Wharton and other colleges, but as I ultimately knew that I wanted to study marketing and have a career in marketing, decided that I wanted to directly jump into the subject instead of studying possibly psychology or fine arts for 4 years in a college with liberal studies. Prestige played a role in this process in that I knew I wanted to go to the best school I could, and prestige and the quality of the school are directly related. I did not choose the schools I applied to solely because they were prestigious, but knowing that with this prestige comes the best teachers, amazing classmates, and great courses.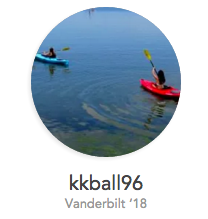 Kkball96: At the beginning of my college process, prestige played a huge role in the schools I wanted to go to. However, looking back, prestige definitely does not matter. While yes, it could be nice to brag about going to a school that some magazine ranked #1, in reality, you should choose a school that you would be happy at. Look around at the students when you visit colleges and ask yourself if they seem happy. I am not denying that prestige reflects the quality of a school to a certain extent, but now that I am in college, I know that prestige does not actually matter. Don't be afraid to go to the school you like better, even if it is not as prestigious as others. In the end, it's your college experience, so make it how you want it.
Rafael.go.5 (Georgetown '16): Like any other high achiever, prestige was a huge factor when it came to deciding which college to go to. Aside from the prospect of boasting about going to a prestigious university (which I'm sure everyone shares), there was a practical reason. Going to a well-known institution affords an advantage in the job search. Employers either know about the rigor of the coursework in established institutions or have worked with alumni from that university. They want to minimize the risk of getting a dud worker and basing their decisions on a candidate's alma mater is one way doing that.
College is where you'll spend 4 years of your life learning, developing critical skill sets, and expanding your social circle. Make sure you choose the school that is the right fit for you because a shiny title is not a guarantee of success or of a fulfilling college career. Make an informed choice by talking to current students on our mentorship platform. Access 60,000+ successful college application files uploaded by college students (they get paid when you view them). AdmitSee is a community of students helping students. Our goal is to bring much-needed transparency to higher education.