​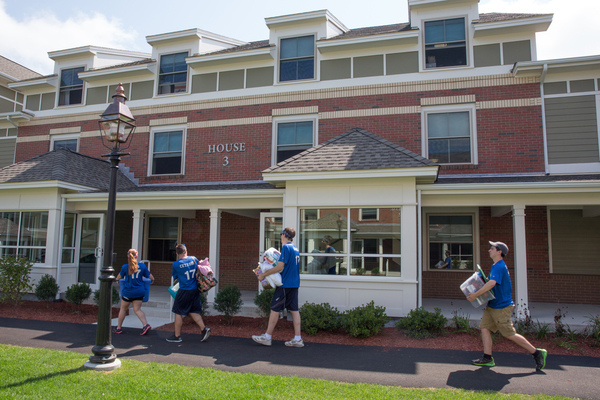 It's not uncommon to hear high school seniors voice their excitement about leaving home for college. Many look forward to moving out of their parents' house and exploring on their own. And while it's certainly true that going far away from home can be liberating and give students the opportunity to completely live on their own, out-of-state isn't always the best choice for a lot of students. Those who are planning to go to college should seriously consider whether attending an in-state institution is the right option them, and here are the reasons why:
Cost: One of the major concerns when applying to college is the financial burden you can end up taking on. However, most in-state schools can be significantly cheaper than out-of-state schools. More affordability means less debt, which is an expense students need to recognize will heavily impact their finances in future. For instance, the cost differential at UCLA is upwards of $24,000; California residents pay almost half of what non-residents do. Unfortunately, some state school systems are notoriously harder to get into for non-residents, such as California and North Carolina.
Home-cooked meals: The food at the school cafeteria isn't always great, so bringing mom's macaroni and cheese to school for lunch or stocking meals away in a freezer to heat up later is always better than the weird-looking pizza on the counter.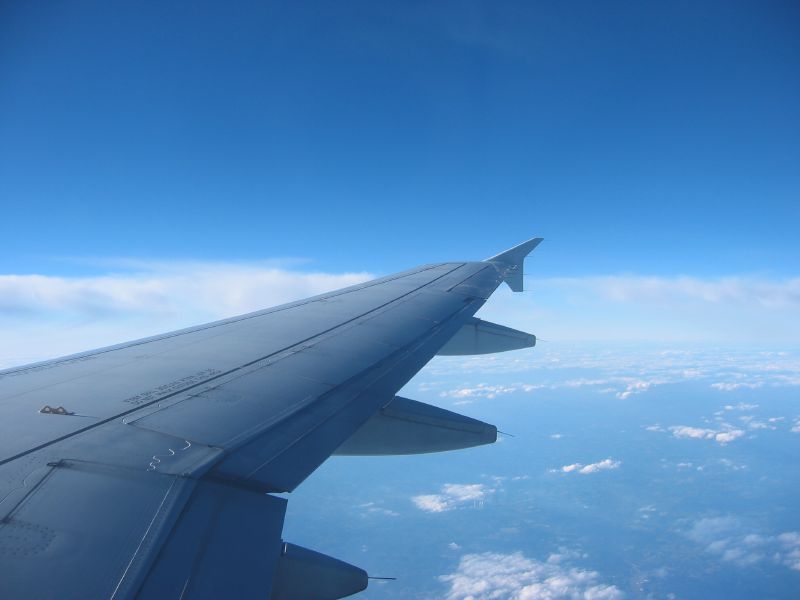 Easy holiday travel:
Who doesn't like going home for Thanksgiving or New Year's? The best part about going home for the holidays for in-state students is not having to worry about shelling out a ton of money for train or airfare. A majority of in-state students drive to school or take public transportation, so it's not just an easy trip home for the holidays but a more cost-effective one too.
Emotional support: The college experience can take an emotional and mental toll, so the benefits of being close to family and friends shouldn't be overlooked. Even just knowing that your family is close by if you need anything can be enough emotional support to lay the foundation for you to succeed at school.
Ultimately, going to college is a huge step in any student's life, regardless of whether you go in-state or out-of-state. But, take into account the costs, both financially and emotionally, of being away from home. Some students manage just fine, while others are more comfortable in-state. At the end of the day, there's no right answer. The most important thing, however, is understanding the environment in which you will thrive best.
If you're already a college student, make sure to sign up now to earn money by uploading your college application materials, and automatically be entered to win the AdmitSee scholarship! If you're applying to college, check out the various profile packages of admitted students, or search by school to find your dream school.