Today, we're happy to welcome back world-renowned SAT/ACT tutor Anthony-James Green, founder of Green Test Prep, here to talk about steps you should be taking to prepare for the SAT/ACT during the summer.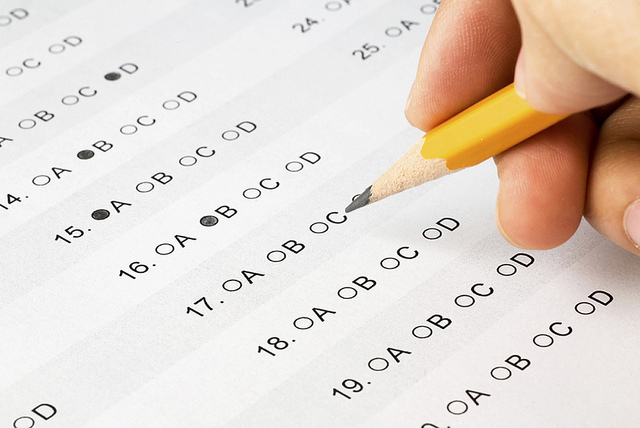 We're halfway through the summer, and while there's still plenty of time for some well-earned rest and relaxation, it's also the perfect time to start tackling your test prep. Once the school year starts, you'll have a ton of other obligations to deal with - however, if you can kickstart your SAT and ACT prep now, you'll only need a light bit of daily maintenance this fall to end up with the highest scores possible.
In this brief guide, I'll show you exactly how to use the next few weeks as effectively as possible, vastly enhancing your SAT and ACT scores without sabotaging your summer fun.
[Next page for Anthony-James Green's view on the ACT]