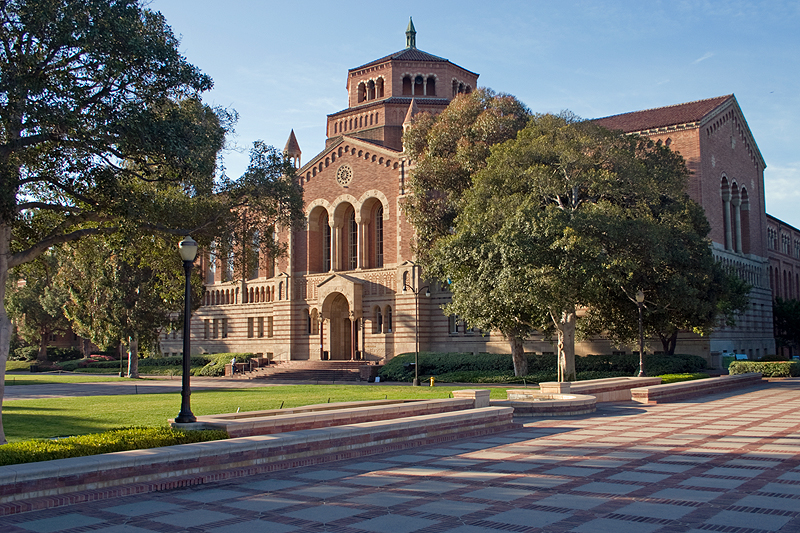 Ms. Sun is a UC admissions expert who has been guiding students to the top UCs, such as UC Berkeley and UCLA, since 2006. She graduated from UC Berkeley, spent a year in a PhD program at UCLA, and completed a college counseling certificate program through UCSD Extension. Ms. Sun created AskMsSun.com to help students navigate the complex UC admissions process and to provide them with guidance in times of uncertainty. When she is not working with students or answering student questions online, Ms. Sun volunteers with UC Berkeley and UCLA in support of their high school and community college outreach efforts.
The University of California system boasts several top ranking universities. Not only are the UC campuses the first choice for most California students, students from all over the nation and the world apply each year hoping for admission. As the application season heats up, here's a quick look at how to avoid the mistakes that could derail your entire application.

1. Too much focus on the personal statement and not enough attention to the application
The UC personal statement is prominent in the collective consciousness of students and parents alike, and the application itself has become an afterthought, only to be completed when the personal statement has been perfected. Such focus on the personal statement takes away the attention the application deserves, a potentially costly mistake.
The application provides essential information about you, such as family situation, academic abilities, and accomplishments outside of school. Completing the UC application may inform the content of your personal statement, giving you insights into your notable accomplishments and any problem areas that should be addressed. Rather than rushing to begin the personal statement, you can determine your statement's ideal topics by first looking at the information aggregated in your application.

2. Failure to articulate your educational goals
You probably have an idea of why you should go to college: to get a good job, make a decent living, or have a fulfilling career. But the UCs only promise to educate you. Accordingly, when you apply to the UCs, you should explain what you hope to attain from your college education. This is a crucial piece of information that is often missing in most UC applications and personal statements.
Consider your short-term and long-term educational goals and explain how you intend to take advantage of the education offered by the UCs to achieve or enhance them. Instead of being content with a vague idea of why you should go to college, take time to consider and formulate an argument for why you want to go to college and how the UCs fit into your overall plan.

3. Not knowing which "self" you should be
You've heard it before: "be yourself" when you write your personal statement. But students often try to be the "self" they think the UCs want, rather than their true selves. The presentation of this "self" often spawns new personas: laidback students suddenly sounded uptight and began using five-syllable words that weren't previously in their vocabularies. Instead of manufacturing a better version of yourself, be genuine and sincere.
In truth, there's no magical combination of grades/test scores, activities, or personality that will guarantee admission. The UCs just want to get to know you, and there is nothing more endearing to them than hearing a sincere discussion of your aspirations and accomplishments. So, discard the stiff formality and the SAT vocabulary list and envision how you behave when you meet someone new. You want to be friendly, polite, forthcoming, and sincere in talking about yourself. That is what will impress the UCs, not the smart-sounding words.
Find this helpful? Let us know why below!