The summer is a great time for students to explore potential academic interests or to delve into extracurricular activities that can help them determine whether an intended major is a subject area they really want to explore in college.
This week, we take a look at a few out-of-the-box entrepreneurship summer programs (that still have an open application window) for the high school entrepreneur.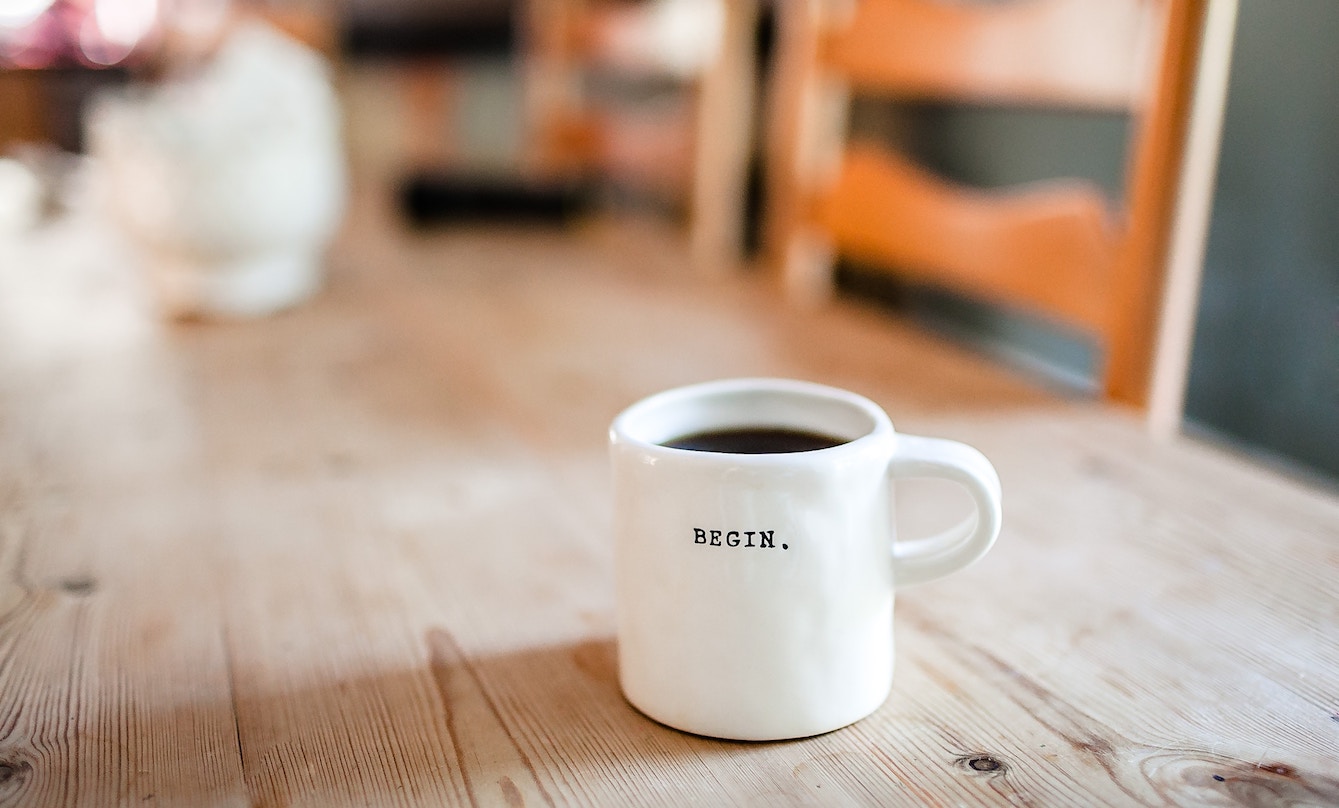 BUSINESS / ENTREPRENEURSHIP
Probably our broadest category in the sense that you can really do anything, Business majors learn anything from Economics and Statistics to Marketing to Management to Organizational Psychology. As an entrepreneur, you can participate in any of the programs upcoming or create the opportunity you want!
Stanford Summer Silicon Valley Innovation Academy

Program Highlights: 7 week program focused on creating and working on completing a team-based moonshot project; students will prototype and showcase a final project.

Location: Stanford University in Palo Alto, California

Requirements: High school transcript, standardized test scores (optional), extracurricular activity resume, 2 personal statement essays, recommendation letter

Apply by: Rolling admissions until May 1st, 2019

Cost: $14,426 to $17,054, depending on program (includes tuition for course credit, room & board, and all fees)

Business & Leadership Immersion at Georgetown

Program Highlights: 3-week business simulation that takes students through the entire process of starting a company as an entrepreneur.

Location: Georgetown University in Washington, D.C.

Requirements: 300-500 word personal statement; official academic reference; minimum 2.0 GPA

Apply by: May 31st

Cost: $6,358 (includes tuition, meals, and room & board)

Program website: https://summer.georgetown.edu/programs/SHS03/business-academy
Business Bootcamp at University of Rochester

Program highlights: Over 3 weeks, students will create their own business plans and practice pitching their ideas as they develop

their best business strategies.

Location: University of Rochester in Rochester, New York

Requirements: short essays; high school transcript; letter of recommendation

Apply by: Deadline extended - rolling. Program dates: July 8–26, 2019

Cost: $5,100 (includes tuition and room & board)

Program website: https://enrollment.rochester.edu/precollege/intensive-studies/

Camp Business at Drexel University

Program Highlights: Campers learn foundational business subjects: accounting, marketing, finance and management as well as the stock market, financial documents, and the role of technology. The weeklong program culminates in a group business case competition.

Location: Drexel University in Philadelphia, Pennsylvania

Requirements: Application form; letter of recommendation; scholarship application (optional). Preference is given to students with outstanding GPAs and standardized test scores (PSAT, ACT, and SAT are considered) as well as active involvement in extracurricular or community service activities.

Apply by: May 31st, 2019

Cost: $750 (commuter), $1,500 (residential)
Berklee/Brown Creative Entrepreneurship

Program Highlights: Through lectures and workshops with creative entrepreneurs, students will learn how to take an idea from prototype to presentation. Over the course of 2 weeks, students will design a hands-on project. The Berklee portion will allow students to delve into creative environments, such as recording studios and concert stages to learn how the work of artists and creatives provides a model for entrepreneurs.

Location: Brown University in Providence, Rhode Island and Berklee College in Boston, Massachusetts

Requirements: Short essay (1,500 characters or less) answering: What do you hope to learn about creative entrepreneurship, communication and leadership? What concrete skills, attitudes, or knowledge will you contribute to this program?; academic transcript; relevant websites or products (optional); scholarship application (optional)

Apply by: Rolling - fees increase after April 30th

Cost: $6,100

Program website: https://precollege.brown.edu/berklee-brown/
​Of course, as an entrepreneur, you are more than welcome to create your own summer opportunity. Working on your own business or launching a product or service with some friends is a great way to learn on the job and get real world entrepreneurship experience that you don't have to pay for!
Plus, entrepreneurship doesn't necessarily mean starting a for-profit business. Working on a community-based project that's born from your initiative or tackling a creative endeavor that requires coordinating resources is in every way entrepreneurial as well. So don't let yourself be limited by what you may at first glance define as "entrepreneurship." As long as you work on something you care about over the summer, you can create the opportunities you seek—and that is impressive entrepreneurship.