Fancy dinner, expensive chocolates, and dozens of flowers. If you're splurging that much money on Valentine's Day, I hope your special someone really appreciates you for it! But if, like the rest of us, you are on a college budget and still thinking of where to take your date, our College Admits have some ideas for you:
1. If you go to Emerson College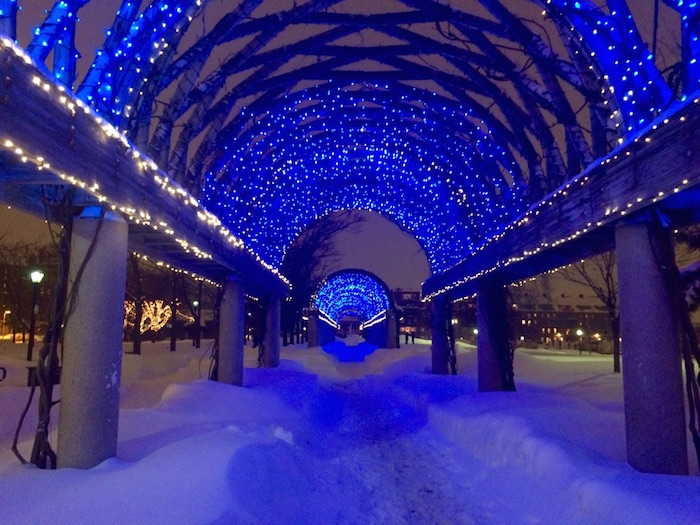 Cstubbe2794 (Emerson '16) suggests going to Christopher Columbus Park! It is about 10 minutes away by car from Emerson's main campus, but it's worth the trip out! Imagine how romantic it would be to take a stroll through this park with your date as the light snow falls!
2. Or, University of Southern California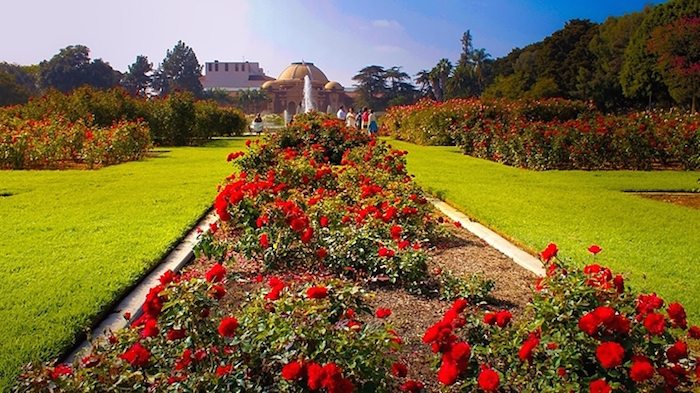 Smileysabrina (USC '16): This is not exactly on the USC campus, but it's really close! It's right next to the campus, near the Coliseum, and is by far one of the most romantic spots a lot of students go to!
3. What about University of Pennsylvania?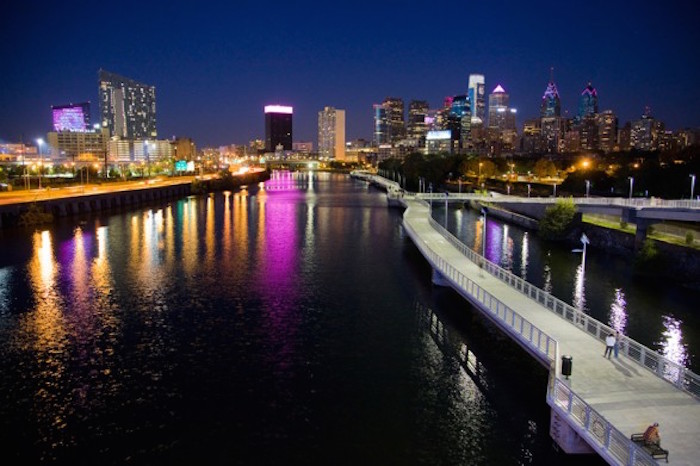 Mizo (UPenn '17): If you are on Penn's campus for Valentine's day, take your special loved one by the Schuylkill river for a night walk. Cozy up in White Dog for a dimly-lit dinner in a cozy setting, and then take a stroll. As you pass Penn Park and move away from the usual sights of campus life, you will be able to look out onto the horizon, as the walk stretches for miles. And when you both are freezing to the bones, turn back and head to Carina's waffles for a sweet treat to end a sweet day.
4. Then there's University of North Carolina - Chapel Hill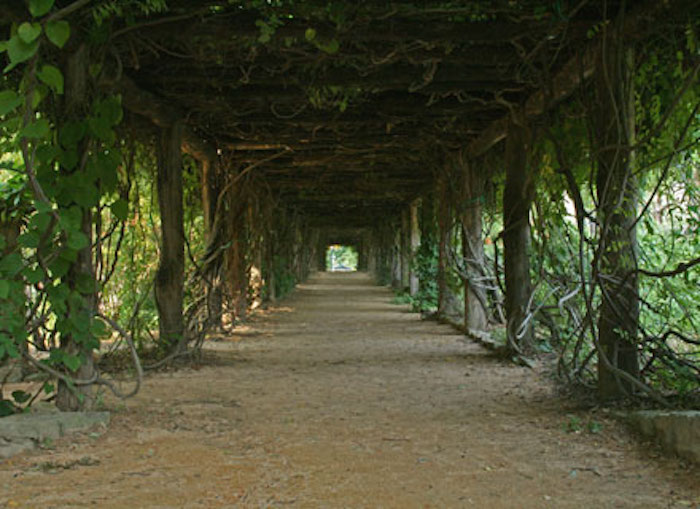 Linda Zhang (UNC - Chapel Hill '16) : The most romantic date spot at UNC Chapel Hill is definitely the Coker Arboretum. It has an assortment of flowers, birds, wide open fields for a nice picnic, and cozy benches. It's a quiet and beautiful place to get to know your date better!
5. And…at University of California - Davis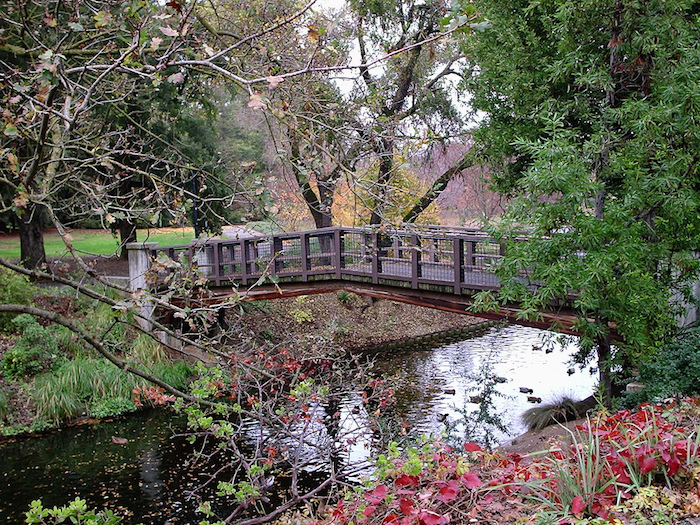 Ingrid W.: Very quiet and beautiful place. Having a picnic on Valentine's Day here is a top choice of UCD students. People like to look at the sky and enjoy the quiet and peaceful moment with their loved ones to recreating the famous scene from movie "Up" by Disney Pixar.
6. Finally, at Georgetown University
kingcooper: Students don't go to the esplanade enough, but that might also be the beauty of it. The esplanade looks over the rest of the Georgetown campus with the Potomac River and Rosslyn in the backdrop. Grab some Wisey's, or if you want to be a little bit more classy, some Booeymongers, and picnic there. It would be a super relaxing time, but if you want to wine and dine your date instead, M street has plenty of options for you to choose from!
What do you think about these date spots on campus? Leave a comment and let us know! If you're looking for help with your college applications, get in touch with a mentor and have your questions answered by a successful college student. Search through our database to find students like you and see how they got into college.