Brown University admits 738 early decision applicants from the largest early admission application pool Brown has had since the early application program started 16 years ago.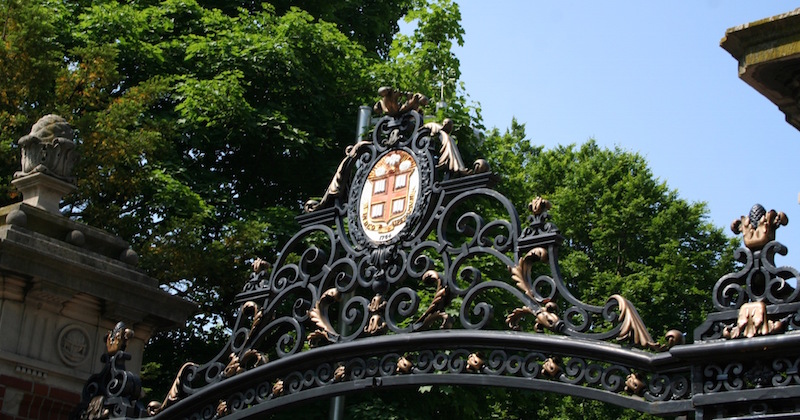 The 738 students who received good news from Brown make up 21.1% of the applicant pool, Brown announced last week. Brown received a total of 3,502 early decision applications earlier this fall in November, a 10.5% increase over last year's early decision applicant pool. This surge in application comes after Brown's launch of the Brown Promise Initiative to eliminate student loans, by replacing them with scholarship funds in all university-packaged financial aid awards. This is the first application cycle since the Initiative started.
The early admitted students will go on to fill about 44% of Brown's expected enrollment class size. Brown's Early Admission program is binding, and requires accepted students to enroll if admitted.
Of the accepted students, nearly 10% will be the first in their family to go to college, 38% are students of color, and 54.6% are women.
Congratulations to all students accepted to Brown's Class of 2022! Create a profile and upload your successful college application materials to inspire and help future applicants. Plus, earn some extra money while you're at it.
Got deferred or rejected? Reset and focus on your regular decision applications. Our premium plans offer different levels of profile access and data insights that can help you get into your dream school.
Unlock any of our packages or search our undergraduate profile database to find specific profiles that can help you make an informed choice about where to apply! We have 60,000+ successful college application files uploaded by college students. See how they got in, and how you can too!