Brown University joins the rest of the Ivy League schools in receiving record-breaking number of applications, which resulted in a 8.3% acceptance rate—another record-low for Brown.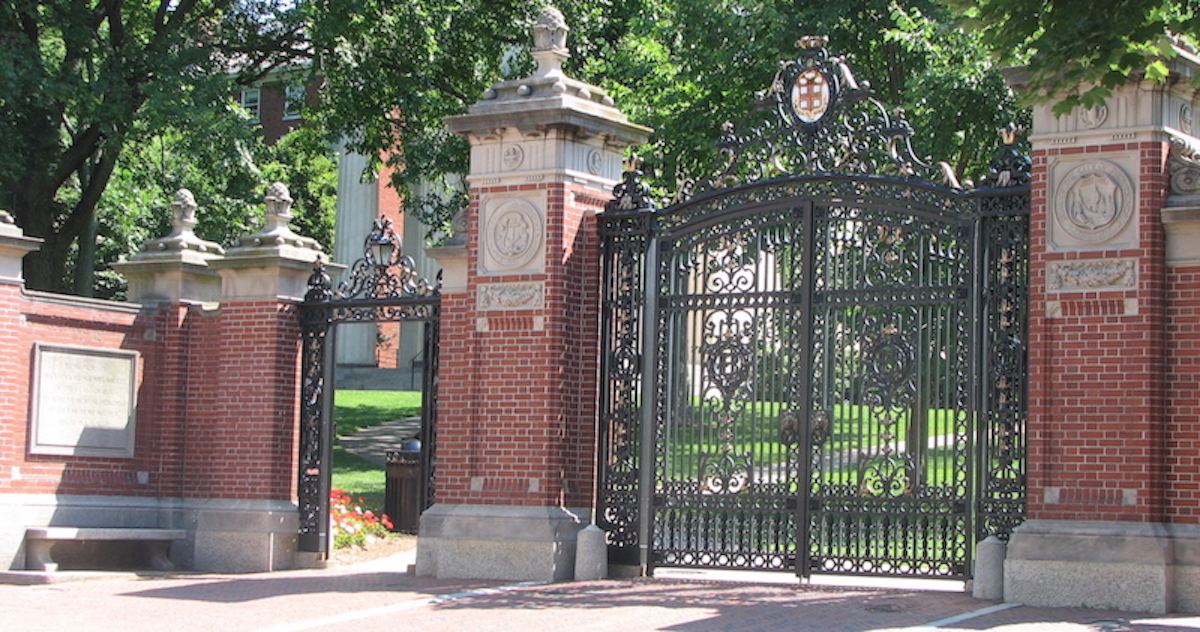 The overall 8.3% acceptance saw 2,722 applicants receive an offer out of the 32,724 total applications the university received. Just last week, 2,027 students received the good news out of the 29,554 regular applicants. This results in only a 6.3% acceptance rate for the regular applicant pool.
There are also 695 students who were admitted early last December that make up Brown's Class of 2021. 3,170 applicants applied to Brown's binding Early Decision program, and 21.9% were offered a seat. 5.4% of those who were deferred were also accepted, and approximately 1,000 students are on the waitlist.
While the acceptance rates have reportedly hit record low, it's also important to note that the drop is not as significant as it sounds. The last acceptance rate record for the Class of 2019 was 8.5%, only 0.2% higher than this year's. If we compare the number of application received as well, Brown received 7.5% more applications this year than the Class of 2019, so while the acceptance rates have dropped, the number of accepted students have actually increased.
Brown's class of 2021 continues to bring diversity to the school's community and student body, with 12% of admitted students from countries outside of the U.S. Out of the 2,722 accepted students, 14% are first-generation students, 62% attended public high schools, and 64% indicated financial need.
The university will be looking to fill the Class of 2021 with an additional 970 students to meet their desired class of 1,665 students, with 41% of it already filled by committed ED students.
Congratulations to the Brown Class of 2021! To those still waiting on results, good luck! Check out our list of major admission decision release dates here.
Don't let your application essays and materials go to waste. Join other Brown Admits and turn your success into insights for future applicants by creating a College Admit profile. Plus, you get to earn some extra money!
Sources: Brown Herald Daily