Did you know Rashida Jones was pre-law at Harvard and David Duchovny wrote a novel at Princeton? Here are 13 celebrities you probably didn't know went to amazing colleges!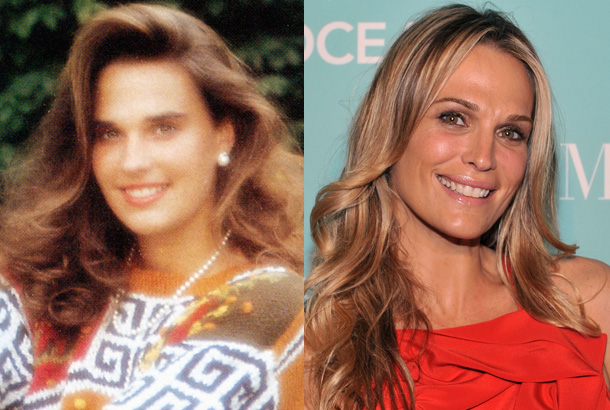 1) Molly Sims: Vanderbilt, Pre-Law
She was a member of Vanderbilt's Delta Delta Delta sorority and planned on becoming a lawyer. Then her roommate suggested submitting photos to New York modeling agencies… She was signed in 1993 and dropped out soon after. Sims' big break came in 2000 when she was on the cover of Sports Illustrated's Swimsuit Issue and scored a hosting job on MTV's House of Style.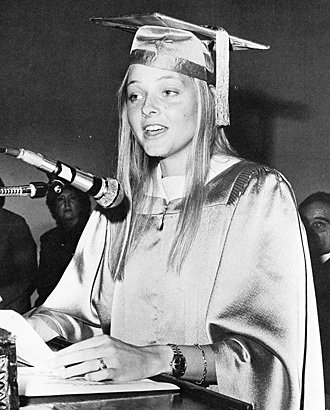 2) Jodie Foster: Yale, Literature (1985)
As a child star, Jodie Foster had her pick of colleges. She chose Yale based on campus culture. In a 1980 interview with Roger Ebert, Jodie explained: "I visited several of the Ivy League campuses, and I liked Yale the best. Yale boys aren't your obnoxious rah-rah types. Harvard was too polite for me; I think they brought out all the polite people. Princeton was…too beautiful. The student rooms on campus at Yale have separate entrances, not like the big dorms on a lot of campuses. They even have coed rooms." She was supposed to graduate in 1984, but took a year off before senior year.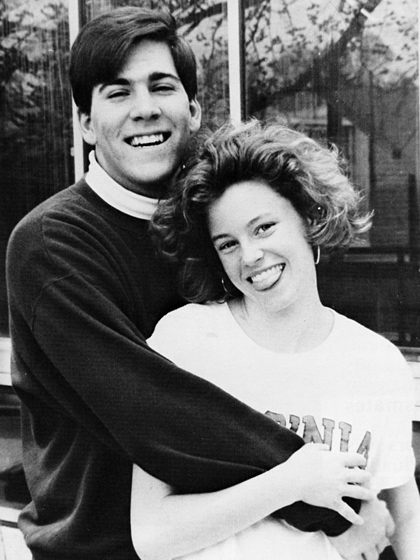 While at UPenn, she went by the name Liz Mitchell (she changed her last name to avoid confusion with the actress Elizabeth Mitchell). Don't be fooled by the ditzy character she plays in Pitch Perfect - she graduated magna cum laude with a concentration in theater arts. It took a lot of hard work. In an interview with Penn's newspaper, she reflected: "I think I slept an average of three to four hours a night all four years I was there." She was in the sorority Delta Delta Delta.