I breathed a sigh of relief as I clicked "submit" and sent in the last of my college applications. After four months of nonstop stress and anxiety, I'd finally crossed the finish line. As the dust settled, I was somewhat surprised to realize that despite living in Massachusetts, only two of the fourteen applications I'd sent were to colleges in New England.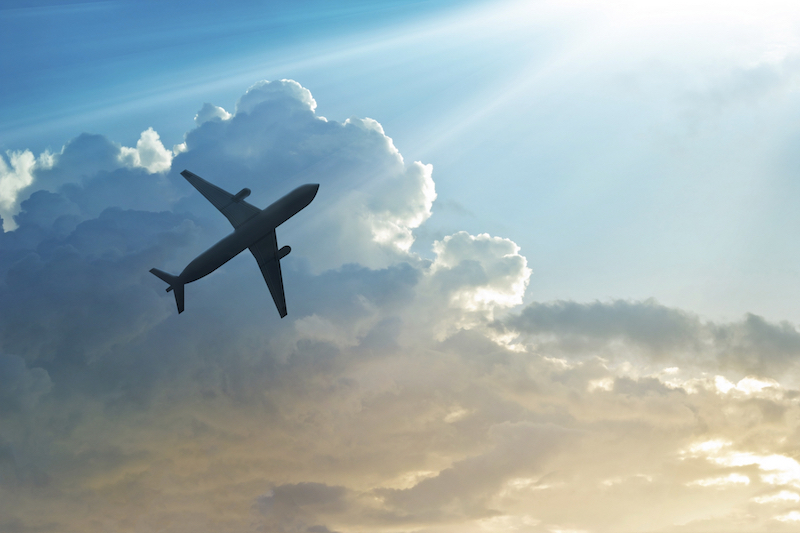 It became quite clear that, statistically speaking, I would most likely be leaving home for somewhere quite far away, whether it was California, Texas, or Colorado. My prediction came true when, months later, I clicked refresh on my UC Berkeley profile and discovered that I had been admitted to a school nearly 3300 miles away from home.
By that point in my life, I had never set foot outside the east coast and the idea of leaving my family and this tiny farm town for the comparatively huge city of Berkeley (as well as San Francisco/Oakland) was absolutely terrifying. In addition to the initial apprehension, however, I also had an epiphany—that forcing myself well out of my comfort zone by going so far away could actually be a good thing. The skills that are intrinsic to adulthood will soon become second nature. While many of my friends would get to go home for the weekend, I knew I would only have the chance to get back to my family during major school holidays. By attending Berkeley, I was throwing myself into the ocean and hoping I'd figure out how to swim.
In the end, all my worries were proven to be unfounded when I went to orientation and on a school tour—there I discovered that Berkeley was truly my home.
Location is incredibly important when it comes to applying to colleges and making your enrollment decision. You first have to decide whether you would prefer urban, suburban, or rural areas, which will have a bigger impact on the character of the student body and the type of culture you're immersed in. On top of that, climate also needs to be considered: Would you rather be in the Northeast experiencing four different seasons, or areas that are warm year-round like Florida and Southern California? I knew that after my hometown was slammed with 80 inches of snow one winter, I needed to move to a region that didn't fluctuate between negative 10 and 110 degrees every year, and Berkeley provided that. I wanted access to a city and I wanted a campus that was in its own sub-city.
More importantly, you need to consider how you feel about moving away from home. Some people don't think they're ready to move out of state, which is perfectly valid and should factor into your decision. I've had friends say: "I'm sick of this small town and need to get out" and eventually transfer back to the local area due to homesickness.
Ultimately, you have to know yourself and what you need and want from your college experience. If you need the hustle and bustle of a city and its myriad opportunities, look at city schools. If you prefer the austere and pristine outdoors, then maybe rural colleges are more your cup of tea. Picking colleges to apply to can be a complicated conundrum and while ranking, program strength, and admission odds have to be considered, do not be afraid to give location fair consideration.
​Written by Bhenrique, a rising junior from UC Berkeley.
Are you looking to apply to UC Berkeley or just starting to build out your college list? Make sure to search through profiles of students accepted to see essays, stats, and advice. Choosing where to go to college is an incredibly important decision. Make an informed choice by talking to current students on our mentorship platform. Access 60,000+ successful college application files uploaded by college students. AdmitSee is a community of students helping students. See how they got in, and how you can too!