AdmitSee offers personalized college admissions advising to 8 students every year. Unlike traditional college admissions consultants, the program utilizes exclusive data insights from tens of thousands of successful – and unsuccessful – applications in our database. Students work directly with AdmitSee founders, Stephanie Shyu (Duke B.A., UPenn J.D., HKU Masters) and Lydia Fayal (Johns Hopkins B.A., UPenn J.D.): experienced alumni interviewers, college consultants and test prep tutors who have provided expert advice for Fox Business, Wall Street Journal, New York Times, Huffington Post, and more.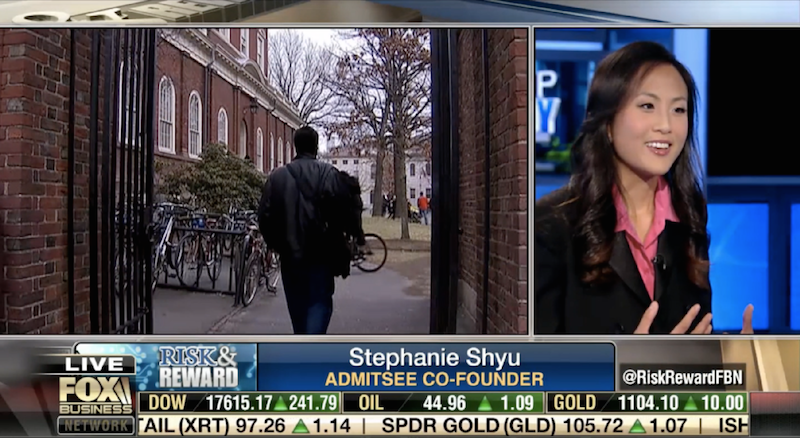 Who is this for?
All high school students are welcome to apply. Only 8 students are accepted every year. We recommend sessions are held at least once a month. Parents are welcome to sit in (but we encourage this be limited to the initial introductory session).
What do you get?
20 hours of personalized admissions advice, unlimited follow up via email and phone until the acceptance letters come in. Meetings take place in person in San Francisco or via video conference. We take a holistic, data-backed approach to designing your college strategy. We'll work with you to find the best-fit school for you and craft the most impactful application. The program is customized based on the student's grade level and objectives; services include:
Deep dive into academic and career goals
Custom reports and exclusive data insights

Private, guided access to 50+ successful application files, including essays

Recommendations on where to apply and how to strengthen your application

Essay and resume development
What does it cost?
$7,500 for 20 hours of in person or video conference meetings plus unlimited follow up via email and phone. Each session typically lasts 90 minutes. Additional sessions can be added. Students may cancel after the first session for a full refund. Students unable to pay are welcome to apply; we accept several pro-bono clients.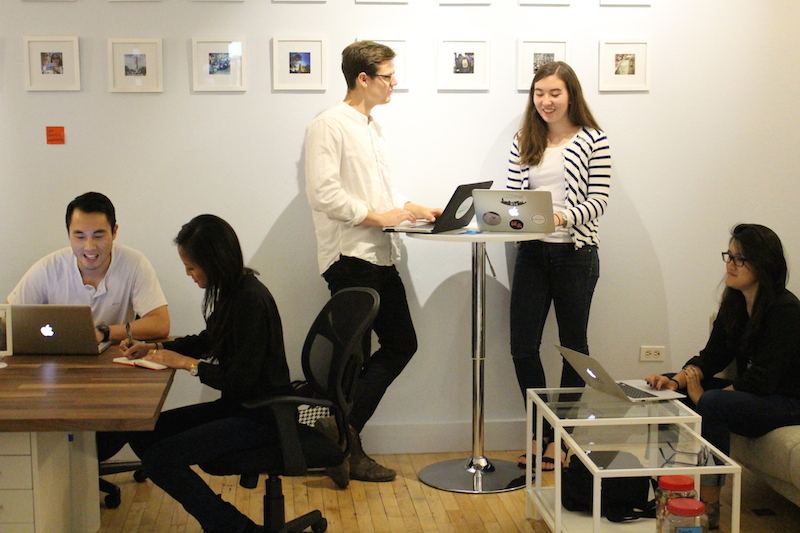 Why do we offer this?
AdmitSee's mission is to bring transparency to higher ed admissions and help all students make better decisions about where to attend college. Unfortunately, many students lack access to the information and know-how to strategically navigate the college application process. We're taking our advice offline to more directly impact individual students and understand applicant needs. Our work with you influences what data insights and website features
–
such as our proprietary matching algorithm
–
we build to better serve all applicants.