Here's your final college application checklist to make sure everything is in order before you submit. Included are also last-minute tips to help you review and wrap up the remaining application elements!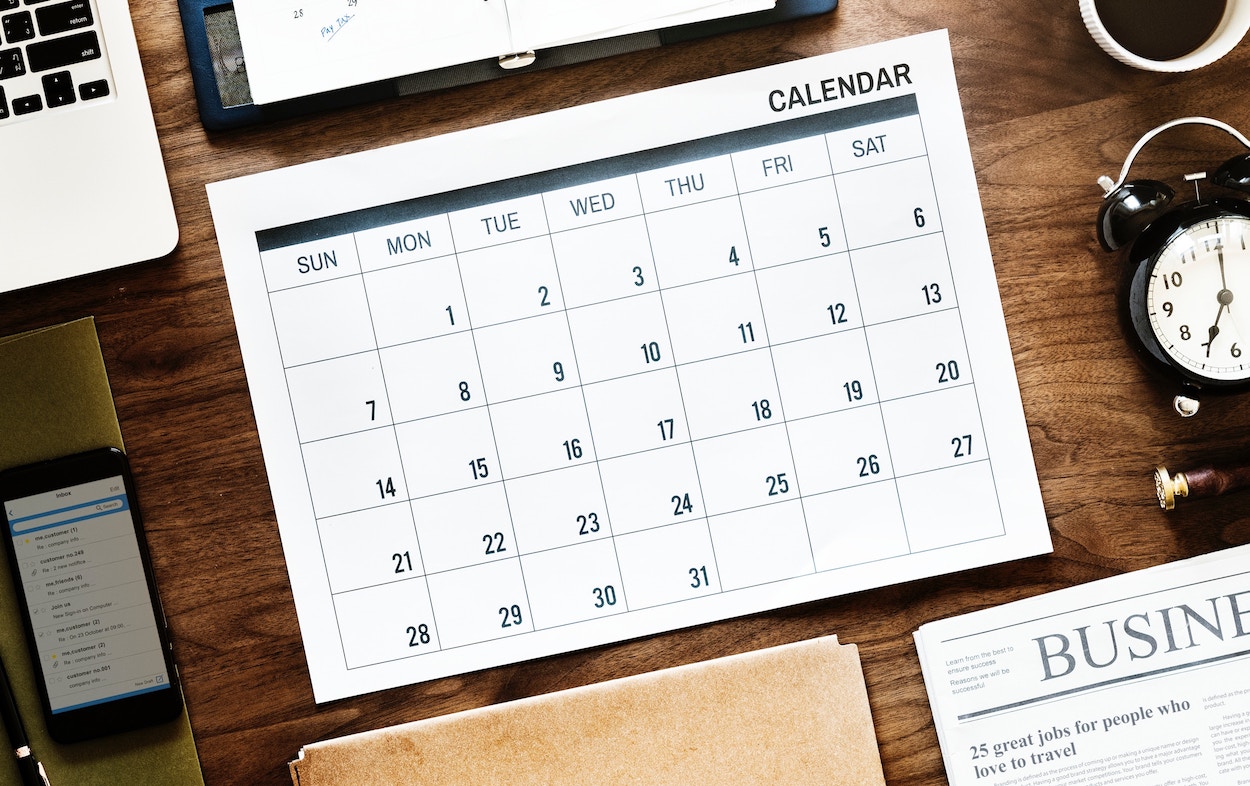 Submitted by you
1) Your Application
Whether you're applying with the Common Application the Coalition Application or another alternative, check off all the following items to meet the January deadline.
Personal details

Double check that your name, contact information, citizenship, and high school are all correct.

★ TIP: Because admissions criteria are slightly different for U.S. students vs. international applicants, make sure you're inputting the right information here.

Academic info

This includes your coursework, your reported standardized test scores, AP exam scores, etc.

Essays

These are the most important qualitative aspect of your application, so you should devote some time for final review.

Personal Statement

Because this essay is the anchoring essay in your application, it should tell the most important story about who you are and why you are who you are.

★ TIP: Read over your essay for whether you feel your most important qualities as a candidate are reflected in this essay. If you are going to have one other person do a final read of your essay, give that reader specific instructions: "Are there any passages that come across as too forced or don't sound like me?" Don't just give a reader free rein to give any type of feedback; you don't have time to second guess or re-write your essay, so make sure your instructions are clear for the type of feedback you want. Then do a final copy-editing read specifically for spelling and punctuation errors.

Read some examples of real personal statements that worked featuring all Common App prompts.

Supplemental Essays and Short Answers

These essays either explain why you are interested in the school or give more context about your academic or extracurricular interests.

★ TIP: To stay within the word count, see if there are any phrases that can be made more concise, such as the reduction of a series of words into a single verb. Make sure you are making an argument for why your experience makes you a good fit for a school in at least one of your supplemental essays.

Read examples of real supplemental essays that worked, including school-specific "Why Us" college essays.

Activities List (aka Your Resume)

Are all of your important extracurricular activities on this list? Include any activities that earned you awards, honors or commendations. Also include activities that may "just be a hobby" but which you've devoted a significant amount of time to (10+ hours per week).

★ TIP: It's in your best interest to prioritize this list. Order this list so that your most "important" activities or projects are at the top of the list. Important here means not just the impressive achievements you've had, but also activities that are directly related to the major you're applying for or activities to which you've devoted a lot of time because they're passion projects.

Additional Materials

Do you have an art portfolio that is central to your candidacy? Do you have a sports reel if you're planning to try out for a team sport? Do you have any disciplinary infractions you need to explain?

Application Fees

Make sure you have these payments or fee waivers set up so you don't let application fees be the thing to hold up your application.
2) Standardized Tests
If you didn't select the colleges you wanted to receive your test scores at the time of testing, make sure you request all required test scores to be sent to the schools you're applying to. Many colleges also ask that you submit scores for AP or SAT II subject tests.
ACT out of 36
College Board

SAT I out of 1600
SAT II Subject Tests
AP Exams
Submitted by your counselor or teacher(s)
While these are not within your purview, they are still your responsibility. Ultimately, you are the person most invested in your own application (counselors and teachers have tons of other students they're working with), so make sure you're taking care of your own interests by following up with counselors and teachers in early January to make sure everything was submitted. You can also check the submission status via your application portal.
3) Academic Transcripts
This will include the past 3 years of your high school coursework and performance and should also include your first semester/first quarter report card from senior year so colleges can evaluate how you're doing this year.
4) Counselor Recommendation
This is where your counselor will provide colleges with information on how to evaluate your candidacy, such as how rigorous your classes are compared to what is offered by the school and your academic caliber in relation to your peers.
★ TIP: Although your counselor may not know you that well, you can always explain any recent special circumstances to your counselor that may have an impact on how colleges evaluate your candidacy. Your counselor would be the best person to determine whether these details are necessary to include in your application.
5) Teacher Recommendations
Your teachers will provide insight into the type of student you are and how you contribute in a classroom setting and to the wider school community.
★ TIP: If you haven't already (and you have deadlines that aren't imminent), provide a summary of deadlines for your recommenders so they know exactly which school recommendations need to go out first. It's also helpful to highlight which school is your top choice so they know to prioritize that one.
6) Additional Recommendations
Basically additional letters of support, these are not necessary. However, you can consider including an additional letter of recommendation IF and only if the recommender can speak to a different aspect of your candidacy that provides insight into your work ethic or character that a teacher may not have covered.
★ TIP: The type of recommender that makes sense for this type of additional recommendation would be a close mentor or work/research supervisor who can speak to why you would be a good fit for a specific college program.
Bonus Post-Application Checklist:
7) Schedule your alumni interviews
While not necessary, these are a great way to gain more insight into a specific program at a school, the perspective of alumni from that school, and whether the school vibe might be a good fit for you.
★ TIP: Utilize the interview to the best of your advantage. Learn about whether the school has a strong alumni network. Ask if there are scholarship opportunities available for students.
8) Consider your financial aid options
From student loans to school or private scholarships, find the most affordable way to pay for college.
★ TIP: Get started on this early so you can take advantage of early scholarship deadlines. Re-use any essays that discuss your passion projects, community impact, or diversity for different types of social impact or affinity group scholarships.