University of Michigan - Ann Arbor is a home to over 40,000 students. Though attending such a large university can be overwhelming, it provides students with so many different opportunities and resources. Daraeoh, a math major from UMich's Class of 2016, can definitely attest to that! During Daraeoh's last 3 years, she has fully taken advantage of the classes that University of Michigan has to offer and pursued a curriculum far beyond a typical math major.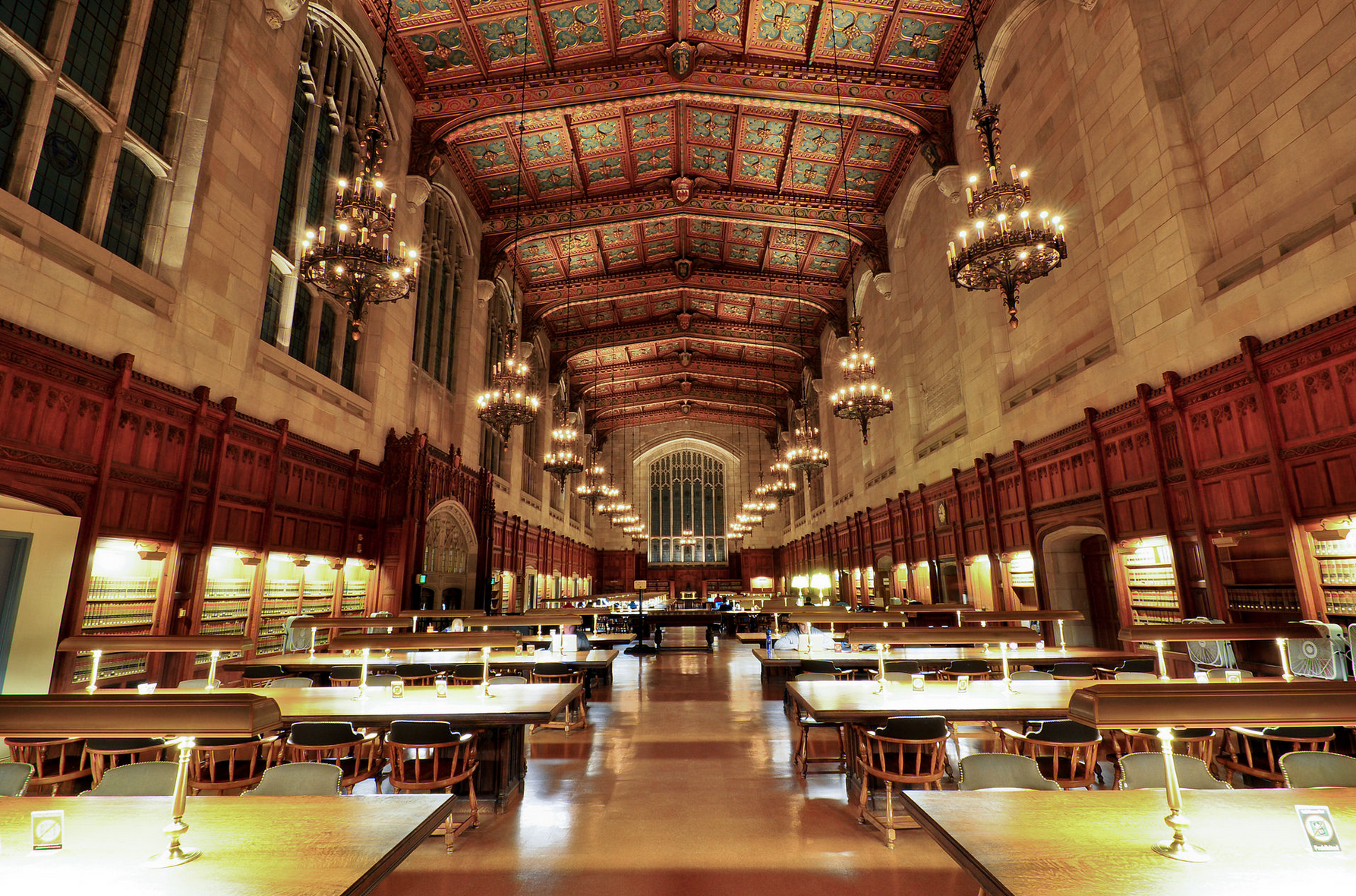 Intro to Popular Music: This might seem like an odd choice for a math major, but rest assured that regardless of your career path, this UMich class is a blast. From Elvis to Madonna to PSY, Intro to Popular Music gives students the chance to delve into the history of various music genres and their most famous songs. I entered this course with high expectations, and as I left the room on the last day of class I knew I hadn't been disappointed. I had a fabulous semester learning about popular music of different eras. Not a lecture went by without the professor offering to play examples of heavy metal, reggae, electronica, 90's music, contemporary music, and more! Taking intro to popular music wasn't just fun, but also an incredibly intriguing and unforgettable experience, where my passion for music was exponentially amplified and I gained a deeper understanding of the evolution of music and the artists who dedicated their lives to it.

Physics of Music: Unless physics is a requirement for your major, any physics course at the University of Michigan is typically avoided like the plague. They're known to be very difficult classes with intense workloads and lectures held at ungodly hours of the morning. However, I decided to take a leap of faith and enroll in Physics of Music, which is a lesser‐known course to students on campus. To my surprise, I loved the class, and it's still one of my favorite courses that I have taken to this day. This course was filled with everything you would need to know about the physics that goes into producing music, and the material is taught with the help of live demos from the professor – on both sound recording devices and musical instruments. As someone who enjoys listening to and creating music, Physics of Music definitely allowed me to apply mathematical and conceptual ideas of physics in this real‐world context.

Elementary Programming Concepts: I came into this class without any expectations and without previous experience in any programming languages. I had never programmed before in my life and didn't even know how to code a single line in HTML, much less JavaScript, Ruby, Python, etc. But by the end of the semester, I had created a fully functional website that would schedule my classes for the following semester. This class was amazing – completely mind-blowing. I had learned enough C++, Python, and HTML to create something that was actually incredibly useful, and it gave me the privilege to add more skills on my resume as well. If there is one useful and applicable class you should take, it is Elementary Programming Concepts, especially since technology is getting more and more complex and inescapable in daily life and firms are increasingly desperate for employees who understand how to program.
Find this interesting? Leave a comment and let us know!