As a student applying to college, it's often hard to navigate the process without the help and guidance of those around you. Since the college application personal statement acting as one of the most important parts of the admissions process, it's no wonder that students are pouring so much time and effort into perfecting these essays.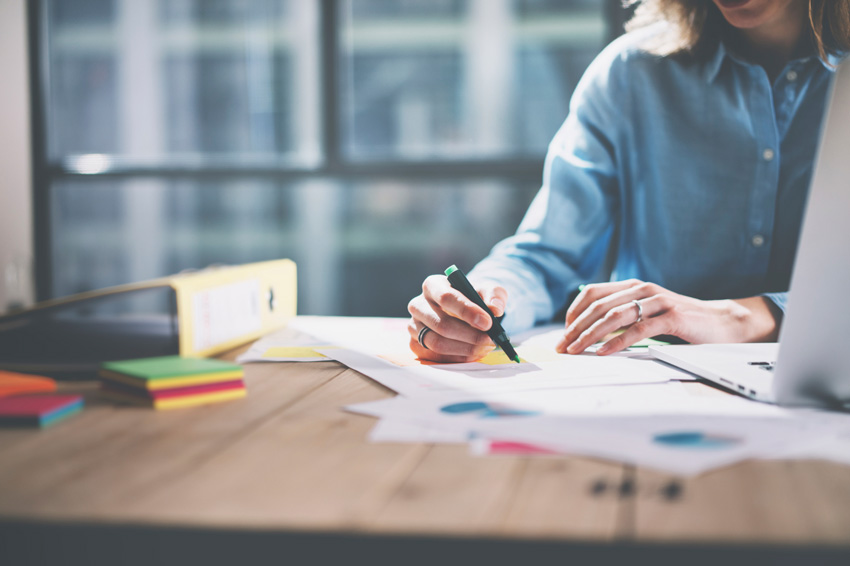 In a recent New York Times article, Ron Lieber talks about the impact that finances have on applicants. Every year, he asks applicants to send in essays about social and financial issues that they've faced. He also brings in former Brown University admissions officer to read over the essays and provide feedback.
Using AdmitSee's data, the New York Times noted that, of nearly 5,000 essays looked at, 5% are about overcoming financial struggles. Another 20% talked about tuition, loans, and income in their essays.

Overall, certain schools had an even higher percentage of essays about financial struggle. For instance, 8.3% of USC applicants wrote about their issues with finances, compared to 6.7% of UCLA applicants. Only 5.5% of Columbia applicants wrote about their challenges, while just 4.7% of NYU applicants touched on the topic.
One particular essay submitted to the New York Times came from Joseph Liggio, a high school senior who will be attending Manhattan College at the end of this year. Liggio is the first in his family to attend college, as his grandparents were immigrants and worked whenever they could. His essay, though, talked about the weight of his socio-economic background and his confusion about what path he wanted to follow.
However, Manhattan College's VP of enrollment management, William Bisset, said that admitting confusion and talking about perceived weakness isn't necessarily a bad thing. Simply, college essays are a time for students to be genuine about who they are.
Whether it's honestly portraying your financial struggles or openly showing that you're unsure what's next, writing your college application essays can be a difficult task. Searching through AdmitSee's database of thousands of personal statements, application files, and advice answers can help guide you towards a successful admissions season.