Having doubts about rooming with someone in college? If you've never had a roommate before, here's a list of pros and cons you can almost definitely expect with having a college roommate.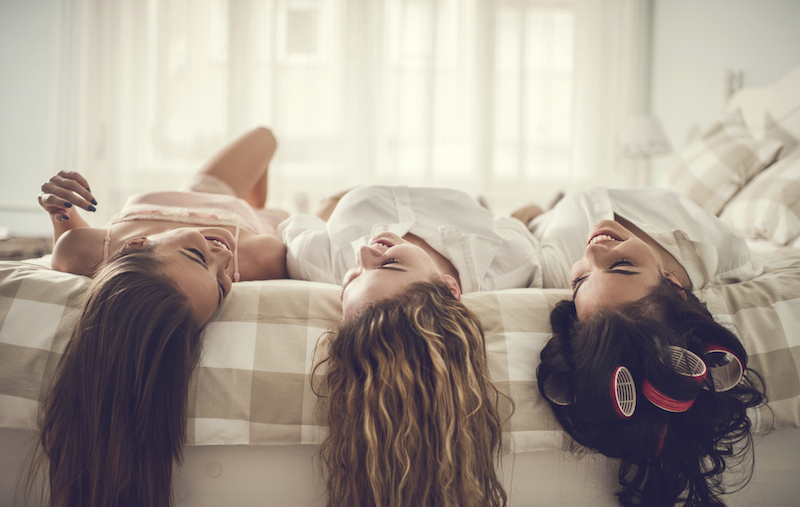 Pro: You will learn how to live with someone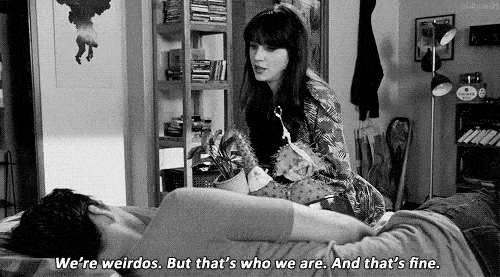 Even if it takes some struggling, you will develop valuable skills from living with a stranger. Not only will it prepare you for living with a significant other in the future, but it will also teach you patience, cooperation, conflict resolution skills, and how to compromise.
Con: You may have to learn those skills the hard way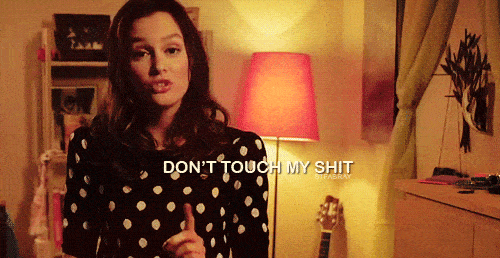 No matter how close you and your roommate are, conflict will arise from living together. When you live with someone and see them every day, it is easy to get annoyed with their harmless habits that you usually wouldn't be bothered by. Then, if you tack on the not-so-harmless habits, like waking up at 6 am every day or always having guests in the room, these are factors that could send you over the edge.
Pro: There will be someone there for you when things get hard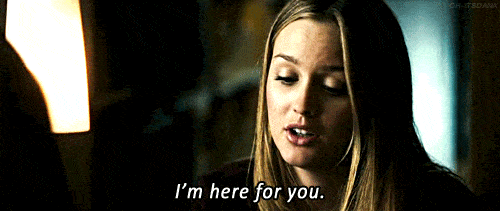 If you do not have a roommate, you can lock yourself in your room to avoid social, emotional, or academic issues. It is impossible to shut yourself out if you have a roommate to make sure you are okay.
Con: You will have limited alone time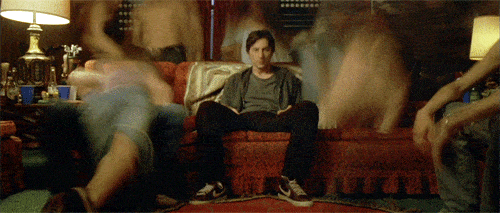 Adjusting to moving your whole life into one room is hard enough, but living with a roommate adds another thing to adjust to. Your alone time is determined by your roommate's schedule, and you have to get used to getting ready for classes, doing homework, watching Netflix, and sleeping with someone else in the room.
Pro: Your roommate could end up being your best friend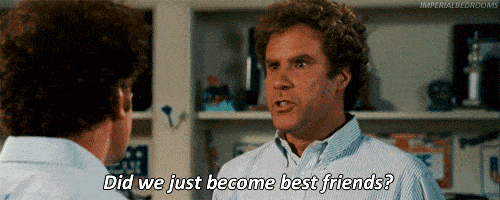 While everyone has heard some roommate horror stories, everyone also knows pairs of roommates who became best friends and chose to live with each other for the next three years. Your roommate could become like a sibling to you.
Con: You might not get along with your roommate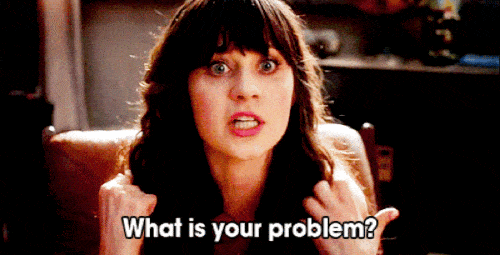 This is an unfortunate reality. It is impossible for everyone to like everyone, and you and your roommate might clash, especially with the added pressure of living together. However, it is unlikely that you will have problems within the first few weeks. So, by the time things go bad, you would have been put in the position and have had plenty of time to make other friends… so, hey, maybe not that much of a con after all!
There always pros and cons. It's about how you navigate through them. Share your #admitstory with us and help others who are interested in your school better understand the application process. Plus, you get to cash out your $10 signup bonus and earn extra money for college! What are you waiting for?