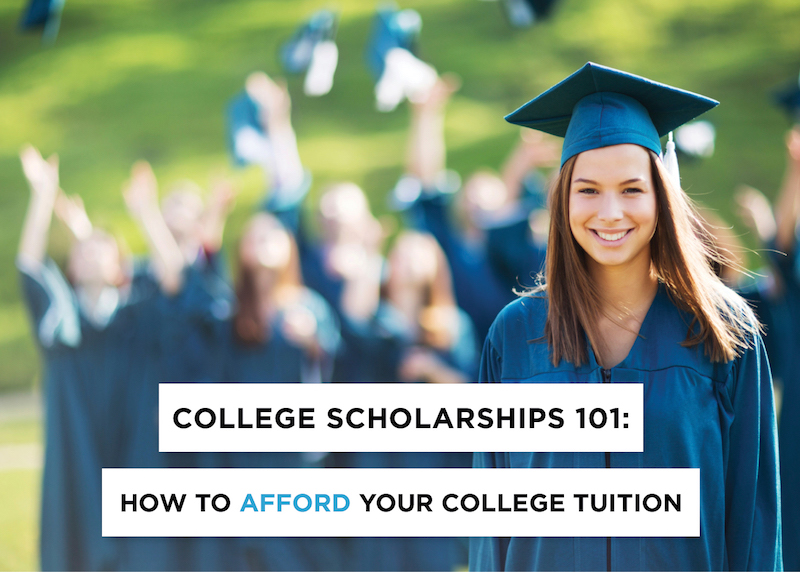 When it comes to affordability, college isn't exactly at the top of the list. Most students flock to financial aid and grants to help out with college payments. But luckily, there's another important factor that can help reduce the cost of college: scholarships. These coveted prizes, though competitively fought for, are keys to drastically bringing the price of your higher education down. What are the most important details that you need to know?
What are they?
Scholarships are defined as, "a grant or payment made to support a student's education, awarded on the basis of academic or other achievement." This "other achievement" may be a special talent, or may be something like ethnicity or religion that qualifies you for the scholarship. Scholarships are generally backed by corporations, organizations, or independent donors. Their dollar values can be anywhere between $100 to $100,000, and sometimes even more. Scholarships are difficult to obtain, especially the higher-valued ones, because of the sheer number of students that apply. The competition that is inevitably created will definitely make it harder, but don't let that deter you from applying - some scholarships are even fun to apply to!
Where can they be found?
Start out by checking in with community, religious, and ethnic organizations around you. Do they support and sponsor kids from their groups going to college? If yes, enquire about those and how you can obtain those scholarships. The colleges you've applied to (or the college you've committed to attending) also are likely to have scholarships up for grabs for their students. Look into those - you may very well be eligible! If you'd like to cast a wider net, use scholarship search engines like The College Board and Scholarships.com. They match you up with the best scholarships fit for you based on the profile you fill out while signing up. They generally offer you a wide variety of options to pick from, so don't worry about learning how to call ducks or make a dress out of newspapers- there's other scholarships out there for you!
Now, the good stuff- how do I win them?
There is no surefire formula to obtaining a scholarship, which only gives you more opportunities to win. Most students think you need a 4.0 GPA to win or that you need to be the student body president. And while that might help, there are so many scholarships available that aren't looking for those attributes. Some may be like a college application wherein they holistically review all parts of you to make sure you're worthy of the scholarship. Others may only require an essay written on a certain topic. Make sure you approach scholarships the same way you would approach a college application - if you wouldn't put it on your dream school's application, you're better off leaving it from your scholarship application as well, unless it explicitly asks you to mention it. Perfect your essays to the best of your ability and complete all your applications on time, and sooner or later, you'll get that hard-earned cash for college.
Don't forget to apply for AdmitSee's $5,000 scholarship! Sign up now and answer our simple question, and you'll be entered to win. If you're looking for help on your applications or admissions essays, search our database of students to find one just like you. You can see their stats, essays, and advice on how to get in!