According to the College Board, in 2014-2015 a total of $123.8 billion in scholarships and grants was awarded to college students. The scholarship application process can be a bit overwhelming. Here are 5 things you need to know about scholarships to avoid common mistakes and to maximize your award!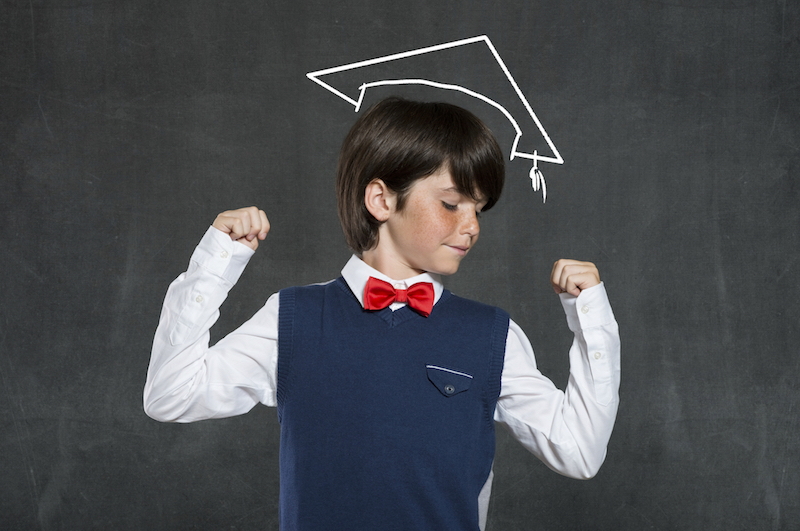 The costs of higher education are rising in the United States. This year, the Class of 2016 graduated with an average of $35,000 in student loan debt. Students loans aren't fun. Unfortunately, too many students are using high amounts of student debt to finance their higher education. Before accepting or applying for student loans, you should look to maximize your financial aid.
Scholarships and grants are a great way to fill the gap between the cost of attendance and your federal financial aid package. According to the College Board, about 37% of all scholarship and grant awards came from the federal government. The remaining balance was awarded by colleges, private organizations, individuals, and state and local governments.
Are you interested in applying and winning scholarship awards?
We thought you might be. So, we asked Nate Matherson from LendEDU to answer some common questions regarding college scholarships.
What is a merit based scholarships?
Merit based scholarships account for about 41% of all scholarship awards. Merit scholarships are usually awarded on the basis of academic, athletic, or artistic talent. The primary objective is to encourage talented students to apply and attend a particular college. In some cases, colleges will offer merit scholarships to encourage enrollment in an underrepresented major, or to underrepresented ethnicities.
In most cases, you will know the amount of your merit scholarship award immediately after being accepted. And in some cases, you may be required to meet certain academic performance requirements once accepted.
What is a private scholarship?
Private scholarships account for about 14% of all scholarship awards. I talk with too many students who forget to apply for private scholarship awards.
Unlike merit scholarships, private scholarships are usually awarded by an organization or individual. There are literally thousands of these scholarships available in the United States. Organizations and individuals often create scholarships to give back to the local community. And, most private scholarships are awarded to candidates that exemplify the characteristics or values of the organization or individual offering the award.
Far fewer people apply for private scholarships. Hence, it is actually a lot easier to win these. Less applicants means it will be easier for you to win the award.
Where should I look for private scholarships?
As I mentioned, there are literally thousands of private scholarships out there. Most private scholarships can be found online. Our generation has gotten pretty good at using Google. I tell high school and college students to put their Googling skills into use.
Are you a law student? Do you live in Arkansas? Do you wear glasses?
I know that there is a scholarship for you. Think about your hobbies, skills, and passions. Then, search for scholarships that are related to your hobbies, skills, and passions.
Applying for scholarships does take time. You will need to commit yourself to a schedule. But after you've applied for a few scholarships you will find that you will be able to reuse essays and applications.
What is the craziest private scholarship that you've seen?
Do you want to be a mortician? Are corpses your calling? You could apply for this American Board of Funeral Service Education scholarship.
Should I ever pay to apply for a scholarship?
No no no. Stop right there.
You should never pay to apply for a scholarship. You should never pay to win a scholarship. All legitimate scholarships are free to apply and win. Unlike student loans, scholarships do not need to be paid back. If you are asked to pay to apply for a scholarship you are likely in contact with a scammer.