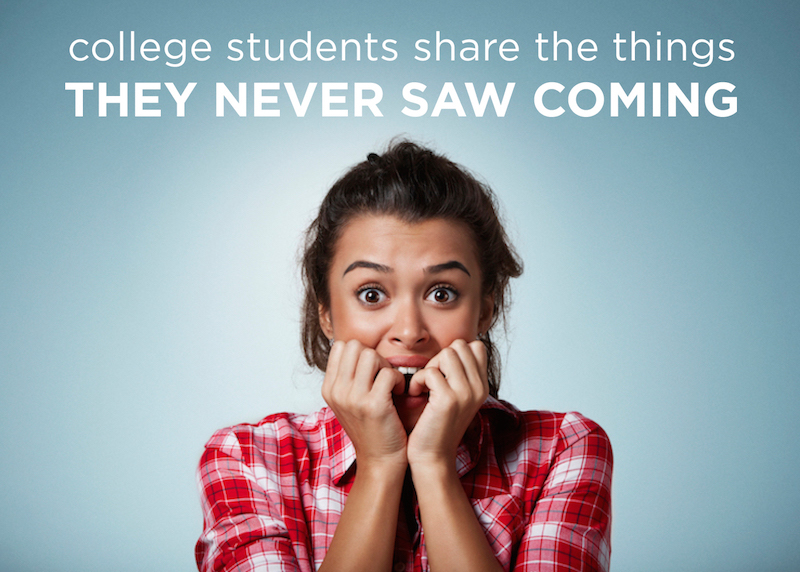 No matter how much you put into college research, there are going to be things you won't find out about until you become a student. Some are a pleasant surprise, some are horrendous, and some are just plain hilarious - but the best ones are a combination of all three. Check out our team favorites from UCLA, UC Berkeley, Howard, Purdue and Stanford!
Amairani Rolon (UCLA '18): The quarter system is very demanding. After third week the pace picks up significantly. Although there is a time constraint, there are benefits to the quarter system. For example, only three classes need to be taken each quarter to be considered a full time student, and if there is a class that you don't particularly enjoy, you know it will be over soon. Also, the hills and stairs at UCLA are very real. They are very tiring especially on a hot day, but you get used to them and are good exercise.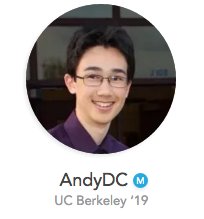 AndyDC: A lot of people at Berkeley are the type of people that breezed through high school and never had to go out of their way to seek help for classes. But, it may be different for you this upcoming year. I know I was really reluctant to start going to office hours for classes because I never had to proactively seek out help before. But by hesitating I just ended up wasting time that I could have spent learning. When you're really struggling on something, just go get help; it's a more efficient use of your time.
brandi.nicolls (Howard '17): Before officially enrolling at my university, I had a chance to take an extended visit. I had a chance to not only sit in on classrooms, but I also had a chance to check out the campus life. I visited during Springfest, a chance for students to enjoy the warm weather. Different activities happened each day like carnivals and trunk sales. At night, I could really see where people enjoyed their social life. Although I had this experience, I never really knew how much people really enjoyed going out to parties almost every weekend. There's always a party or event to go to. Although I find it annoying at times, if a party atmosphere is what you are looking for, then this is the right school for you!

Casey7889987 (Purdue '17): It is very hard to change majors even with in your same college for instance going from Aerospace to Mechanical Engineering. Like I recommended, this is it is very good to have a first year engineering program. At many colleges, this is the case, so it is important to take as many courses to experiment with what your major is like during your freshman year. Most counselors want you to take introductory science, math, and other courses your first year. This is to keep you on track and isn't necessarily bad however you should try out your major your first year. Because it is much easier to change your major freshman year.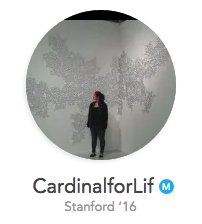 CardinalforLife: I am a first-generation student (my parents immigrated here from Vietnam). Although they are English-speaking and present in my life, I have always been a pretty independent student from middle school and beyond. When it came to college applications, I applied to places based on reputation and what my friends were talking about. To be honest, I looked over brochures and checked if colleges had majors I was interested in, but I never thought to look beyond that.
Now, I know a lot more about how to choose a college. For instance, I would think about the housing situation and type of housing, the educational goals of the curriculum, what mental health services there are, what health services there are, how easy it is to get groceries, how dangerous/safe the surrounding area is, what the typical day of student life is like, what the campus climate is, what the social scene/sexual assault scene is like, what adult mentors or other supervisors there are in the dorms, the dining and housing details, if financial aid is merit based or need based, what the community center resources are like for LGBTQ, Asian-American, etc, what the career centers are like, etc.
Choosing where to go to college is an incredibly important decision. Make an informed choice by talking to current students on our mentorship platform. Access 60,000+ successful college application files uploaded by college students (they get paid when you view them). AdmitSee is a community of students helping students. Our goal is to bring much-needed transparency to higher education.