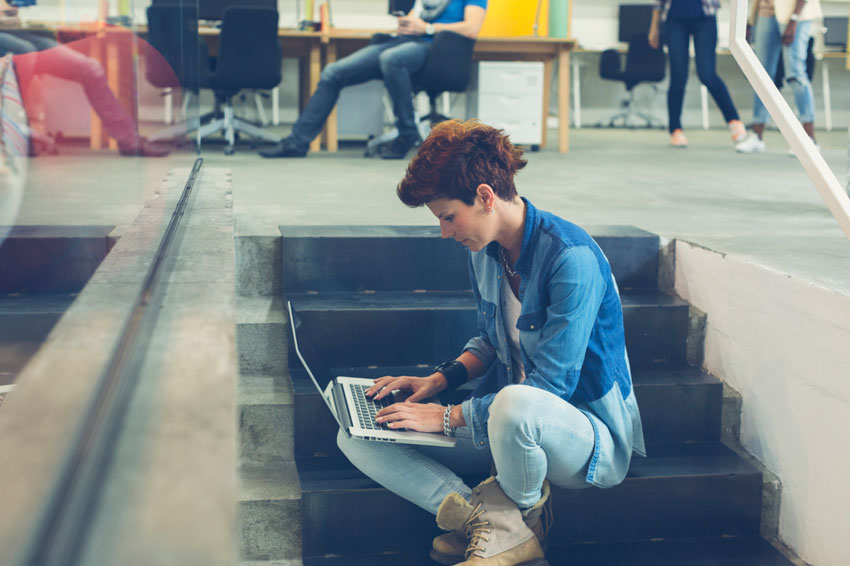 When students apply to college, they mostly expect a yes or no response. After months of preparing for mixed responses from colleges and universities, most aren't anticipating a "maybe". The waitlist is better than a flat out rejection, but can still leave students in limbo.
According to a recent Washington Post analysis, the University of Michigan sent out 14,900 invitations to their waitlist. That is almost the same number of students that the university accepted on the whole (15,500). But the large number of waitlist invites isn't the most shocking figure - that's reserved for the number of acceptances from the waitlist, which was just 90.
Yes, you read that correctly - only 90 students out of the nearly 15,000 waitlisted applicants were accepted. Stanford didn't accept any students off of their waitlist of nearly 1,000 students this past year, nor did Tulane, Lehigh, Maryland, or plenty other schools.
Though not all schools are nearly as generous when giving out waitlist options or as rigorous with acceptances, the waitlist does act as an extension of stress for high school seniors. On the other end of the spectrum, though, Penn State accepted 1,445 out of their 1,473 waitlisted applicants, while Ohio State accepted all waitlisted students in both 2014 and 2015.
More than anything, students are just trying to stay open-minded. For one Virginia student, getting on the waitlist was surprising. "I wasn't prepared for that. I took it like rejection. It was very tough," said Sally Ancheva, who was waitlisted at Harvard, Stanford, and the University of Chicago.
So what do these students do? Aside from contact the schools and reaffirm their desire to attend, there isn't much to actively dot. This limbo can be a tough place to exist, but those dedicated to waiting it out have accepted that.
For now, though, they wait.
Source: Washington Post.