Choosing Your Common App Essay Topic
One of the most important things the personal statement "tests" is an applicant's ability to be genuinely introspective. Do you possess a level of self awareness that demonstrates inner growth and maturity? The Common Application Prompt #5 does just this:
Discuss an accomplishment, event, or realization that sparked a period of personal growth and a new understanding of yourself or others.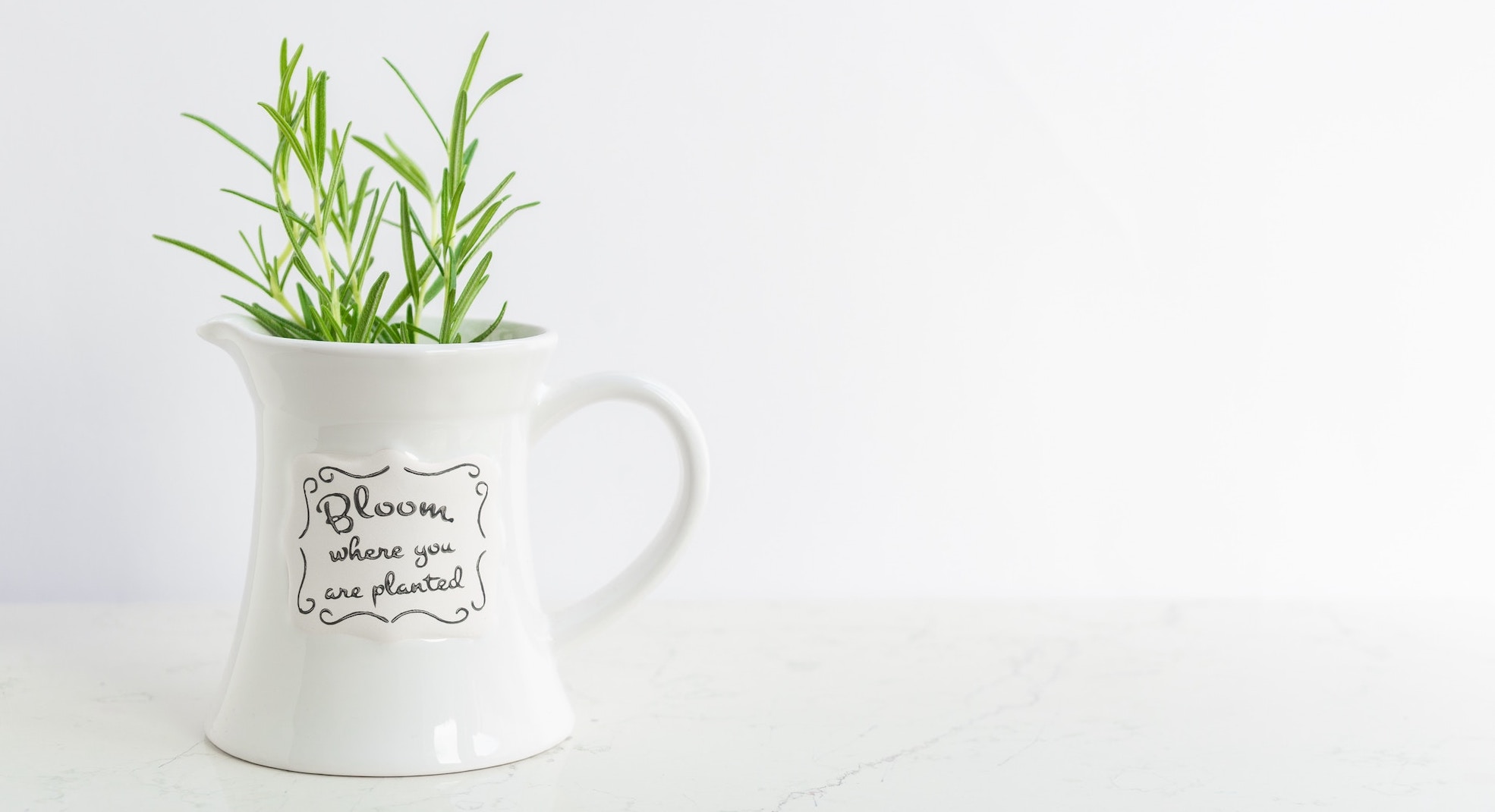 Analyzing the Essay Prompt: Why Colleges Ask
Why do colleges care whether you've undergone a period of personal growth or self reflection? Well, for one, introspection is a mark of critical thinking. Your ability to self-assess and to incorporate the viewpoints of others into your understanding of the world is a quality that indicates your ability to synthesize information and learn. Will you be able to bring this quality to campus to drive further personal growth in college? Or, will you stagnate once you leave your current environment? Demonstrating your ability to adapt and grow in the face of challenge, adversity, or new information is indicative of the type of student that will do well in a university setting.
Suggested Essay Topics
1. Growth Due to Adversity
• Avoid this common trap:
My family fell into hard times. I had to assume the role of an adult. I took on adult responsibilities, so I should be given credit for doing so.
• Why:
While it is objectively challenging, unfair and burdensome for a teenager to assume the responsibilities of an adult or guardian, the point of the essay is not to elicit a pat on the back just for this fact. Your essay should focus on the
type
of growth, the
substance
of the lessons you learned, and the
values
you carry with you from the experience.
• What these examples do well:
There is a clear takeaway of values and future goals in both cases. Davidphillips8's essay is a touching look at a family tradition that takes on new meaning after a family tragedy. Nkatcher derives career motivation from a failing family restaurant.
Davidphillips8 (Notre Dame 2021) – See profile
Lunches represented more than the joy of savory and sweet bites in my family; they represented a tradition of self-sufficiency that was valued in each stage of formation and education. Yet one day in eighth grade I found myself with a different type of lunch. This lunch had been prepared by someone else—with love and generosity that I greatly appreciated—but it was not my own…. Read more.
nkatcher (UPenn 2019) – See profile
Greek mythology tells of the phoenix, a majestic bird that rises from its ancestor's ashes, which represents renewal and rejuvenation. My phoenix did not come as a bird, but rather as a little brick building on 4th Avenue. From 2022 to 2010, I watched my parents pursue the American Dream in its finest form…. Read more.
2. A Shift in Perspective
• Avoid this common trap:
I thought or behaved one way. Then one day I had a sudden shift, and now I think or behave completely differently!
• Why:
This format or topic is not entirely convincing because belief systems and behaviors rarely come about as a sudden flip of a switch. It's a more compelling story if you acknowledge the gradual shift in perspective.
• What these examples do well:
Both essays devote ample attention to the evolution or foundations of a belief system that later take root. Vzjump uses her essay to discuss coming to terms with her own racial identity from which she initially tries to distance herself. NMBuddhist describes an episode where she taps into the value of compassion after an initial departure.
vzjump (Yale 2021) – See profile
Refusing to be shepherded into such boxes due to my appearances, I disassociated myself from my eventually ostracized culture. I was determined to be one of the white kids—the "normal" kids. However, my worldview changed the summer of 2014. The shooting of Michael Brown and the following Ferguson riots gave me an unfiltered view into race dynamics in America…. Read more.
NMBuddhist (Brown) – See profile
However, as I stood shivering, awkwardly reaching for the doorknob with the cups in my arms, I considered my motivations. Was I trying to teach her a lesson? Maybe she wouldn't even remember the year-old oatmeal incident… Maybe she would remember and go postal and kill us all. Who knew? Then I thought: if I had a mind of bodhichitta, or universal compassion, what would I do?... Read more.
3. Embracing an Evolving Personality
• Avoid this common trap:
I was always confused about who I was, but then I suddenly discovered / accepted myself.
• Why:
Like the sudden shift in perspective, your personality doesn't necessarily change overnight. Acknowledging the learning process that comes with personal development makes for a more genuine narrative.
• What these examples do well:
These essays give value to the process of change. Although clee94's essay discusses the pivotal moment that forces him to come to terms with sponteneity, he also recognizes his internal resistance. Apjpaj's commitment to the "trite" activity of Boy Scouts is an enduring one that helped shape his transition to adulthood.
clee94 (Harvard 2017) – See profile
I was the boy who hid behind his mom when a stranger knocked, who'd rather starve than order at McDonalds by himself, who wouldn't voice his opinion for risk of sounding stupid, who hated spontaneity, who'd always play by the rules. So to mask my fears, I did what I did best: planned for everything. I studied the city maps, virtually walked the Boston streets on Google, and mentally rehearsed the trip multiple times…. Read more.
apjpaj (Harvard 2021) – See profile
Quiet activities like drawing or reading comprised much of my home life due my mother's stress with coping with the devastation to our family. I was a compliant, well-mannered and very shy child. When I was eleven, a family friend suggested that I be provided positive mentoring to help with my confidence and shyness. My mother found a local Boy Scout Troop and signed me up, neither of us knowing much about this American tradition. As trite as it sounds, Boy Scouts ended up having a profound impact on my sense of self and inner strength…. Read more.
4. An Unexpected Lesson
• Avoid this common trap:
I set out to teach others, but instead I unexpectedly learned more from them than I taught.
• Why:
Many students will write about teaching a group of underprivileged children, only to find their worldviews changed by these children. While there isn't anything objectively bad about this format, it can risk coming across as myopically pretentious and isn't a particularly creative learning.
• What these examples do well:
Both essays acknowledge their limited viewpoint and narrow mindset upfront, which helps to frame the authors as people with self-awareness. LunaXDC's example of working with an autistic girl is grounded in that she realizes her effort wasn't particularly heroic, but gave her a window into her own maturity. Sfan12's lighthearted essay about "authentic" cuisines paves the way for an unexpected lesson about expectation.
LunaXDC (Georgetown 2020) – See profile
The first few weeks, I had the wrong mentality. I thought of myself as a camper, and, lacking confidence, I floundered helplessly at mucking stalls and setting tables for 320 people. I bonded with my fellow SITs, but I was too shy to approach older staff members. I was different from my fourteen-year-old self, but I was clearly still a child. But then, I was paired with a mildly autistic girl who had a crippling fear of the lake. Unluckily for both of us, that was the day we were supposed to practice jumping out of the canoes…. Read more.
Sfan12 (Brown 2022) – See profile
He set the plate on the table. My eyes drank in the sight of that glazed, golden-brown chicken, faintly steaming. I crunched down on a morsel, relishing its taste: a perfect balance of sweet, salty, and spicy, coated in a crunchy, fried exterior. It was exactly like the General Tso's Chicken at HoHo's—absolutely delicious. I was flabbergasted. Enjoying inauthentic food in an authentic restaurant felt wrong. Then I experienced an epiphany…. Read more.
Unlock any of these featured profiles to read the full essays that got these students accepted.
—————
​For more recommended profiles that tackle the "Personal Growth" prompt, check out our package featuring 5 students who wrote their personal statements answering this prompt!