Throughout the college application process, students have one main focus: get into school. They stress about applications, worry about essays, try to boost their academic resumes, all while trying to pick the college that best fits their needs. After months and months of work and effort, followed by weeks of agonizing over deciding where to go, they finally make a concrete decision and prepare to head off to college.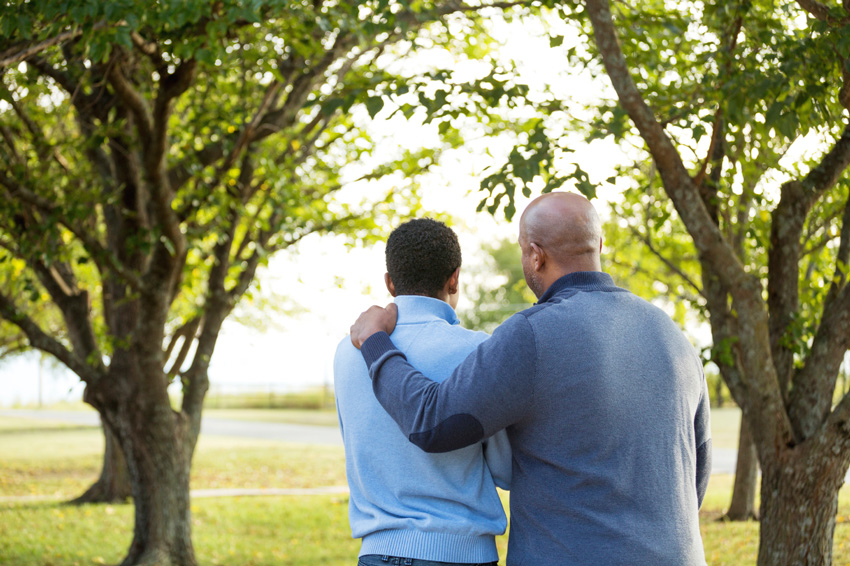 But what's next? So much attention is given to the start of a new journey for those college-bound students, but it's often forgotten what these students are leaving behind.
A Washington Post article, written by blogger and parent of a college-bound student Michael Gerson, talks about exactly that - what his son is leaving behind. Mainly, that he's begun the "letting go" phase. So how do parents suggest coping with Empty Nest Syndrome?
1. Keep in touch. Though it might seem extremely obvious, it's important to stay connected. As the Mayo Clinic puts it, keeping regular contact is a good way to stay close to your child even when you're far apart. It's much easier to stay positive and support your child when you still have a role, albeit a different one, in their lives.
2. Get involved. Psychologist Guy Winch notes that one good way to steer clear of too many negative feelings is to get involved in the activities. Even once your child is gone, new interests can help fill the void left and give a new sense of purpose.
3. Find a support system. Whether it's your first child headed off to college or your fourth, it's never easy to deal with. One option is to create and build an expansive support system beyond your children. As health experts with the Mayo Clinic say, "lean on loved ones and other close contacts for support. Share your feelings."
At the end of the day, heading off to college is undoubtedly a huge change for your child. But it's also a life changer for you as well. These few tips can help ease the transition for both you and your child as they start on the new adventure in college.