Drafted your personal statement and ready to get started on your supplemental essays? Here are the supplemental essay prompts for Dartmouth College.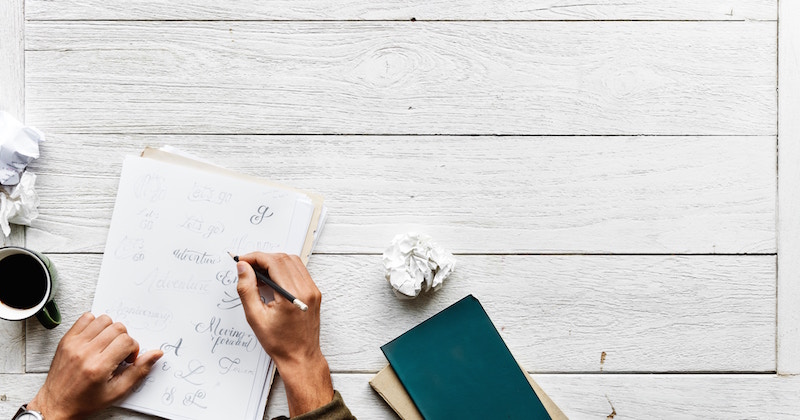 Dartmouth College requires two additional pieces of writing on top of the Common App essay students have to submit. The first is the classic Why Us college essay, which asks the applicants to explain why they'd want to study at Dartmouth, and the latter is a supplemental essay with prompts that prompt each applicant to demonstrate their intellectual curiosity and creativity.
Why Dartmouth?
Please respond in 100 words or less:
While arguing a Dartmouth-related case before the U.S. Supreme Court in 1818, Daniel Webster, Class of 1801, delivered this memorable line: "It is, Sir…a small college. And yet, there are those who love it!" As you seek admission to the Class of 2023, what aspects of the College's program, community or campus environment attract your interest?
Essay Tip: You'll find that most university have a very small word limit for the Why Us school-specific supplemental essay. Admissions officers want students to be straightforward and succinct about what they find each institution to be most attractive. Why do you see yourself there? How can they help nurture you and support your goals? In return, what do you bring to the table?
With only a 100 word limit, I'd focus on a specific quality that most compels you to apply. Whether is it's their academic and research opportunities or the values the school has, tell them what speaks to you and why.
See more: Successful Dartmouth College Applications
Dartmouth Supplemental Essay
Choose one of the following prompts and response in 250-300 words:
Essay Prompt #1: "I have no special talent," Albert Einstein once observed. "I am only passionately curious." Celebrate your curiosity."
Essay Prompt #2: "The Hawaiian word mo'olelo is often translated as "story" but it can also refer to history, legend, genealogy, and tradition. Use one of these translations to introduce yourself."
Essay Prompt #3: "You can't use up creativity," Maya Angelou mused. "The more you use, the more you have." Share a creative moment or impulse—in any form—that inspired creativity in your life."
Essay Prompt #4: "In the aftermath of World War II, Dartmouth President John Sloane Dickey, Class of 1929, proclaimed, "The world's troubles are your troubles…and there is nothing wrong with the world that better human beings cannot fix." Which of the world's "troubles" inspires you to act? How might your course of study at Dartmouth prepare you to address it?"
Essay Prompt #5: "In The Bingo Palace, author Louise Erdrich, Class of 1976, writes, "…no one gets wise enough to really understand the heart of another, though it is the task of our life to try." Discuss."
Essay Prompt #6: "Emmy and Grammy winner Donald Glover is a 21st century Renaissance man—an actor, comedian, writer, director, producer, singer, songwriter, rapper, and DJ. And yet the versatile storyteller and performer recently told an interviewer, "The thing I imagine myself being in the future doesn't exist yet." Can you relate?"
Essay Tip: As I mentioned above, this additional supplemental essay is for the admissions officers to discover what makes you tick. How do you go after the things you are passionate or curious about? If you take a look at the essay prompts, all of them asks for you to either discuss or elaborate on your inner thoughts and interests.
Look at your application as a whole. Remember to pick the essay prompt that would allow you to add something to your application that's not already there.
---
Interested in reading successful essay examples that got students accepted into Dartmouth? Unlock all of them in one go with our curated package.

Our premium plans offer different level of profile access and data insights that can help you get into your dream school. Unlock any of our packages or search our undergraduate profile database to find specific profiles that can help you make an informed choice about where to apply!