Taking a gap year before college is a growing trend. It could be attributed to the increasingly competitive nature of college admissions, or maybe because it's popular and Malia Obama is doing it.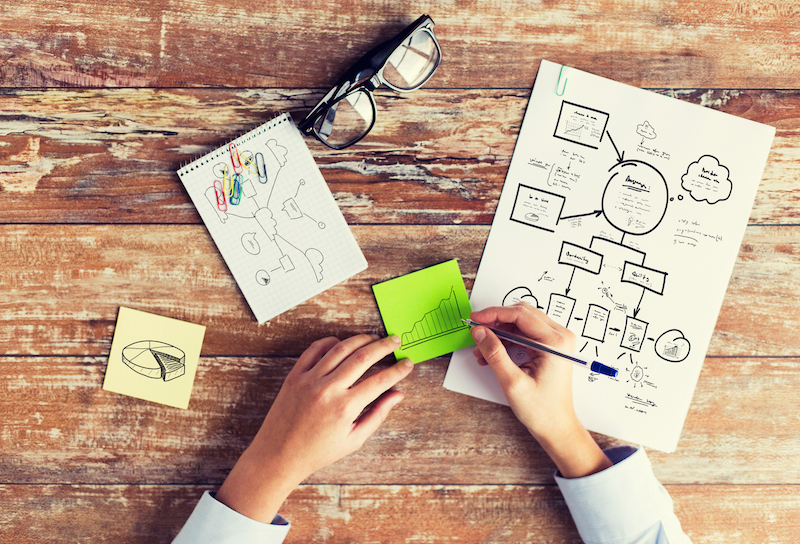 While there aren't exact numbers on the number of students who take a gap year, there has been a 294% increase since 2010 in USA Gap Year Fair attendance. Again, this heightened interest spurs the question - why are students so interested in taking a gap year?
The American Gap Association did an alumni survey in 2015 and asked what the most significant influence was in their decision to take a year off. Ranked 1st was their desire to gain life experiences and grow personally, followed by travel and experience other cultures, and finally, to take a break from their academic track.
With the tech industry boom and increase in student entrepreneurs, high school and college students are also more encouraged to take the time off and take a risk. One way to do that is through Draper University's pilot 9-month entrepreneurship program.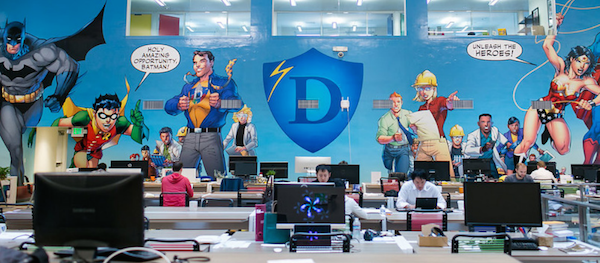 This entrepreneurship program, also called the Master's Program, is designed to allow you to incubate yourself and ideas. The 9-month program may not sound like the gap year you're looking for, but it doesn't follow the traditional academic calendar, nor are you confined to lectures and forced to memorize facts for exams. The program gives you a platform to develop essential skills to build, market and finance your startup. You'll receive 1:1 mentoring sessions from Silicon Valley's leading entrepreneurs and VCs, and given the opportunity to pitch in a business plan competition where Tim Draper will invest $1 million total.
If traveling is your primary reason for taking a year off, this may not be the program for you. However, if you're looking for a challenge to grow personally and professionally, you shouldn't hesitate to apply. Tim Draper, the founder of Draper University, said, "We built Draper University to address the need for real world Entrepreneurship education, taught by entrepreneurs themselves. At Draper University, students are taught to learn by doing. They are rewarded for making mistakes. They are encouraged to go out and create revolutions. It takes one person taking the first step. That could be you."
Don't simply associate startups with the Facebook campus and unlimited holidays. Building a startup takes a lot of hard work, countless mistakes and failures, and dedication. You'll be able to test your own limits, challenge yourself intellectually, and more importantly, figure out what you're passionate about. Take it from someone who has been through the program. Brian Friedman, now the founder & CEO of Loopd, said, "As I arrived at Draper University I was welcomed with open arms to a new community. The positive energy just radiated, and I knew this would become my new family. When starting a company, you need to believe in yourself, your mission, and your purpose. Passion, creativity, and consistent drive are a few of the key factors that fuel your success. Draper University is an epicenter for serendipity unlike any other entrepreneurship program I have experienced."
While the program isn't limited to students who are planning on taking a gap year this fall, it is an amazing opportunity to take advantage of. Live, learn and grow!
Apply by August 12th with the code ADMITSEE for a special offer.