It's that time of year again. Sunlight and t-shirt weather, but you can't enjoy it yet because of finals. Students are already starting to stress and pull all-nighters to finish papers and study for exams. The beginning and end of semesters are always the toughest, but there is a way to make the end of the semester a little bit easier on yourself.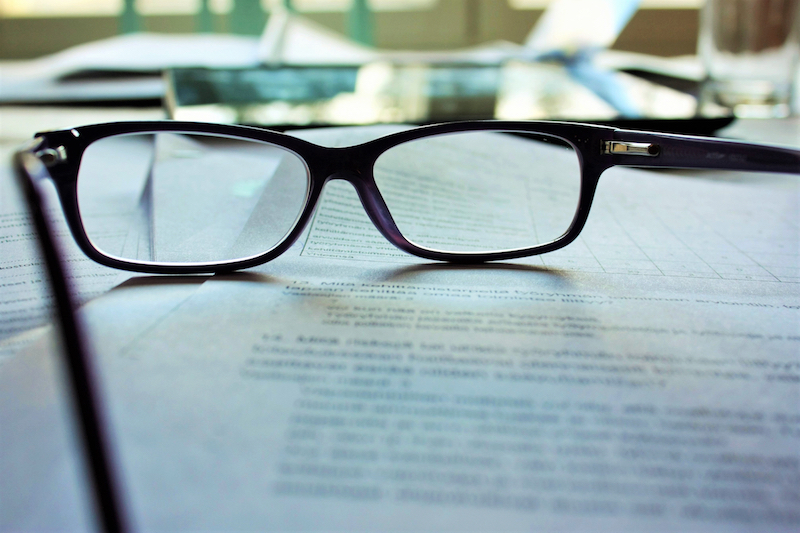 Way too many students study cram the night before an exam, and it's one of the worst ways to study. The immediate effects may work for some students, but there is a reason why it is smart to begin studying for final exams at least three weeks before the finals week.
Short-Term Memory: You won't remember the information after a few days, and you might not even hang onto it long enough to get through the test. And while it might sound like a good option now, you'll likely kick yourself when you're actually taking the test. This especially won't work if you have more than one final to study for this semester.
Lowers Stress and Anxiety: Studying three weeks before an exam will definitely lower stress and anxiety, making it easier for you to take the test. The less stress you have while taking the test, the higher your memory and concentration will be. Let yourself be prepared for the exam.
Take Notes: Taking your time to jot down notes will help you memorize key points for your exam. Of course, everyone has different studying and learning habits. Figure out your learning style and make use of it leading up to finals!
Don't procrastinate: Obviously much easier said than done. The thing is, if you don't cram for your finals and actually get started early, you'll have a little bit of time to procrastinate. Go get a coffee, go for a walk or even just watch trailers on YouTube for 15 minutes. It's helpful to take a break once in awhile, but just remember how much studying you still have to get through.
With finals week just weeks away, get prepared for the finals.