It's easy to let the stress of the college admissions process to get the better of you. Heed Claire Heuberger's advice as she recounts navigating the confusing and often times misinformed stress of senior year.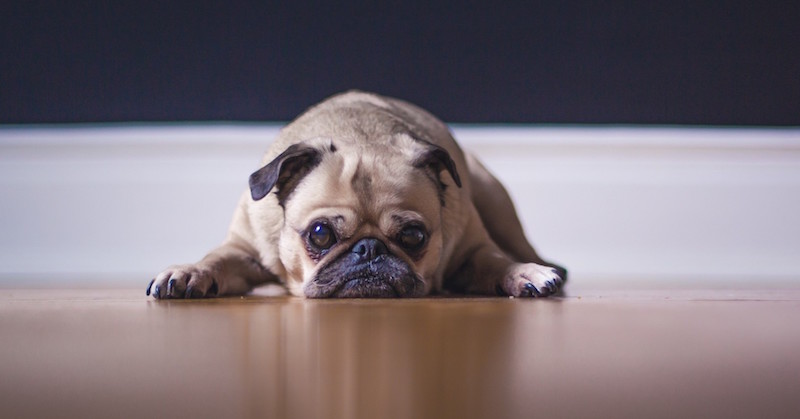 My first day encountering the SAT and all of its glory was the summer before my junior year. Naive and worried, I got my first SAT scores in the mail from a test prep service that had given me a practice test the week before.
"I got a 2100 but my tutor said we could raise my score two hundred more points," my friend said to me over the phone. "I heard Will got a 2200 too but I'm not sure if that's true or just a rumor. What was your score?"
I held the phone to my face as I listened in utter panic. "Yeah, I basically got the same score that you did," I heard myself say. I was lying, but who would care? The whole process seemed strange, foreign, and powerful enough to ruin my life forever.
Now, when I think back on that moment two years later as college looms in the distance, I feel bittersweet nostalgia for that girl who was so afraid of what her test scores meant about her. Since that moment, I have taken more SATs practice tests that I can count, cried about scores that weren't what I thought was a good enough score for myself, crammed for tests after getting no sleep, and come out the other side alive. In some ways the SAT is both the most frustrating and easiest part about applying to college. Easy because it's really just a puzzle you need to crack and then do, again and again. However, the SAT is frustrating because of that reason too; when you really think about how the test is simply a puzzle, you can begin to feel trapped. Even worse, the person who you really are doesn't show up in the dull and monotonous standardized testing required by most colleges. After I took the SAT for real (twice), I remember feeling used up. All my energy had gone into this test and I had neglected myself, the person who the colleges wanted to see behind the shaded-in answer bubbles.
So what have I learned from the past two years? Enjoy yourself, realize that no test will make or break a decision, and no test determines your self-worth. If you don't want to take a fourth SAT II, or a third try at the SAT, don't. Remember that what matters most is you. At the end of the day, the SAT is merely a test, nothing more. You start with an idea of how you're going to do on your standardized tests, what colleges you will get into, and what you'll write about for your college application. Realize you're wrong about all of that. Only you can predict what will happen, so allow yourself to relax. Once you stop trying to control it, you will become happier, which is the only real thing you have control over.
In two weeks I will be heading off to a college that originally deferred me. I used to feel like deferment was my death sentence; to be deferred meant that I was not good enough for the school to be accepted initially. Now, I no longer care if I was accepted early, regular, or off a waitlist. These words lose their meaning the minute you become comfortable with yourself. I'm looking forward to college, but I will always look back on these past two years when I think about what's really important in life.
​Don't let standardized testing get the better of you. While it may seem hard to stop stressing about the SAT or ACT, as long as you believe in your own abilities and realize that this one small part of the process won't make or break your admissions chances.