On top of the personal statement, many universities also ask applicants to write an additional supplemental essay, specifically asking "Why Us?" This is your chance to really make the case for why you and the school are a good fit for each other.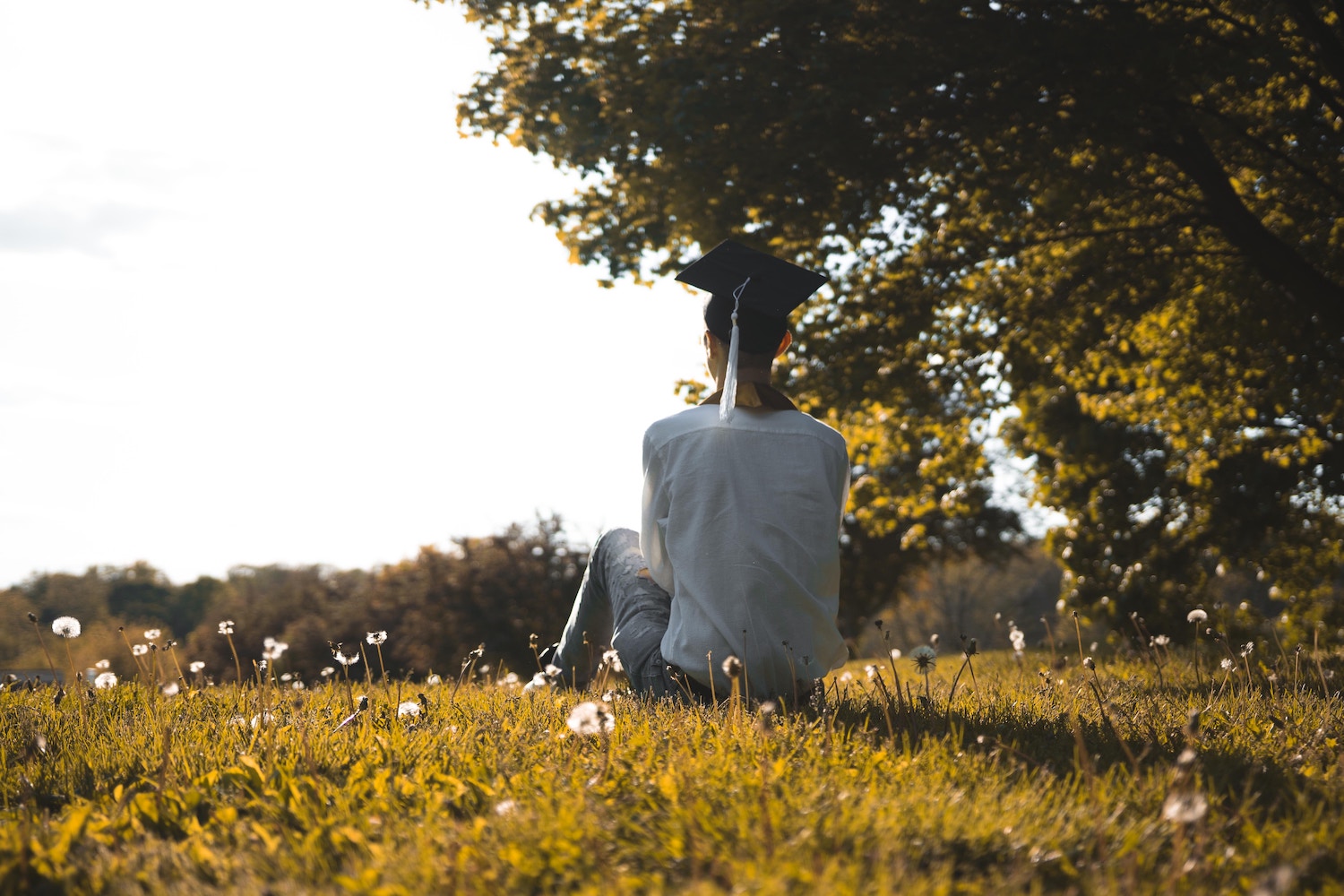 The college application process is a two-sided one. Applicants want to appeal to the university they want to attend by working hard throughout high school and writing an insightful personal statement. Similarly, colleges work on improving their facilities and boosting their academic departments to gain continued interest from applicants.
With increasing competition, applicants are applying to more schools. The "Why Us" supplement helps universities distinguish those students who truly know what their institutions stand for and offers, and how those students would be able to thrive and contribute to the student body.
DO NOT be vague.
Each supplemental essay is an opportunity for you to demonstrate your interest in the school and tell them more about yourself. Many of these supplemental essays also have a small word limit, so be concise and straightforward about the point you're trying to make.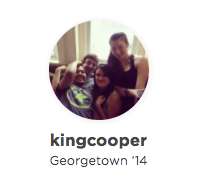 Here's an example:
"While lectures are informative, private discourses with the professors can be more inspiring. Probing and impromptu questions always throw more light on the original thought process and creative thinking behind the facts. Shorter idea proposition-correction cycles would also enliven the creative process that would beget still better ideas. Knowledge is critical but it's no substitute for creative thinking. This is the reason I value accessibility to professors in Northwestern so highly." —KingCooper, Georgetown University '14
What did this paragraph say about the applicant or about Northwestern? Nothing. From big state universities to small liberal arts colleges, lectures and small discussion groups exists at most schools. Additionally, is the applicant then implying that professors are only accessible at Northwestern? That's not true, and while it's nice to hear, the admissions office at Northwestern also know that's not true.
DO your research.
How can you avoid being vague? Do your research, and do it specific to what you want to study. If you're undecided, then look into the departments that you are potentially interested in. Additionally, you can also look into the types of programs the university has put together in partnership with the city you'll be in.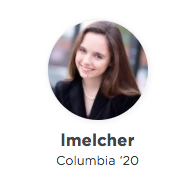 Here's an example:
"Columbia is ideal for me due to its international focus, evidenced by the opportunities it affords undergraduates to study over 40 languages and study abroad in over 150 locations. Language study is a particular passion of mine; I've studied five languages so far and hope to continue my studies of Mandarin and Arabic, while possibly beginning to study a sixth language. Also, studying at Huna University in China was a life-changing experience which left me yearning to study abroad again. I know at Columbia this would be possible." —Lmelcher, Columbia University '20
In this "Why Columbia?" supplement essay excerpt, the writer shows off what she's learned about the university and how it appeals to her. On top of demonstrating the fact she's considered why Columbia is the right school for her, she was also able to tell the admissions office more about herself and her interests.
DO NOT list out the university programs they have.
While research is crucial, make sure you are able to digest the information you've learned. Do not just list out what you've read from the university website or what you learned on the campus tour. The point is how did that information make you want to apply to this school.
Here's an example:
"Georgetown's School of Foreign Service is a well-known college for students interested in studying political science. The SFS offers 8 specific majors that helps students focus on a specific track of international relations they want to explore. In addition to that, Georgetown has over 200 co-curricular clubs for students to get involved in, which will allow me to explore my interests and engage in clubs I really enjoy."
The applicant fails to share what programs or qualities of Georgetown he or she is most interested in, and why he or she wants to enroll there. Again, there's no need to tell the admissions office what programs Georgetown have.

DO tell them which university programs you're interested in and why.
Once you've done your research and found the programs you're interested in, talk about why you're interested in that program. Why is that program at the university unique? Are there courses that aren't offered at other universities? What about internship or research opportunities?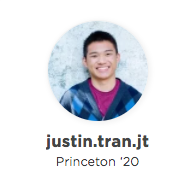 Here's an example:
"I am especially eager to work under Professor Mung Chiang who is at the top of his respective field in Electrical Engineering. With years of experience in network research and applications, Professor Chiang's research is but one of many I wish to learn about while on my path to gaining my Bachelor's in Engineering from Princeton. I wish to take full advantage of these many programs and bring my own unique set of skills and interests by attending Princeton." - Justin.Tran.JT, Princeton University '20
How was this excerpt different? The applicant specifically shares what he's interested in studying, Electrical Engineering, and why he wants to pursue his studies at Princeton. Additionally, he also approaches this supplement with a give-and-take attitude. It's not all about what the university can do for you; it's also about how you can help contribute back to the university's community.
DO NOT just talk about how great the university is.
Compliments are nice, but it won't get you accepted. Your supplemental essay can certainly include qualities of the university you admire, but remember the focus should be how it ties back to you.
Here's an example:
"Harvard University is one of the best universities in the world. I want to be among the creative intellectuals that make up the Harvard student body, and learn from professors pursuing innovative research."
Don't do it. That's just fluff.

DO talk about how well you'd fit into the student body.
While it's important to demonstrate which academic programs you're interested in, it's also important to share what you like about the university's campus culture, extracurriculars, student body and more. You need to also enjoy what the city or campus has to offer, and what you can do when you're not in class!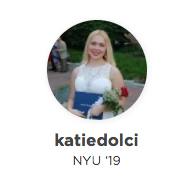 Here's an example:
"As a student at NYU, I could continue my tutoring and mentoring work through the university's America Reads program or explore my love for travelling while providing invaluable aid as a part of the unique option for alternative breaks. Regardless of what path I find myself taking as NYU opens my eyes to growth and change, I know that an education and an experience spent in such a special community is one that has the potential to change my life and make an everlasting impact." – Katiedolci, New York University '19
Take this excerpt for example. By sharing examples of NYU extracurriculars she wants to engage in, she is also giving us more insight into who she as a person, and how NYU's community will be able to help her achieve her goals.
Our premium plans offer different level of profile access and data insights that can help you get into your dream school. Unlock any of our packages or search our undergraduate profile database to find specific profiles that can help you make an informed choice about where to apply!