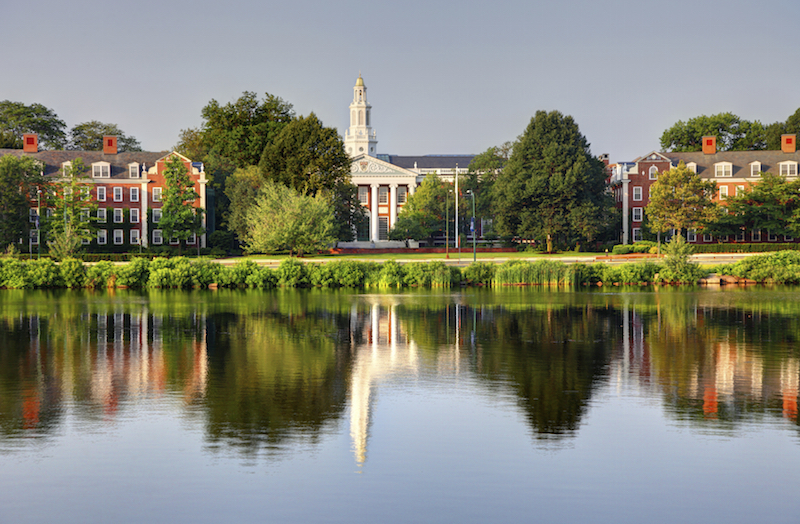 Harvard, Princeton, Yale, Brown, Columbia, UPenn, Dartmouth, Cornell - there's so much prestige surrounding these names. Getting in can feel like winning the lottery. But the happiness students experience upon acceptance often wanes by winter break. Five students share what they dislike about their universities.
Activity Funding. crazyhinduboy (Harvard '18): Funding is not as easy to get as you think. You have to compete for it, and Harvard just keeps all of it for themselves just to say that they have the largest endowment. Also, you have to apply to get into clubs which can get quite annoying because that becomes competitive as well, so you kind of have to be good at the things you apply to, which makes it hard to try different extracurricular activities.
Student Finances. MK97 (Yale '19): Increased scrutiny into whether or not a compulsory student contribution should be required at Yale in the face of the rising acceptance of first-gen, low-income students.The compulsory requirement is taking away from time where students can be obtaining internships or furthering their knowledge in another academic class. True, the requirement encourages occupation growth and career knowledge, but at what cost? I would not want to make coffee for a summer instead of participating in an unpaid internship at CERN because of financial constraints from the very university that is encouraging to broaden my horizons!
Housing Systems. Whartongrad15 (UPenn '15): I think the housing system deserves a change. There is zero sense of housing community following freshman year. Take a look at Yale or Harvard, for example. There is such a sense of pride and belonging for their residential colleges. Penn's RCs are a complete joke… you need to learn to make friends elsewhere after freshman year.
Course Preferences. Riya957: I would make sure sidewalks that lead to main buildings (or buildings students most frequently go to) are cleared of snow. Snow can reach up to 1 or more feet at Cornell! The incoming freshmen are the last ones to enroll in courses while the upperclassmen have the privilege of enrolling earlier. the downside for us new freshies is that the classes we want to enroll or need to enroll get almost booked up (so there's more competition among us to quickly remain grab the remaining spots…it's first come first serve). I would have freshmen enroll in classes the same time as other upperclassmen so that they can get their desired courses (and perhaps have seniors enroll in earlier so that they can enroll in classes that are need to graduate).
Alumni Community. RuhyPatel (UPenn'19): If there were a few things I had to change about my school as a student body president, it would be alumni community feeling. At a few other schools I was considering there were alumni receptions after the student had been accepted but before they committed that excited the prospective student for the family that they could be a part of. At Penn I found that lacking, there was little interaction with alumni or family of Penn students. It provided a far less family feeling for the future. If I were student body president, I would work to set up a stronger alumni network so that the Penn family could stay a family even after they graduate.
Choosing where to go to college is an incredibly important decision. Make an informed choice by talking to current students via AdmitSee's mentorship platform. Access 60,000+ successful college application files uploaded by college students (they get paid when you view them). AdmitSee is a community of students helping students. Our goal is to bring much-needed transparency to higher ed.