Jared is a freshman Business Administration major at Northeastern University looking to go into the banking world when he graduates. Here he shares his extracurricular experience and offers advice for choosing what clubs you get involved in.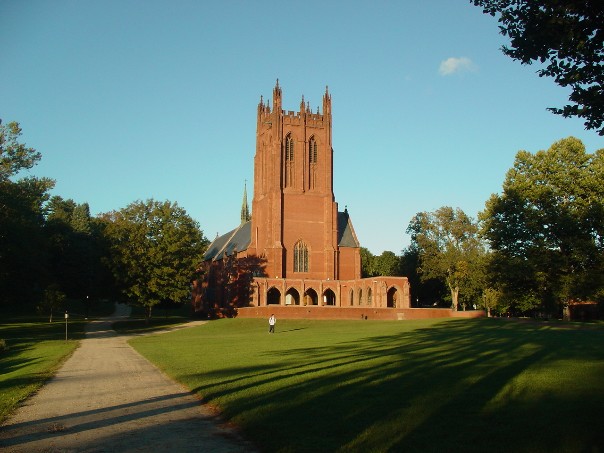 Extracurricular activities play a major role in your high school and college experiences. I have played organized basketball now for the past eleven years straight. Although I play because I love the sport itself, there is no question that it helped me greatly in my educational career. I realized that when I was accepted into one of the most elite boarding schools in the country in 2010: St. Paul's School. My test scores weren't the best, and yet I still got in. I knew it was because of my extracurricular activities. Apart from basketball, I was also in the National Honors Society, as well as the chess club and the student council.
I learned from this that the people who are reviewing your applications are looking for how you would stand out from all the others. The biggest questions to think about are, "Why choose him over all the others?" And "What is unique about him?" That is what I had in mind when I was applying to colleges. So after I got to St. Paul's, I tried to be as involved in the school as I possibly could have. Doing so allowed me to make a lot of friends easily, as well as enjoy every day I had there.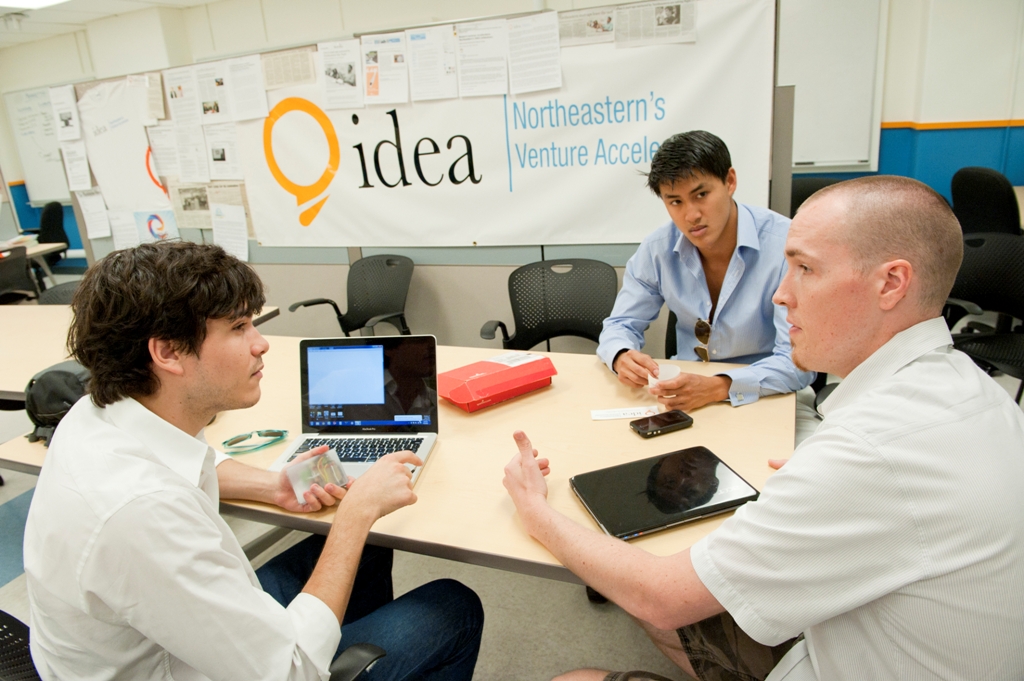 I recently finished my freshman year at Northeastern University. While I was there I was apart of the entrepreneurial society, the Northeastern startup accelerator and also played club basketball. You can spend as much time as you want with clubs like these. Some people choose to be extremely involved and others do not. I found a good balance between these clubs as well as socializing and doing homework. The best part about joining these clubs was that I made a lot of friends while doing it.
Read more about Jared in his AdmitSee Profile!