Extracurricular activities are hugely important when applying to college, and when in college, can be sources of friends, experience, and fun. Josh is a rising sophomore studying Mechanical Engineering and Physics at Carnegie Mellon University. He hopes to work with NASA after he graduates. Here he talks about his changing involvement in extracurriculars and gives his advice about what he would do over.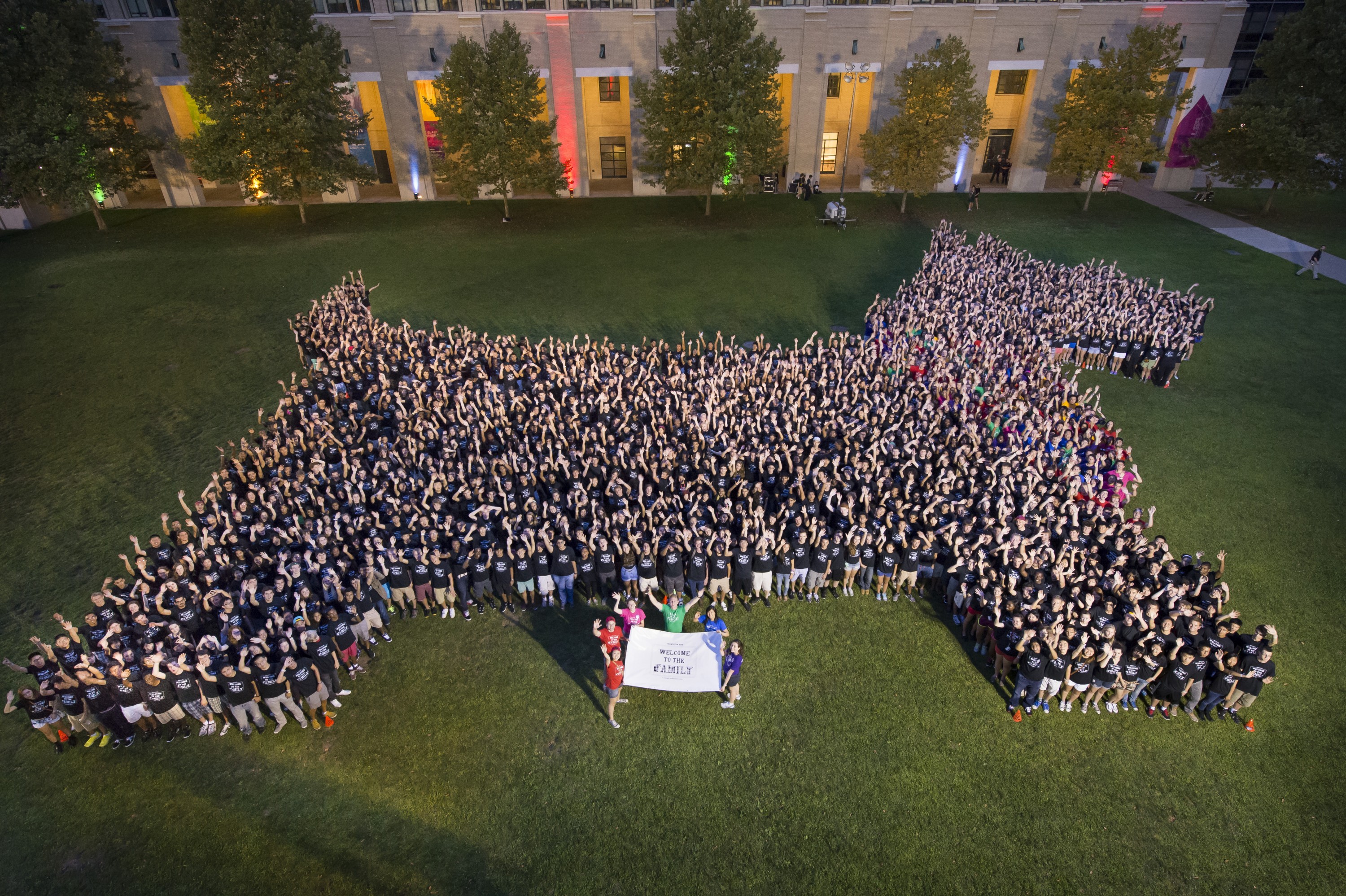 In high school I was not nearly as involved with extracurricular activities as I would have liked. In hindsight, I feel that my lack of involvement held me back in the college application process. Where I was involved I was not dedicated, and it showed on my application. I played lacrosse and water polo, and was a member of the ski and snow board club and the freshman orientation club 'Link Crew.' Yet of these, I held no leadership positions and often was only active for a year or two. Had I been more active outside of the classroom, I feel I would have had more letters of acceptance.
I pledged not to make that same mistake twice by actively pursuing the organizations that interest me. Over the course of the year I have become an active member is a racing club called APEX, which participates in Carnegie Mellon's iconic buggy races. I have also become a member of the American Society of Mechanical Engineers, and have been elected to a leadership position for the fall semester. I am excited to help lead the organization and plan events, as well as lead design teams.
Read more about Josh on his AdmitSee Profile!