​Family can heavily influence life decisions, including where you decide to go to college. Camyle will be attending Michigan State University this fall, and her mom and older sister both helped her decide on MSU. However, Camyle's career advisor at her high school was also a huge factor in her decision, because she informed Camyle about MSU's excellent journalism program. What influenced your college choice? If you haven't decided yet, try speaking with your career advisor or turning to a family member for advice. Of course, AdmitSee is also a great source to use.
Here's Camyle's story:
The three biggest influences on my college application process were my mom, my career advisor at school, and my older sister. Up until I actually began applying for colleges, I had no clue of where I wanted to go. Yet I did know where I didn't want to go because of my sister's help. My sister is a senior at Eastern Michigan University, so I had to opportunity to tag along on college tours she took as a senior. She toured smaller schools that were closer to our home, and even though I was younger at the time, I still knew I did not want to attend a small university. Because of this, I began to think about the larger colleges somewhat around where I live, and I found Michigan State University, the perfect hour and a half away from my home.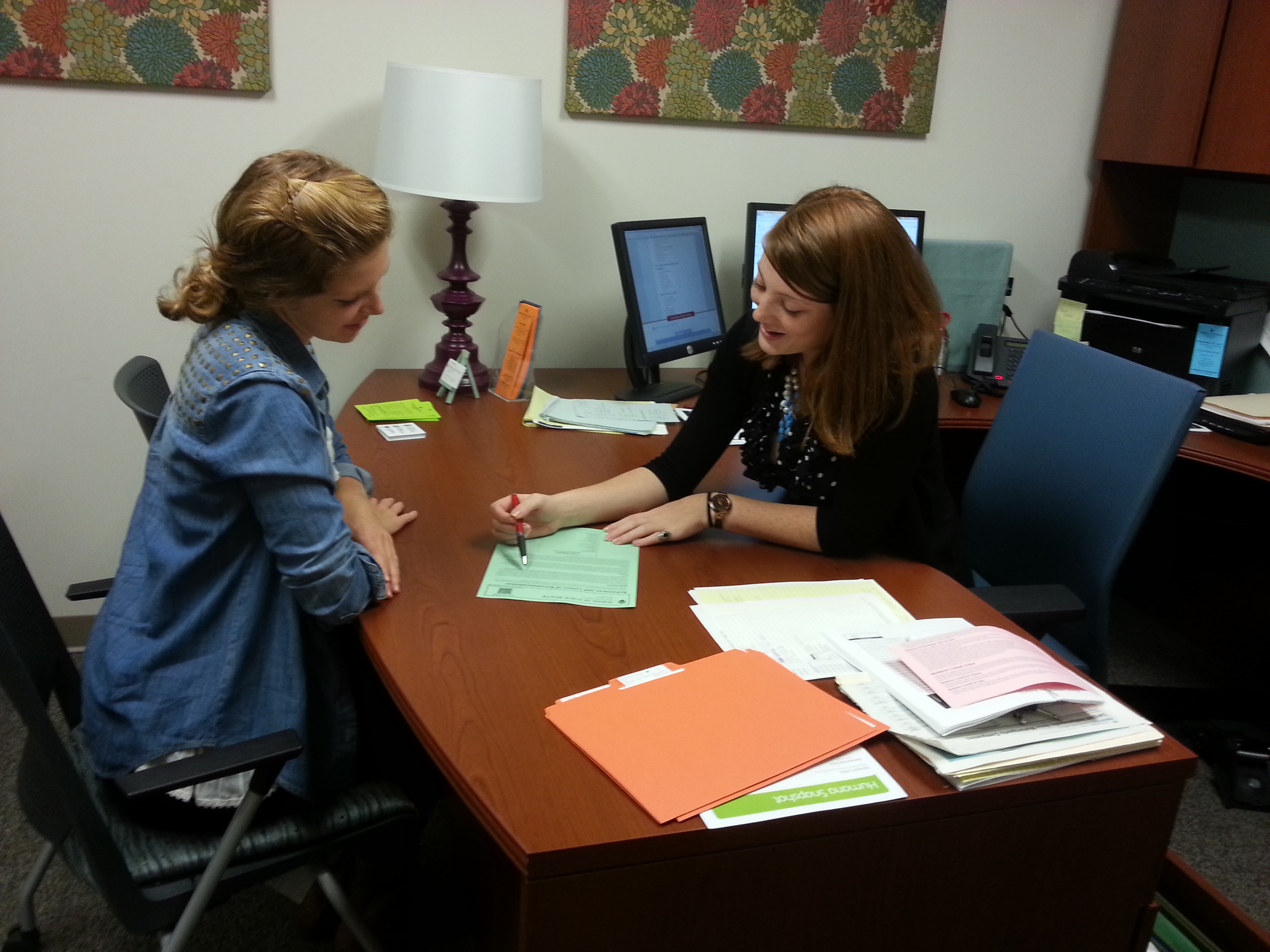 I was also pointed towards Michigan State by my career advisor at my high school. She had invited me in to ask what my future plans were, and when I told her I was unsure she helped me. She asked me what I wanted to do as a career, and once I told her I wanted to be a journalist, she immediately recommended MSU. She told me they had one of the best programs in the country, and that it would be beneficial for me to have a specialized journalism program to attend. If it weren't for her, I would not have looked as heavily into the school, and probably would have not even gone there, but I am so thankful that I did.
Finally, my mom had a great impact on my college application process. She did not have much specific advice to give me, but she encouraged me in everything I did. She simply told me to do what makes me happy, and that she would support me no matter what. This gave me the freedom to do what I knew was best for me and apply to my choice college of MSU. These three women helped guide me to where I am now because of their advice to specialize my career program and follow my heart. They gave me insight of what I do not want in a university, and helped me find what I do. Without them I would not be as successful and college bound as I am now.
Find out how Camyle got accepted on her AdmitSee profile!