If you want to feel better about going to school far away, let me make you feel better: All of my friends from high school go to schools with 5 hours of home and I am the only person who goes to school 26 hours away.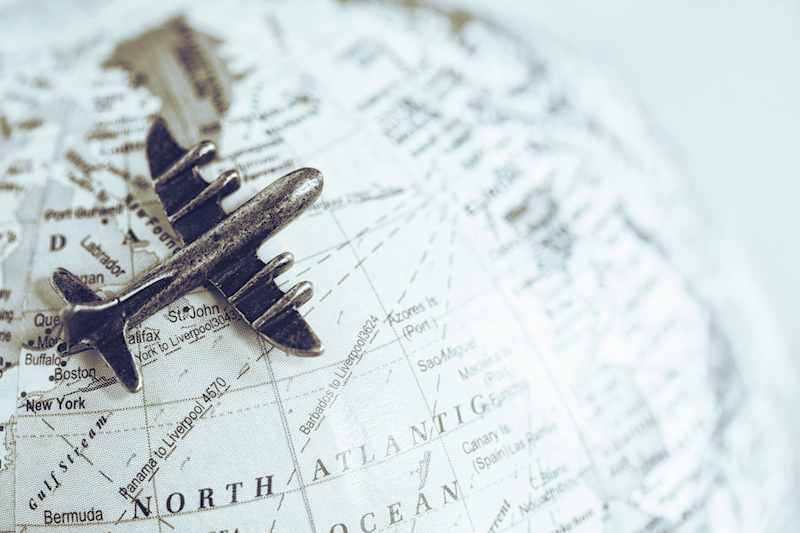 There are so many hard things about leaving your high school friends and paving the way for yourself at a school where you know nobody else who goes there. I want to make this post tell you that you CAN do it.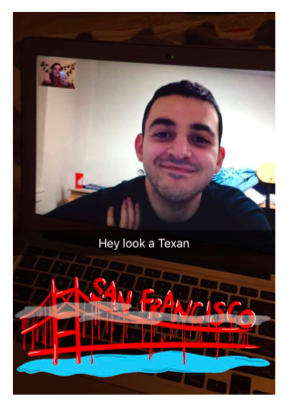 Let's talk about the hard stuff first:
During the first few weeks of freshman year, people who go to school with high school friends will cling to each other. It rips you apart to see friends still hang out with each other during college when you are so far away and don't have that safety.

They can go home so much easier. I have missed so many family events because of the cost of going home and the great lengths I have to take to get there. Friends who go to school with each other can carpool and make those weekend trips home for birthdays and such.

The whole experience makes you feel like you made a bad choice. I can't begin to tell you the number of times I thought about how I am the only person at this school and maybe I missed some info about this school that made it a bad choice.
So those are the negatives, and they are pretty scary. The negatives can dominate your thoughts, and they even drive people to transfer schools or just give up and go home. I don't want you to do that- here are some of the positives I have found.
Your friends do not think differently of you- just because they hang out with the friends from high school that came with them doesn't mean you are any less of a friend to them.

They move on. My high school friends who go to the same colleges hardly hang out with each other junior year as compared to how they did freshman year. They will cling to the familiar at first, but most people start making friends in their major and classes, moving away from the high school friendships. They don't lose the friendships, they just aren't as 'in your face' as they feel like on Snapchat freshman year.

What you are doing is truly an accomplishment. Chances are your friends and family admire you for having the courage to try something completely new on your own. Make them proud and stick it out!

You will make your own friends too. I came to a school being the only person from Texas that I knew. I am part of a nursing society and those girls have become some of my closest friends. Of course they aren't exactly the same as high school friendships, but they are stronger in other ways because they understand what I am currently going through.
The bottom line is not to be stressed about going to school far away from friends, even if they seem to all be going to the same schools as each other. It is a step in the direction of adulthood to forge your own path. Don't look back! Moving to California was one of my most difficult life choices, but one of the choices I least regret.