You're in for a treat this month! No matter what stage of the application process you're in, AdmitSee offers a unique level of insight at a fraction of the price. We're slashing both monthly AND yearly subscription prices. Adjust your application strategy to fit your timeline.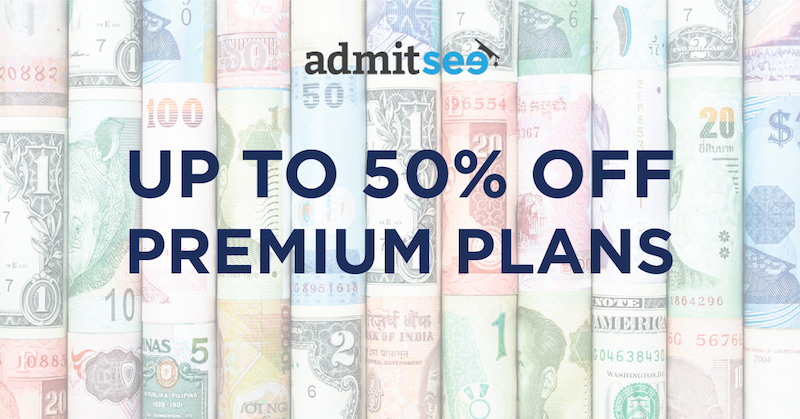 Here are some new profiles:
Our database is refreshed every day, so check back often for new profiles. Find admitted students by filtering for relevant profiles on our search page or head over to our data insights page to discover stats!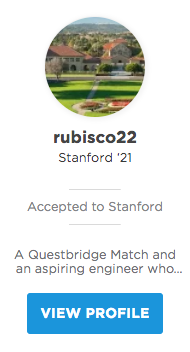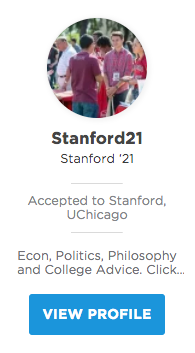 Here are new packages:
We also curate lists of profiles based on 3 different categories: Expert picks, target schools, and essay topics.
1) Curated by Experts
We partner with independent consultants to share their favorite AdmitSee profiles. They provide a short description about the highlights and areas of improvement of each essay, so don't miss out on these free expert tips you typically would have to pay for!

2) Curated by Schools
Already have target schools in mind? You can unlock 5-10 profiles at once from a specific college. These profiles have all been selected by the AdmitSee team based on either school-specific "why us" essays or the students' advice about the school's culture and academic programs. On top of that, many feature supplemental essays unique to specific schools, so it's easier for you to find examples, such as Stanford's "letter to a roommate" essay.

3) Curated by Essay Topic
Set on writing about a personal experience? Your love for a particular sport? Your family heritage? We've grouped profiles with similar essay topics to make it easy for applicants to find examples of various essay subjects. You may just get inspired to write something you didn't expect to!

You can find more packages
here
. If you need help finding profiles with specific criteria, please feel free to
contact us
! Our team is here to make the application process smoother, easier and tailored to you.