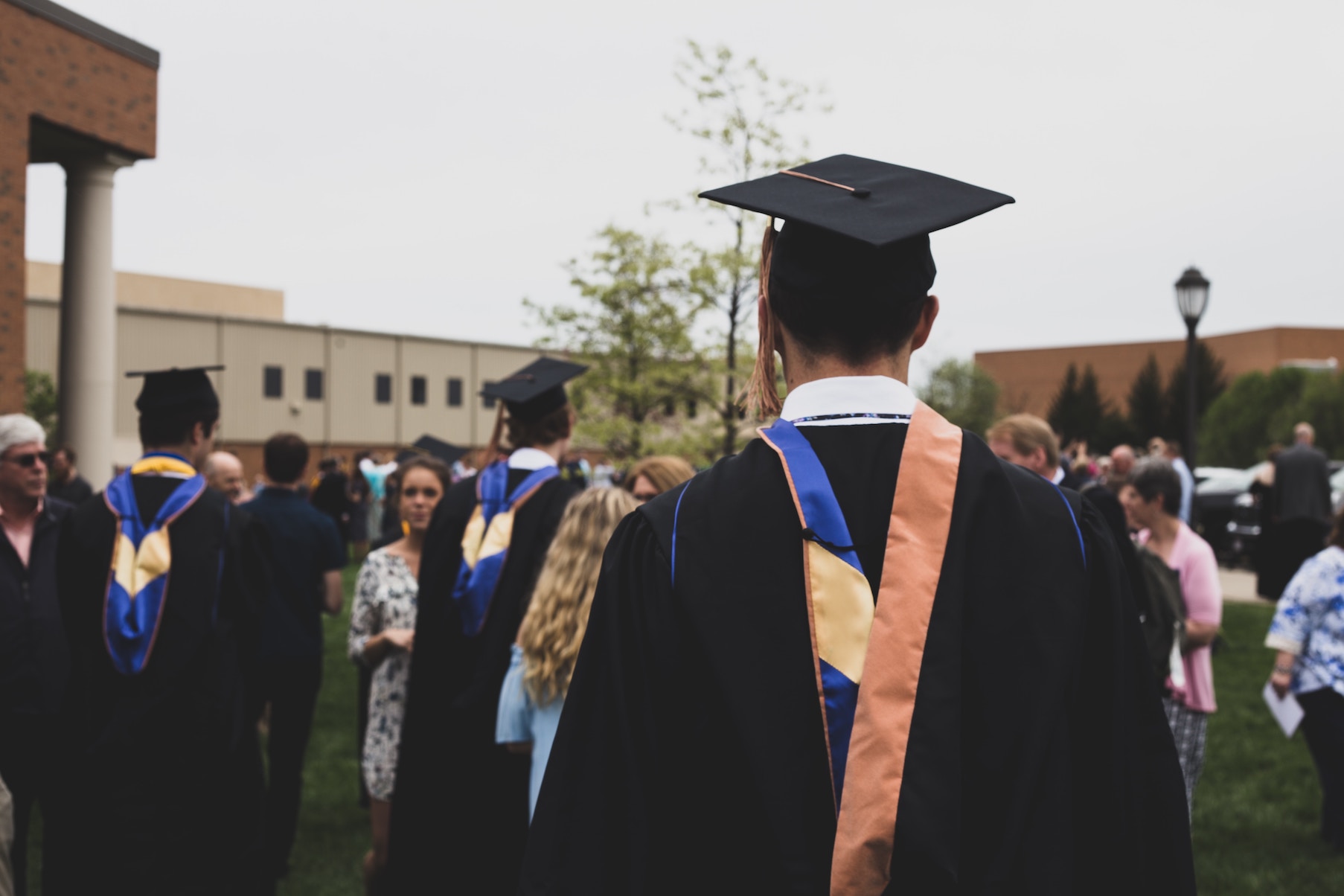 Getting into college was the easy part. And now you're a freshman and you are very clueless on what to do and how to create your schedule for the first semester. Well, whatever college you are attending, setting up a schedule for the first semester begins after you take the placement test. But the problem is with students today is that not a majority of them are graduating within a four year time period. There are many reasons for that. Probably because some students may have taken off a semester, or is going to school part time for whatever personal reasons. But if you really want to get in and out of school fast, then make a four year plan.
Basically, a four year plan is when a student decides which classes he or she will take within four years and how many credits he or she has to take per semester in order to graduate on time. Making a four year plan is important for students who are just beginning their college journey. Once a student has a four year plan set and final, they already know which classes to take when and how many credits to take per semester in order to graduate on time. And that is the key phrase in college…graduating on time.
When a student graduates on time that student doesn't have to worry about building up student debt. College is expensive and there aren't getting cheaper. Almost all United States colleges and universities have increased their tuition over the past decade. And some colleges and universities today cost over $60,000 to attend.
Making a four year plan allows you to take control of what classes you need to take and what classes you don't need to take. Try not to allow advisors pick and decide which classes you should take for the upcoming semester. They aren't the ones who are majoring in education or computer science, you are. Figure out what classes are necessary for your major and take those classes. If you don't know how to receive this information, go to the department that you study in. For example, if you study social science, you will go to the social science department.
Keep in mind that you need certain credits to graduate. If you don't have a certain amount of credits by the time you begin your last semester as a senior in college, then that won't be your last semester. Making a four year plan will allow you to keep track of how many credits you have taken so far and how many credits you have left to take.
Going to college isn't only about studying. Students do internships, study abroad, work and have fun. So make a schedule that works well for you so you can have the opportunity to do all of that. Since you have control of your own schedule you can decide if you want electives in all one semester, or be an intern for another.
Remember being a college student is more flexible than being a high school student but also the most stressful. Don't make your college life more miserable by not deciding which classes you want to take at which time. Remember this is your life, and you should take control of it. So start your four year plan now before it is too late.