Got waitlisted at your dream school? Don't just wait around. Get started on this action plan to get yourself accepted.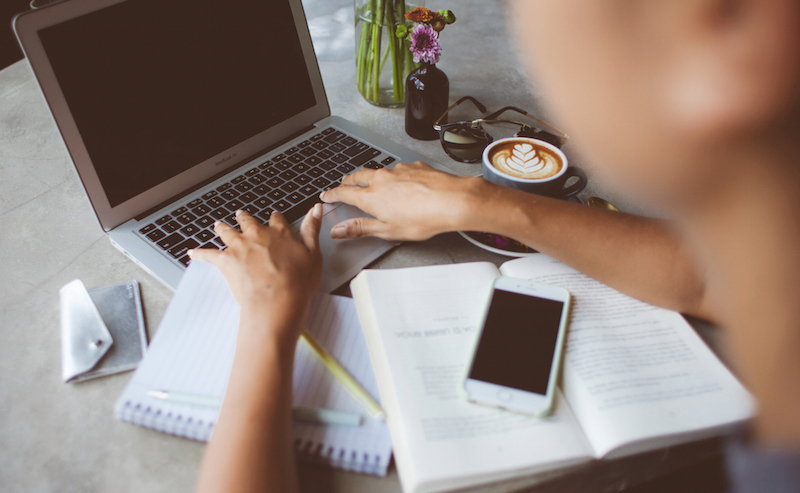 Being waitlisted is emotionally taxing, especially since you've been expecting your admission result for the last few months. It's important to remember, however, that while being on the college waitlist isn't an offer of admission, it also isn't a rejection.
Now, if you've been waitlisted at your dream school, here are the steps you should follow. Keep in mind that you should only do this if you're serious about enrolling in the school you're waitlisted at.
1. Be excited about the colleges you were accepted to.
Afterall, if you did apply to the school, you should open to enrolling. Colleges are increasingly competitive and difficult to get in, so even if you weren't accepted to your top choice, that doesn't mean you aren't good enough. Be proud of your achievements, and get excited for college! (Wherever that may be.)
2. Evaluate your options.
Now that you've heard back from all the colleges you applied to, you need to carefully evaluate your options. Go visit some of the schools you were accepted to and see if any of them are the right fit for you. Consider the financial aid package you've received, and may or may not receive from the waitlisted college.
3. Confirm your spot on the waitlist.
If after you've evaluated your options, you still want to go to the college you've been waitlisted at. Make sure you confirm your spot!
4. Prepare your letter of continued interest.
Not all colleges welcome additional materials to be sent in, so make sure you do your research. In fact, you can take a look at this package of student profiles who were all accepted from the waitlist.

Some advise you to directly ask the admission officers what they would like to see more of. It's a straightforward way of asking what they think is missing from your application. If there are any recent changes to your application, you should let the admissions office know.
5. If you can, visit the college and meet the admissions team in person.
Finally, if you have the opportunity, you can go visit the college campus. This will not only help you get a better sense of whether it's a good fit, but also give you the chance of meeting the admission officers in person.
Colleges do accept students off the waitlist, but depending on the school, the acceptance rate from the waitlist applicant pool may not be that high. The waitlist results usually don't come out until after May 1st, which is the enrollment deadline for most schools. It's important that you are happy to enroll, but also be prepared to lose the deposit money if you are offered admissions to the college you're waitlisted at.
We hope you end up at the college that's the best fit for you, where you can learn, thrive and succeed. You may find yourself falling in love in a school that wasn't originally your top choice. And, if you don't like it, you can always try to transfer!